JOIN US... and Check Out Our Upcoming Events Below!
Students Voting for Democracy 2022 Election Units
LWVHC is posting four 2022 Students Voting For Democracy Election Units based on the Henderson County official ballot. Units for Grades K-2 and 3-5 are available as videos on our YouTube channel and are also embedded for watching on this page. Units for Grades 6-8 and 9-12 are presented as self-paced slideshows below.
YouTube Videos


To view here, click in the image. Then if you prefer to watch in YouTube in a new window, click YouTube at the bottom of the screen. Either way, click if you want to view in full-screen; press Esc to return to normal size.
Self-Paced Slideshows


To advance to the next slide, use the icon on the right side of the slide.
To see an individual slide image larger, right-click or command-click and then select the option to open the image in a new tab or window.
---
---
---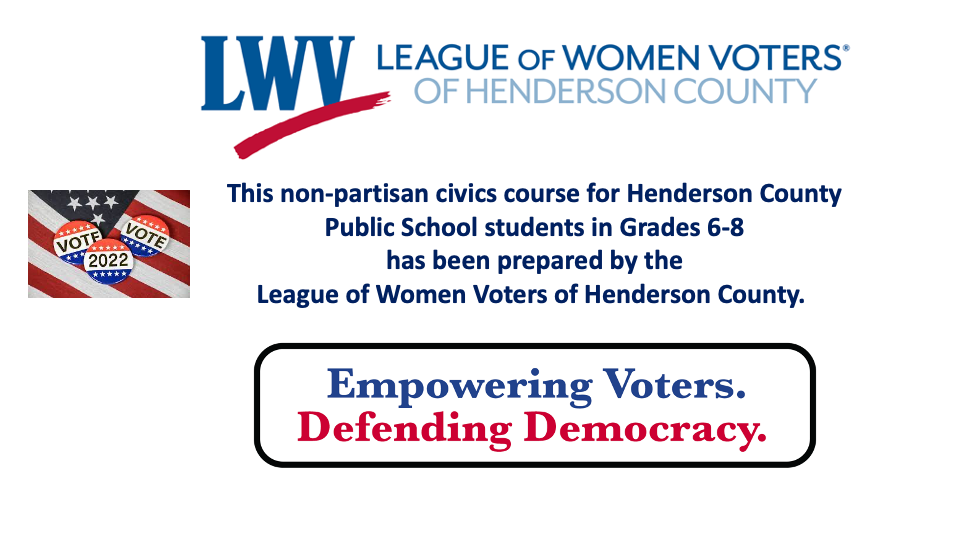 1 / 31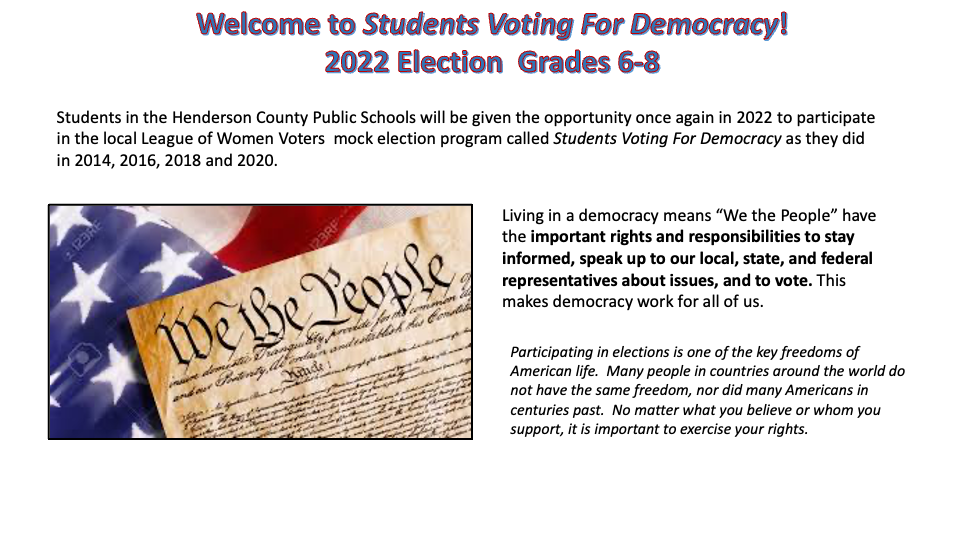 2 / 31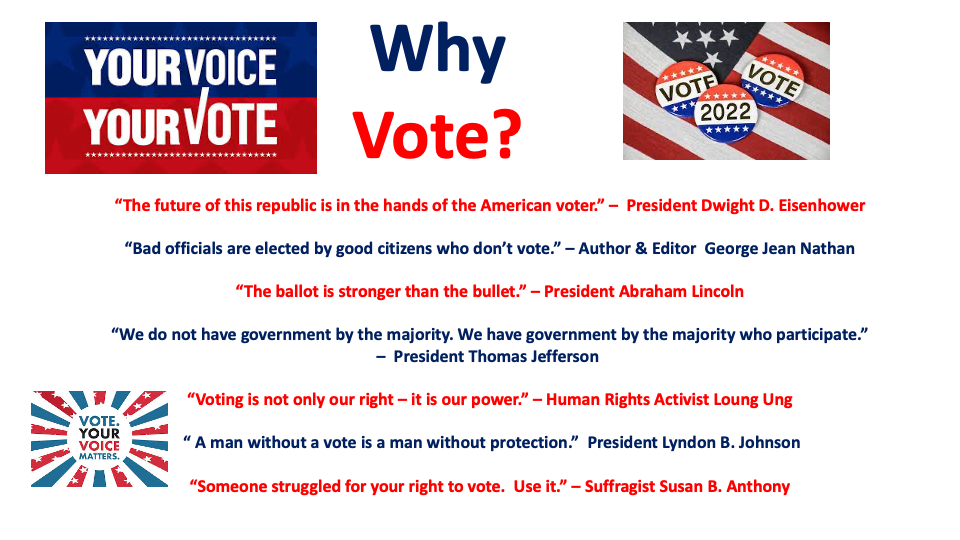 3 / 31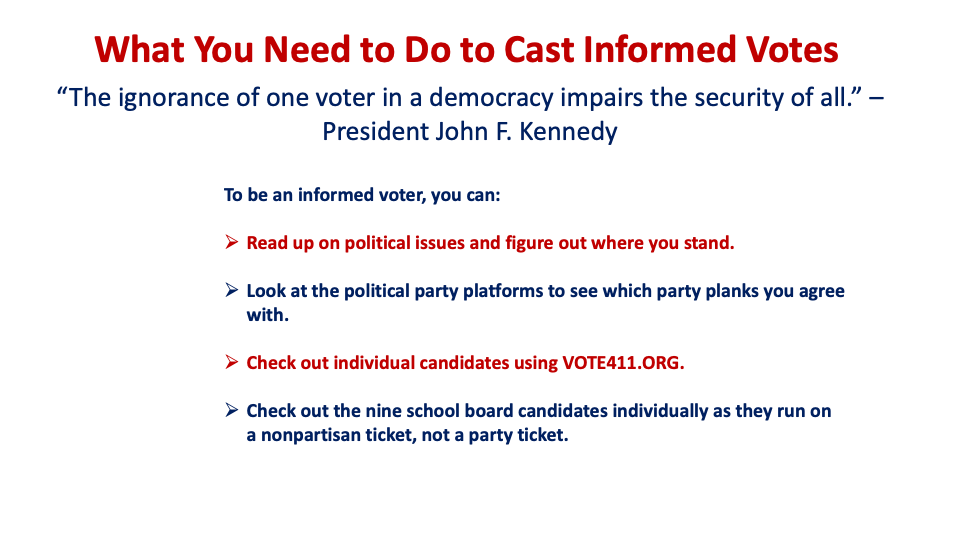 4 / 31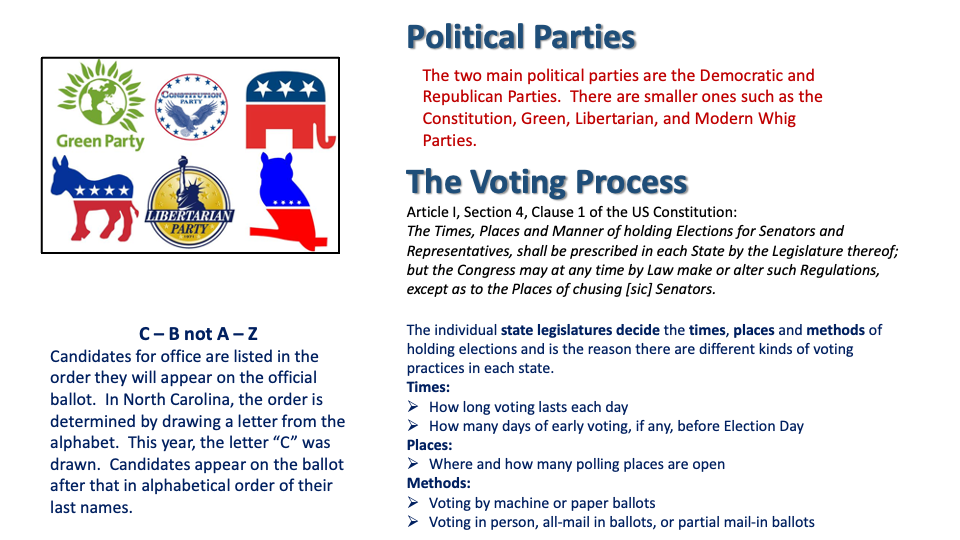 5 / 31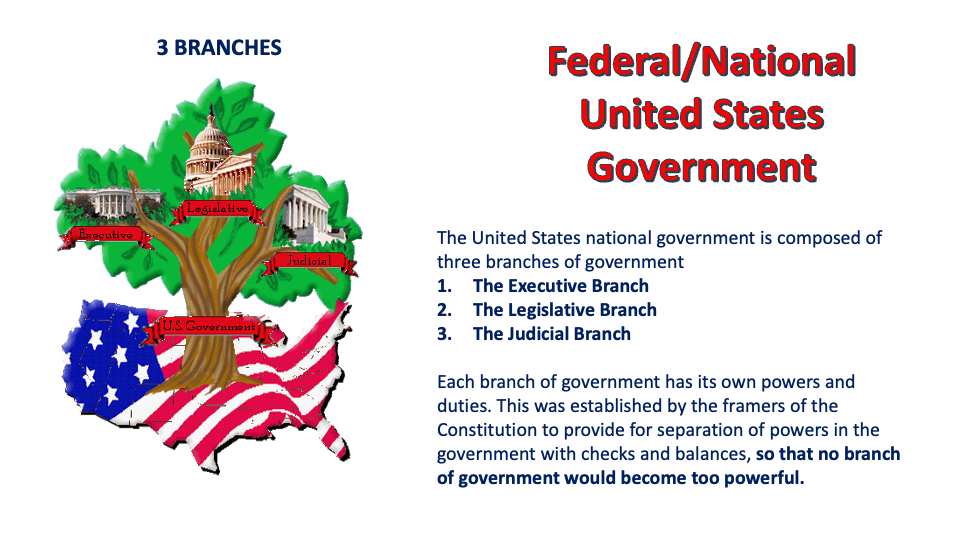 6 / 31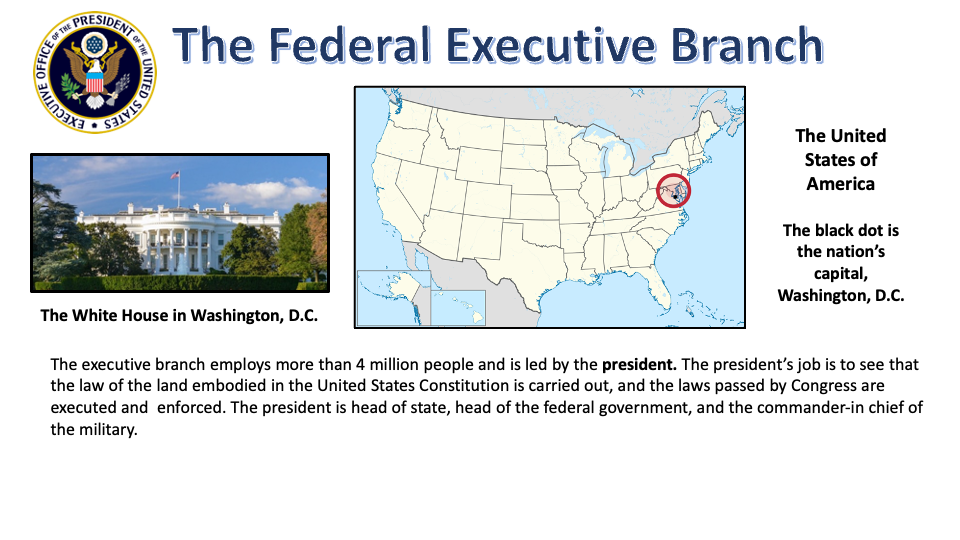 7 / 31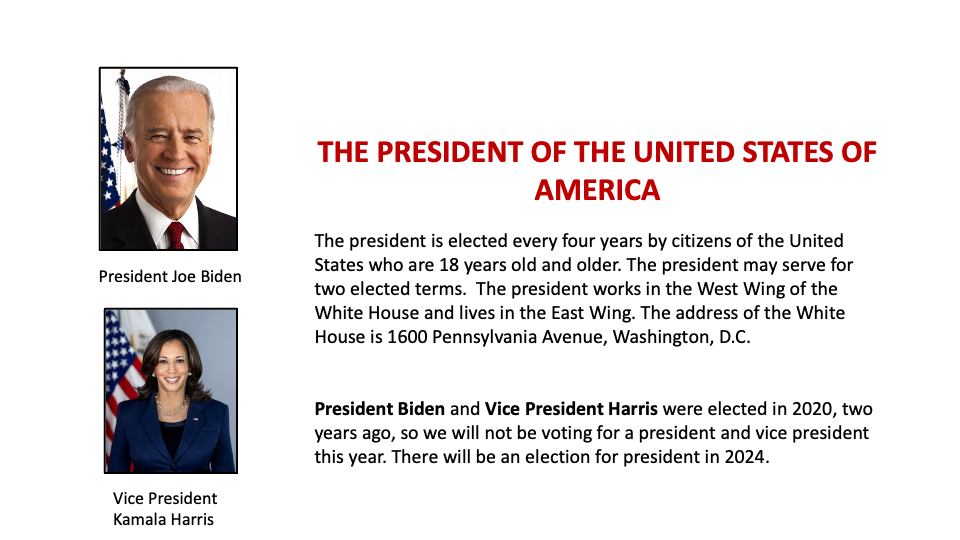 8 / 31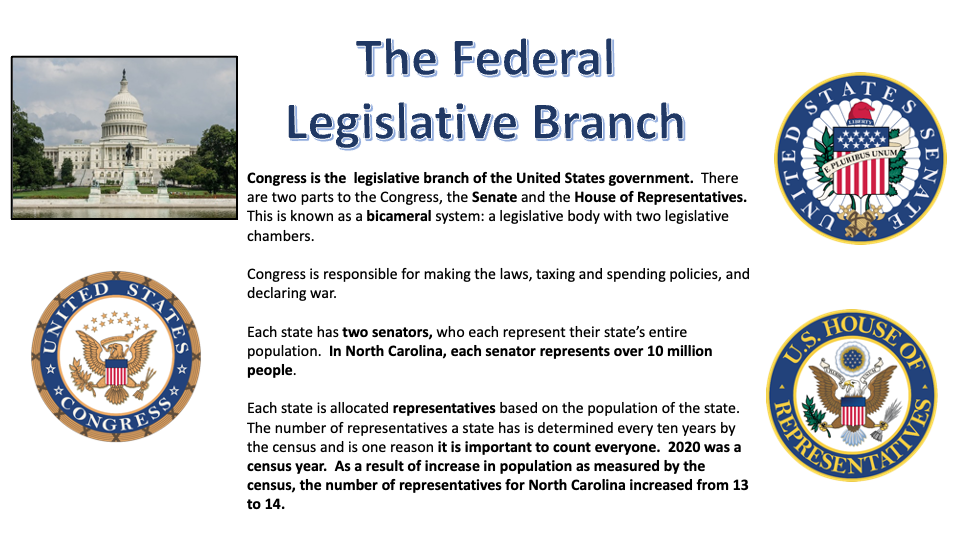 9 / 31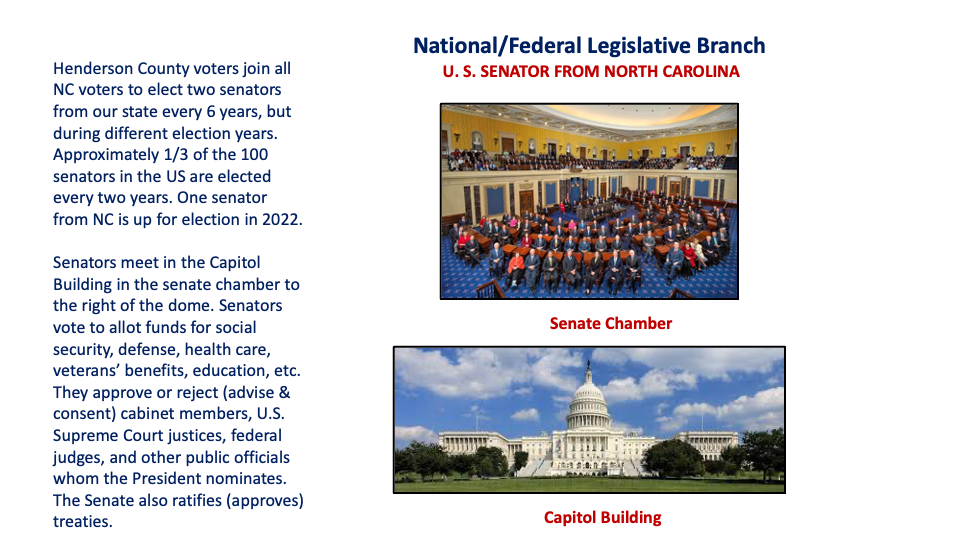 10 / 31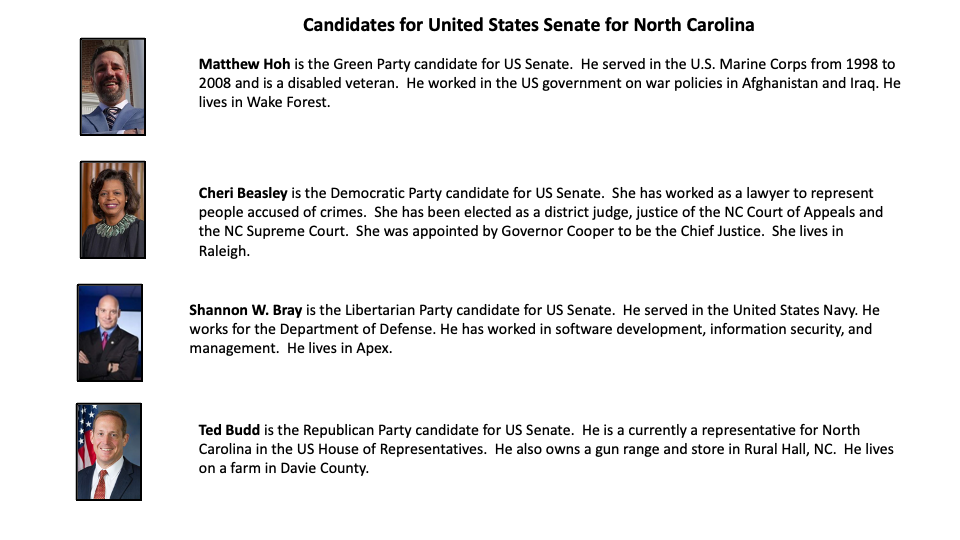 11 / 31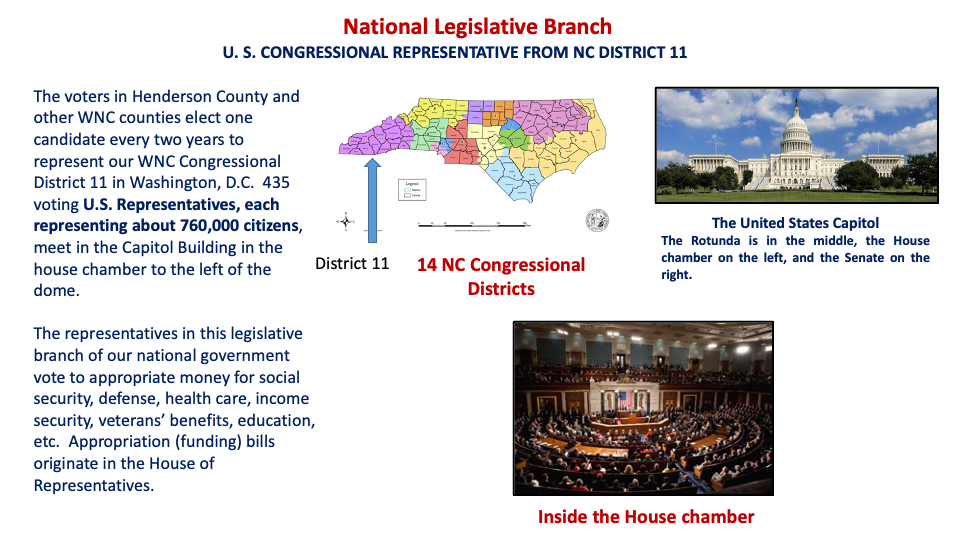 12 / 31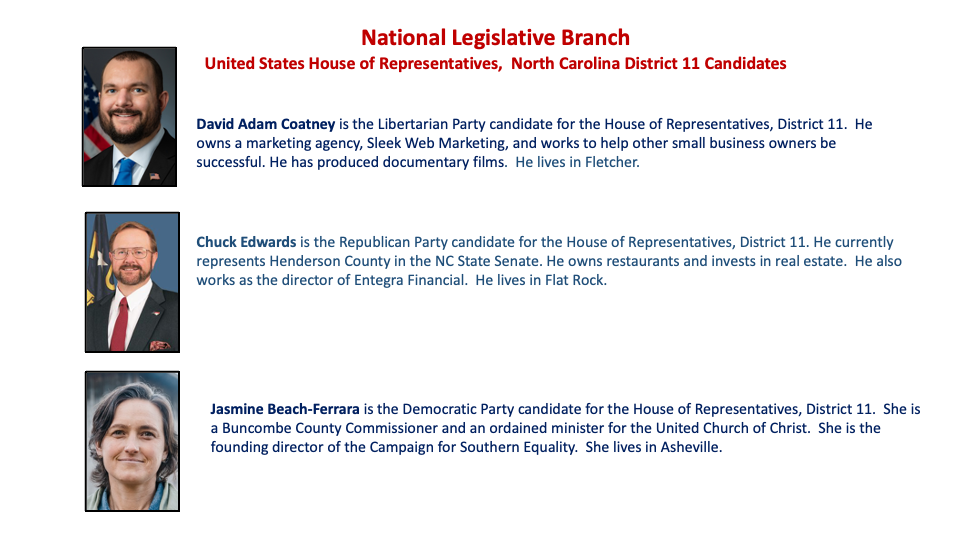 13 / 31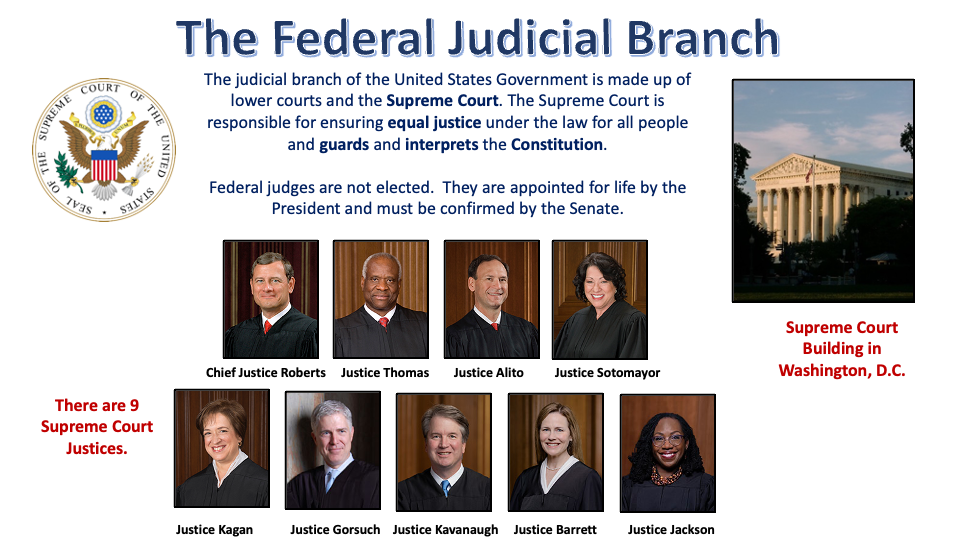 14 / 31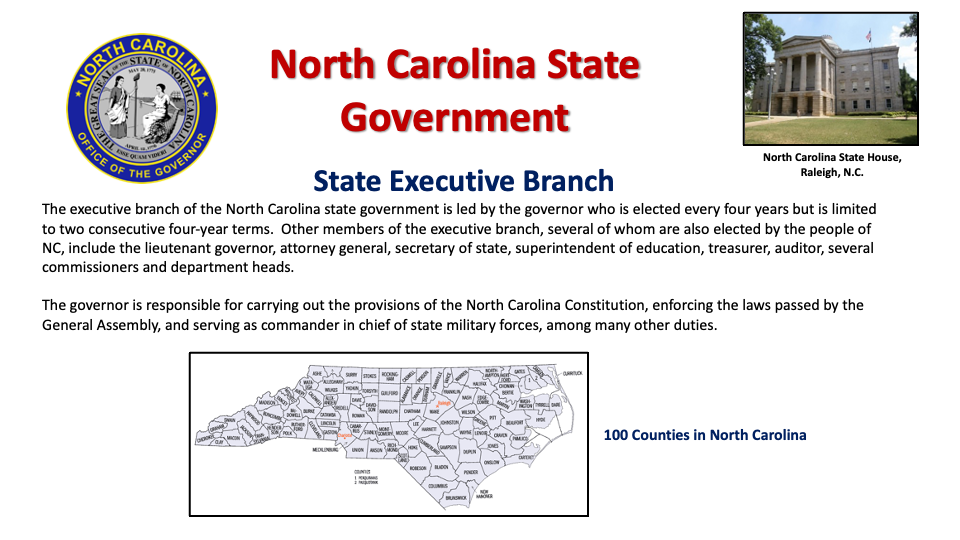 15 / 31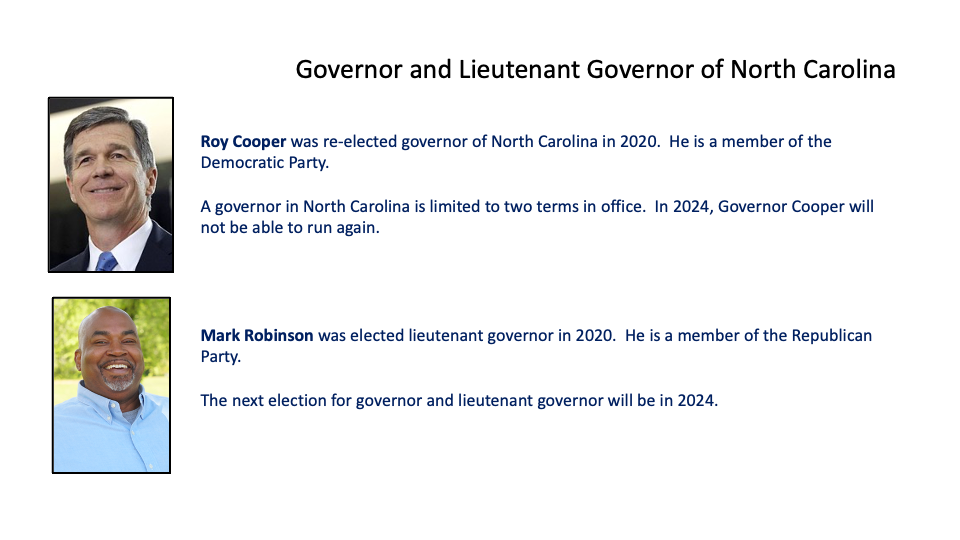 16 / 31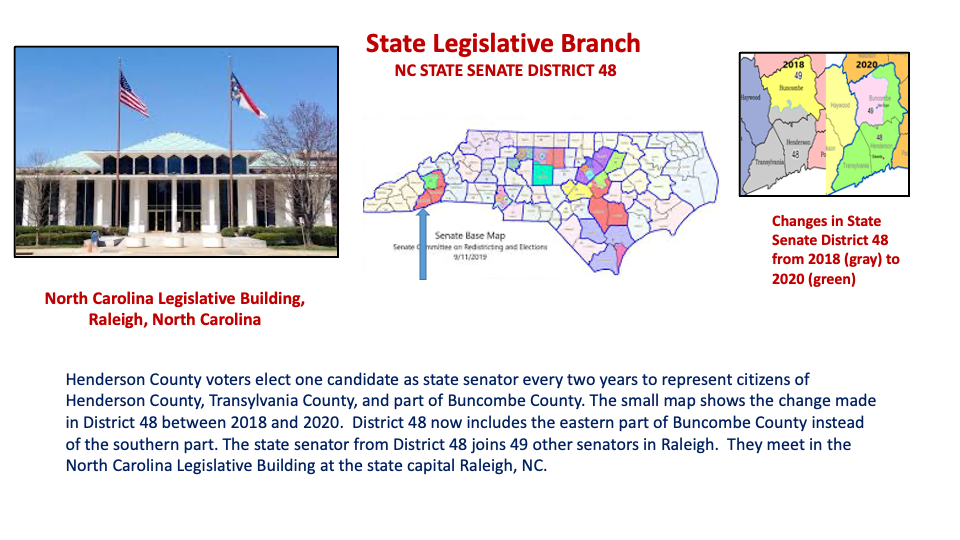 17 / 31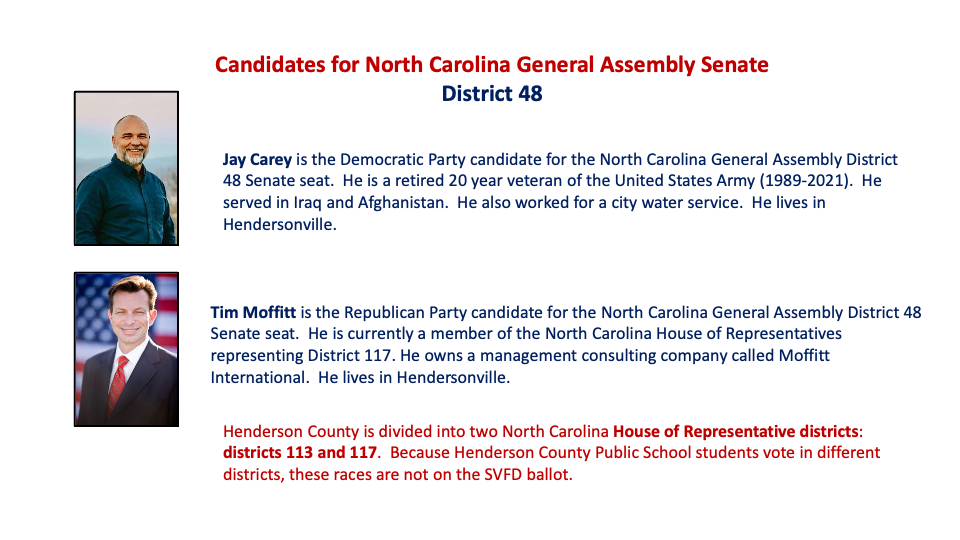 18 / 31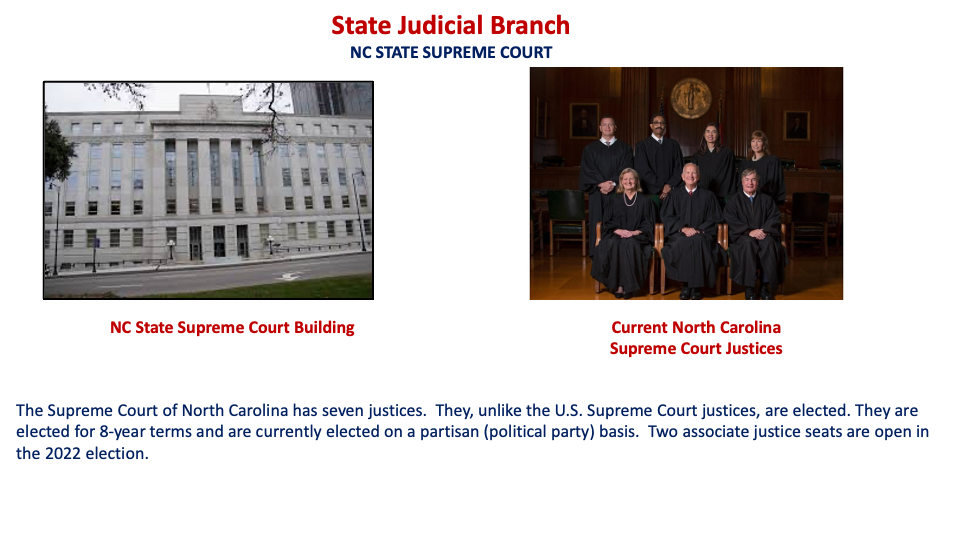 19 / 31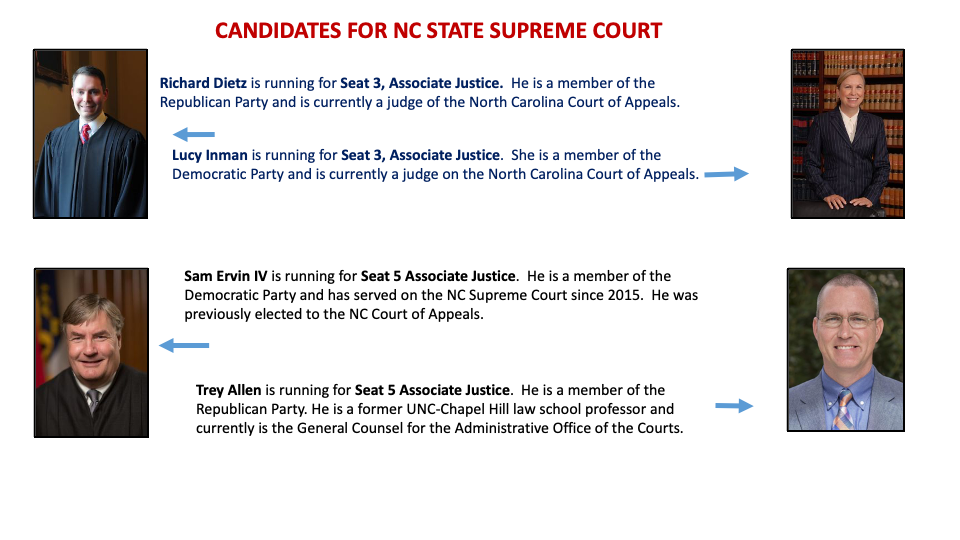 20 / 31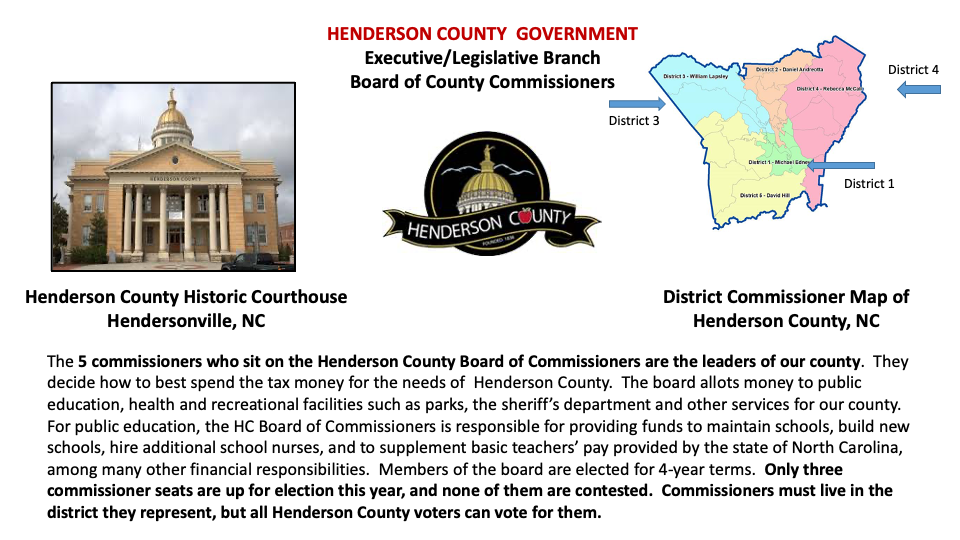 21 / 31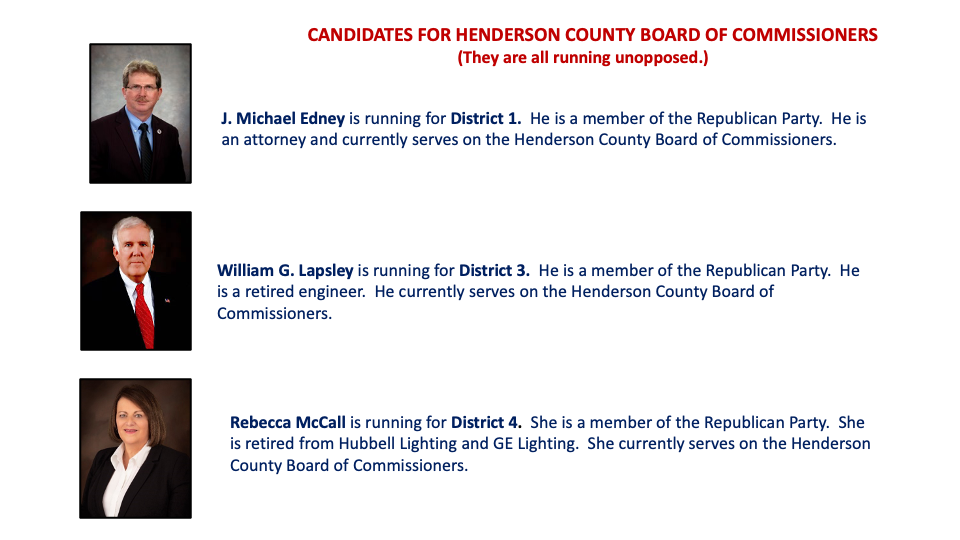 22 / 31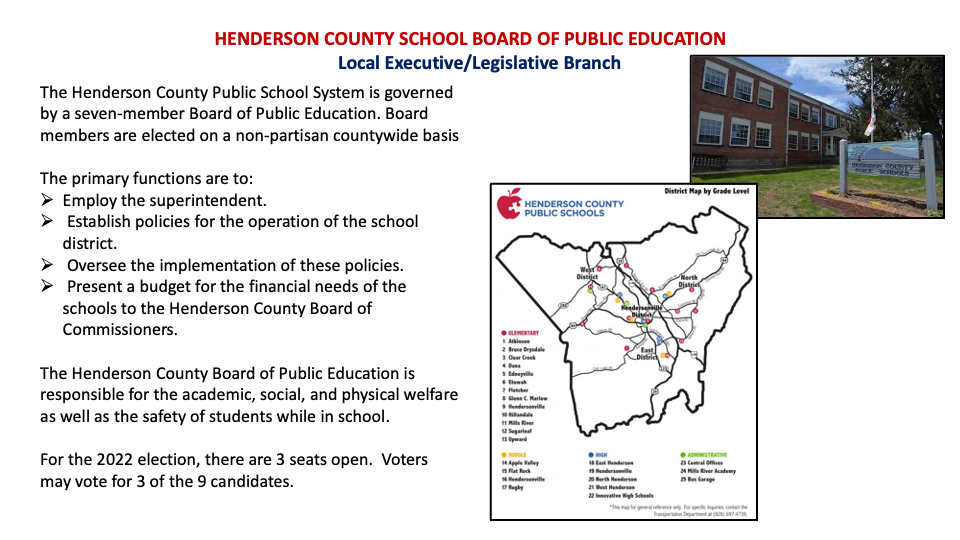 23 / 31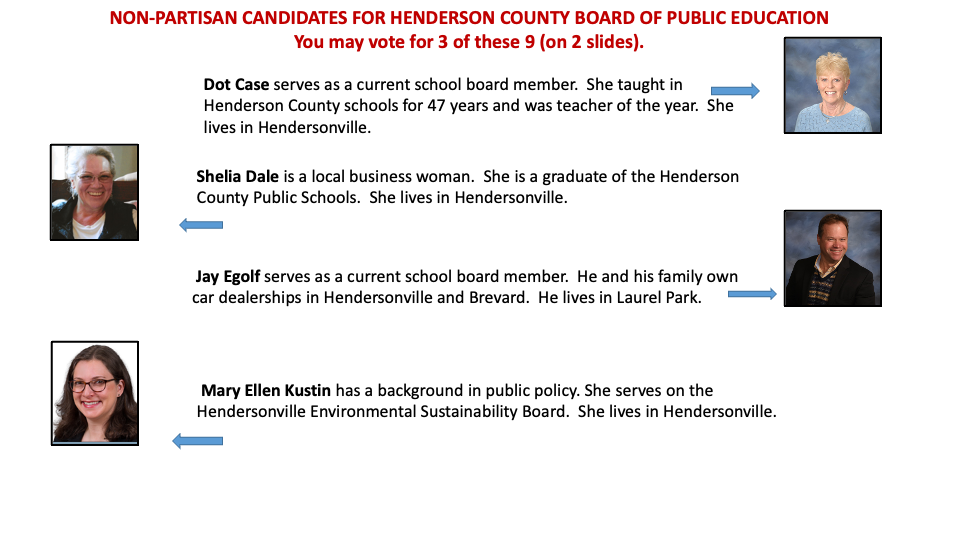 24 / 31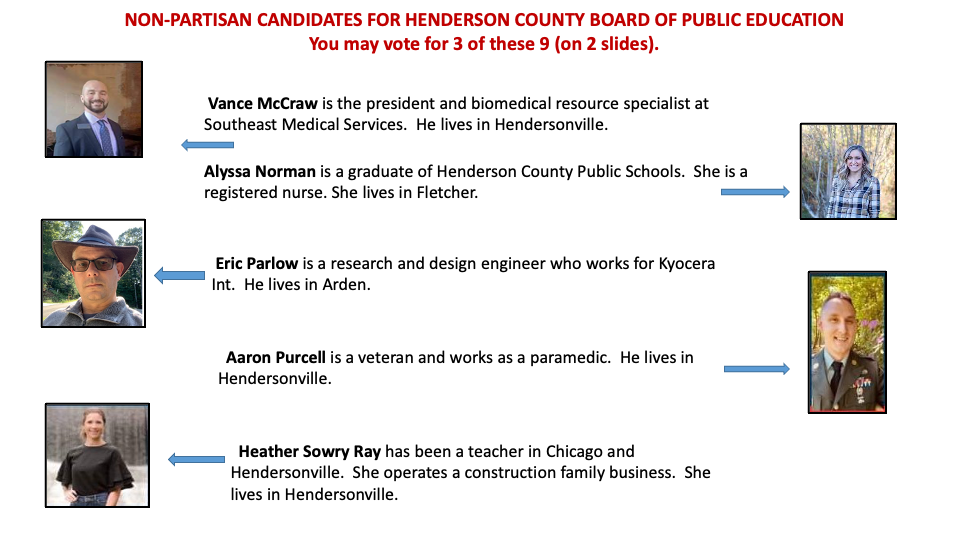 25 / 31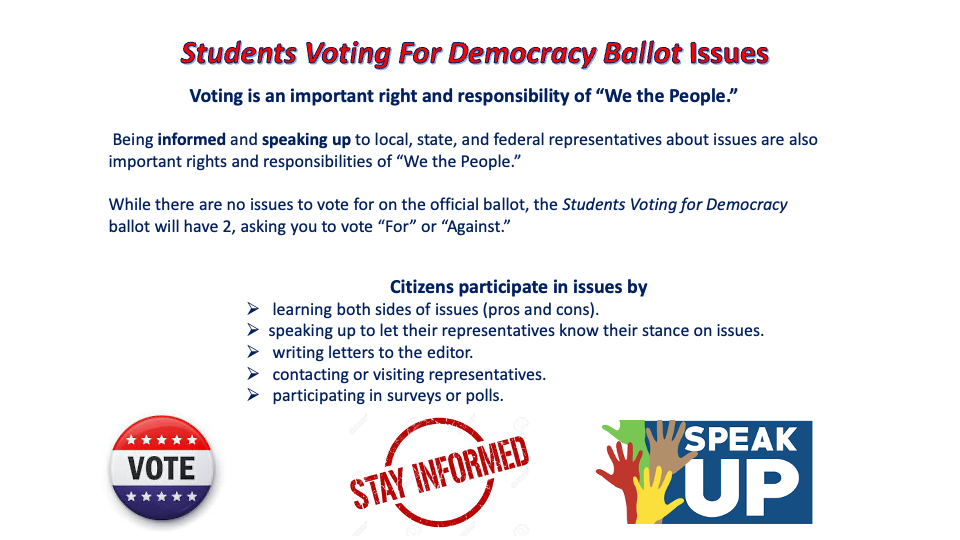 26 / 31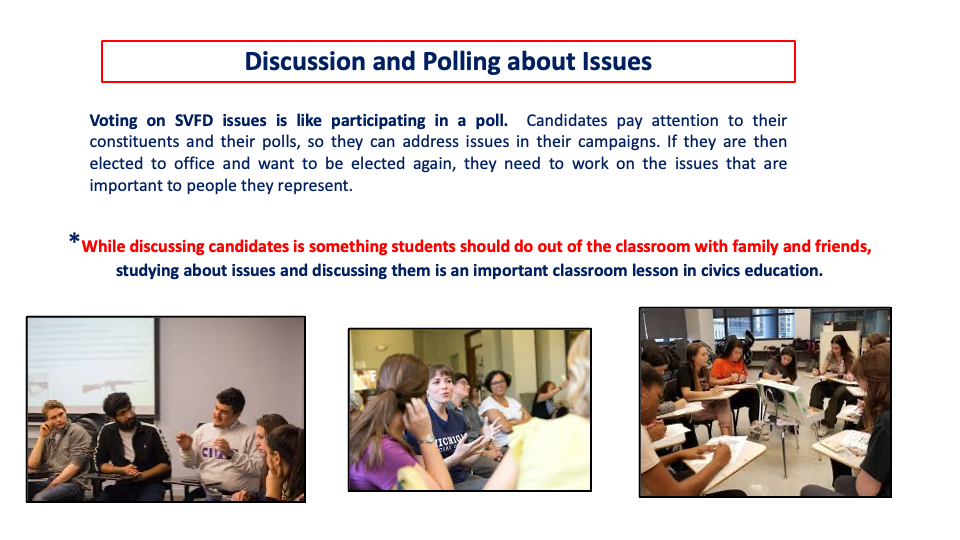 27 / 31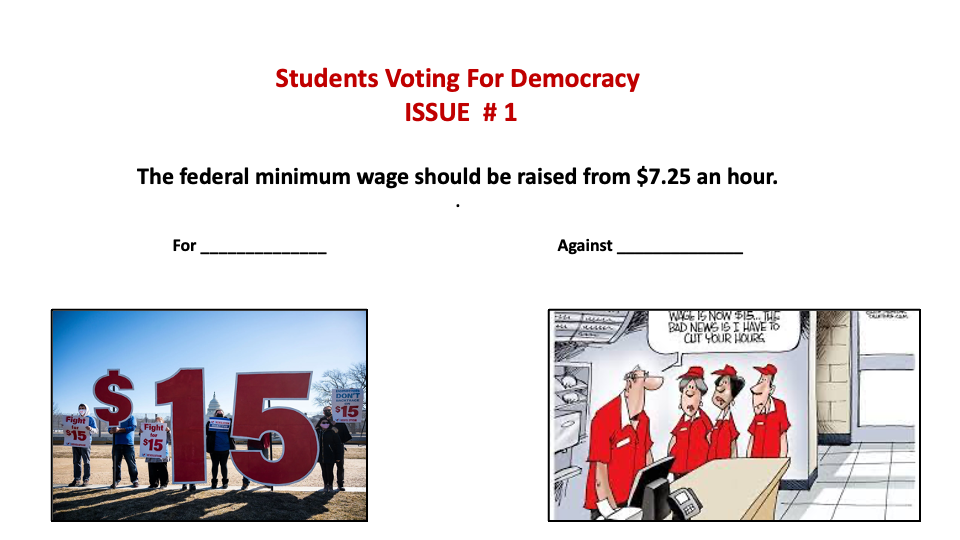 28 / 31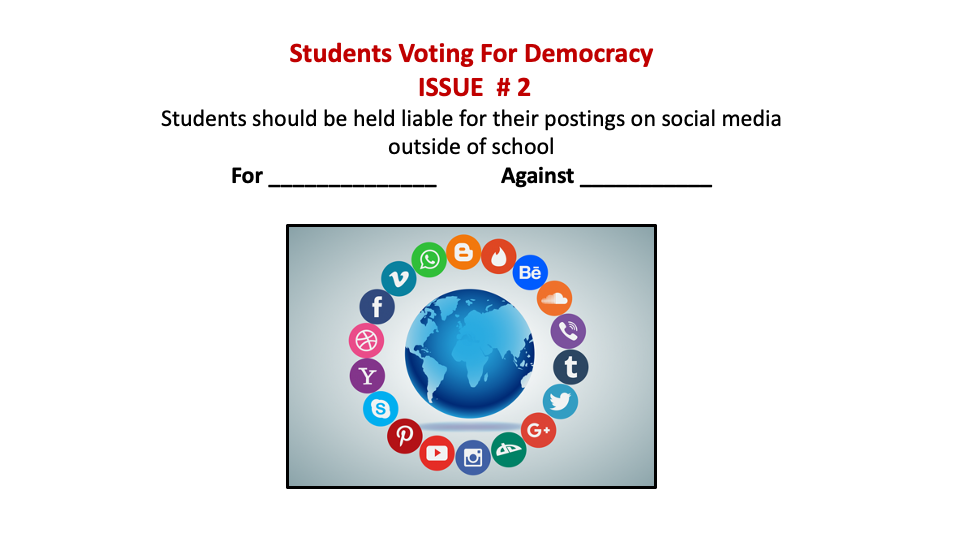 29 / 31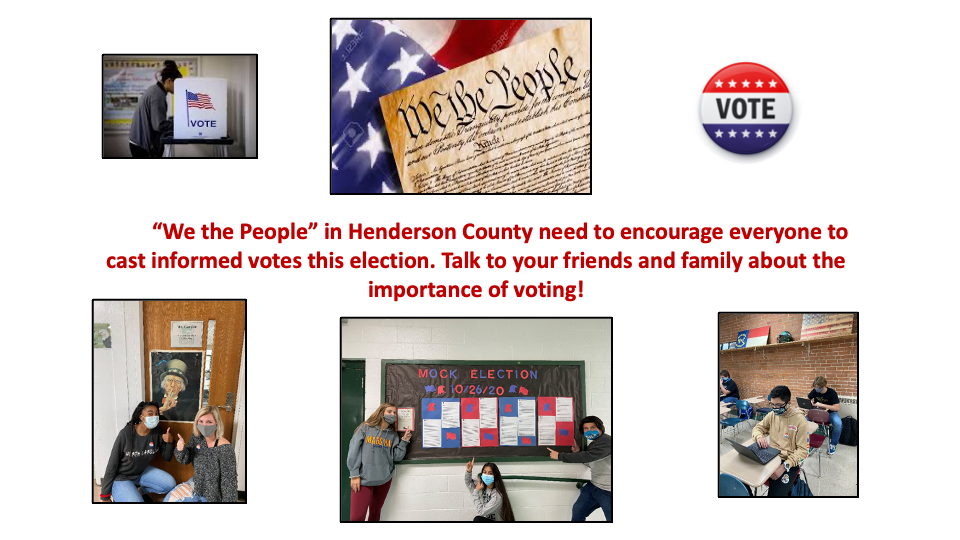 30 / 31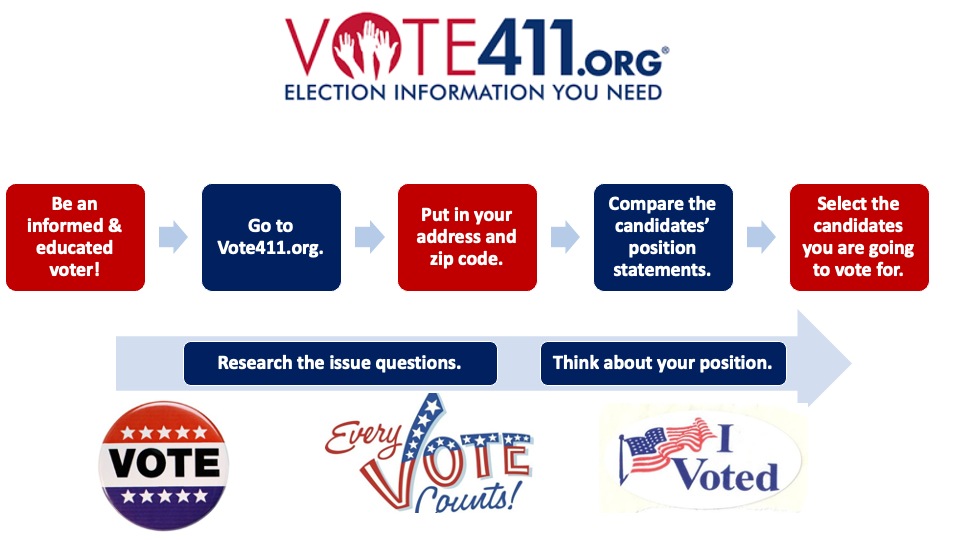 31 / 31
---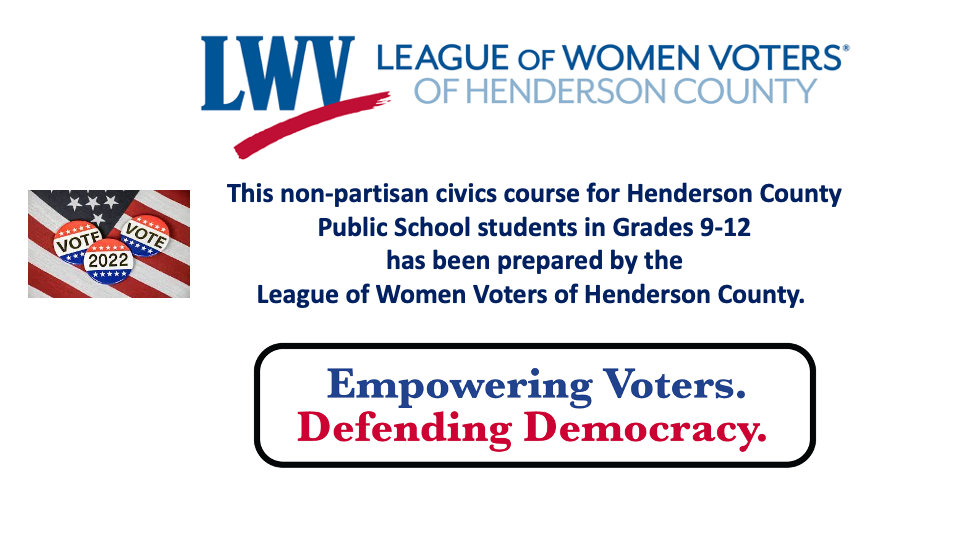 1 / 35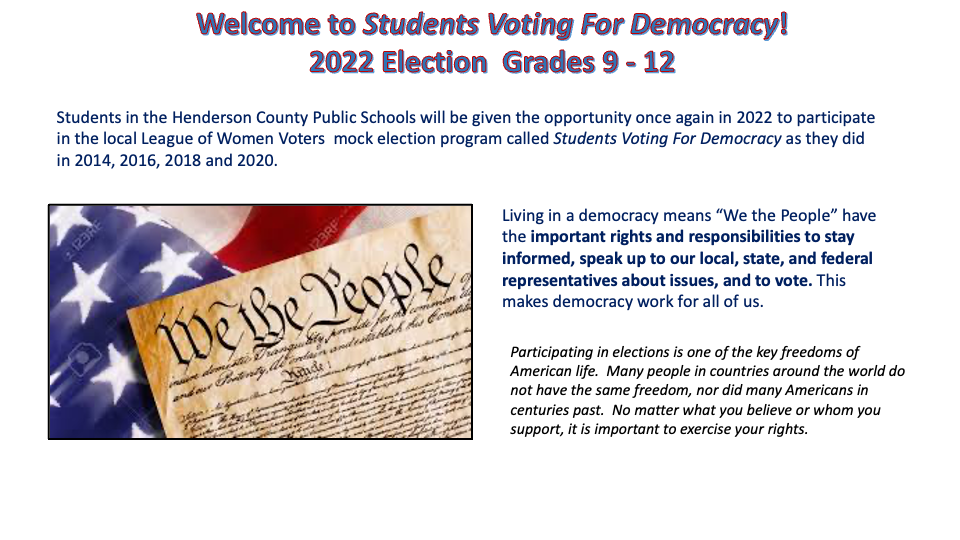 2 / 35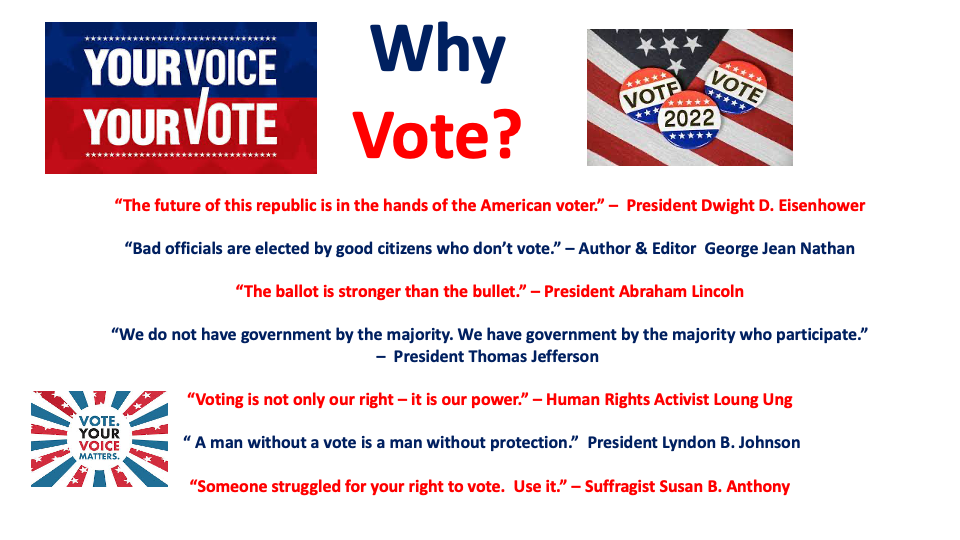 3 / 35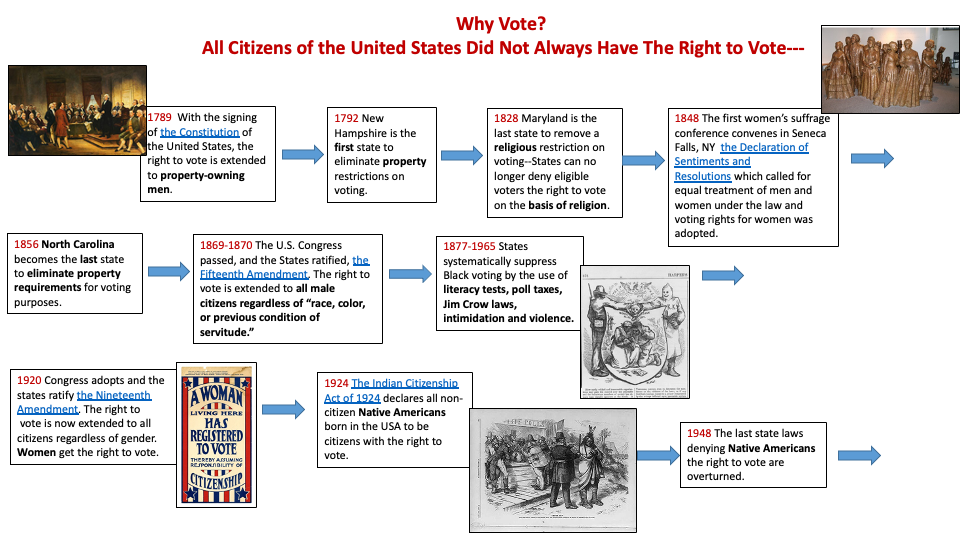 4 / 35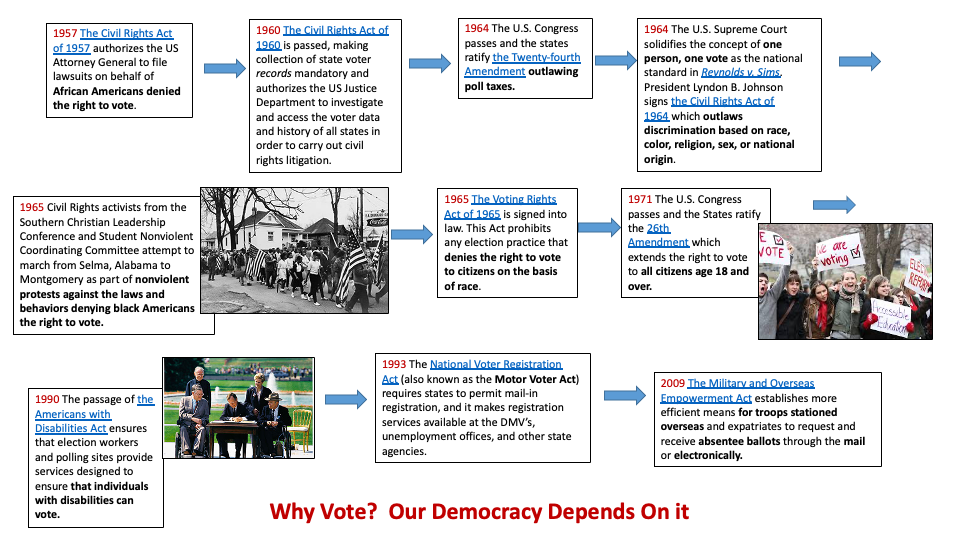 5 / 35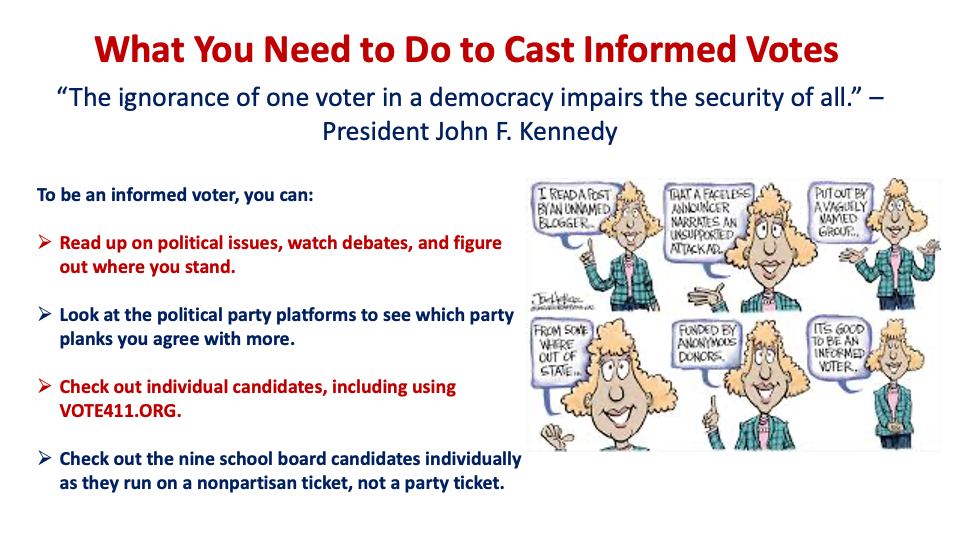 6 / 35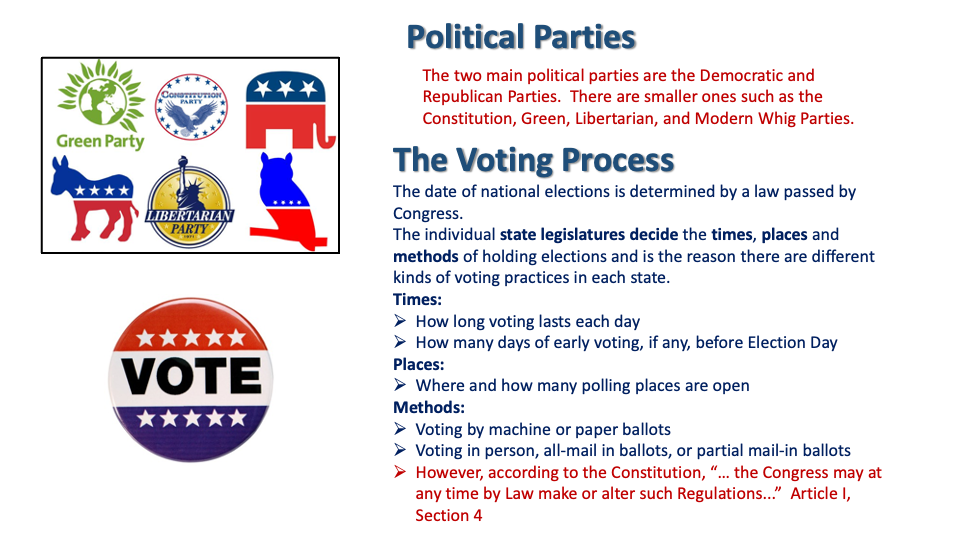 7 / 35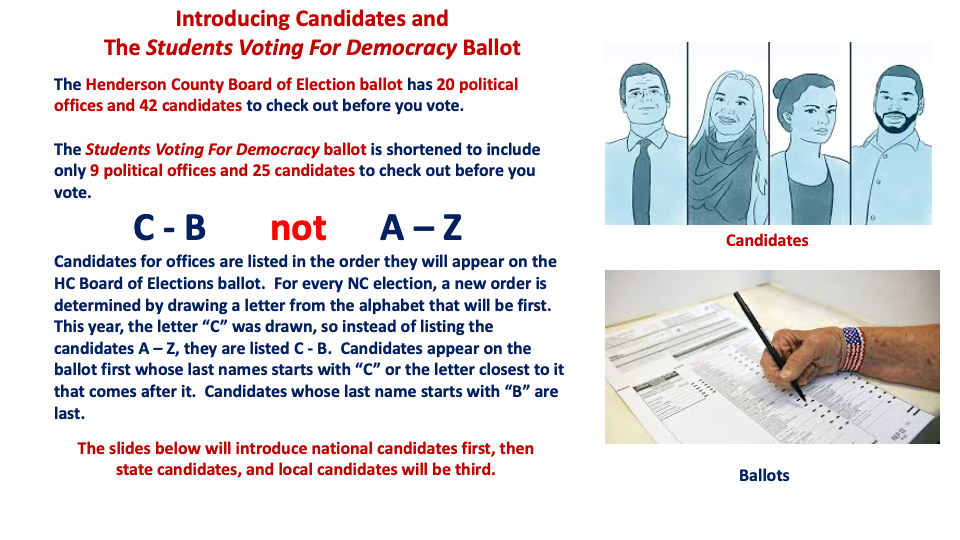 8 / 35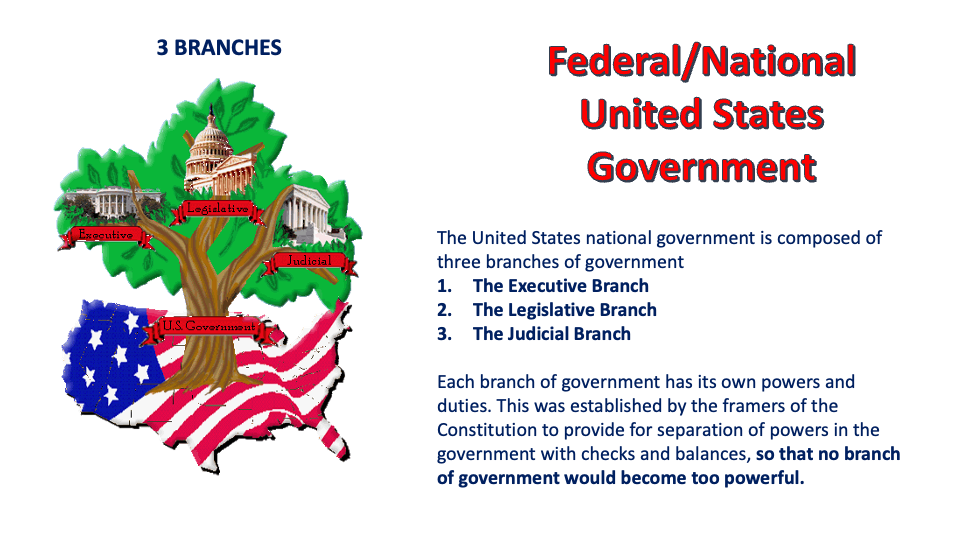 9 / 35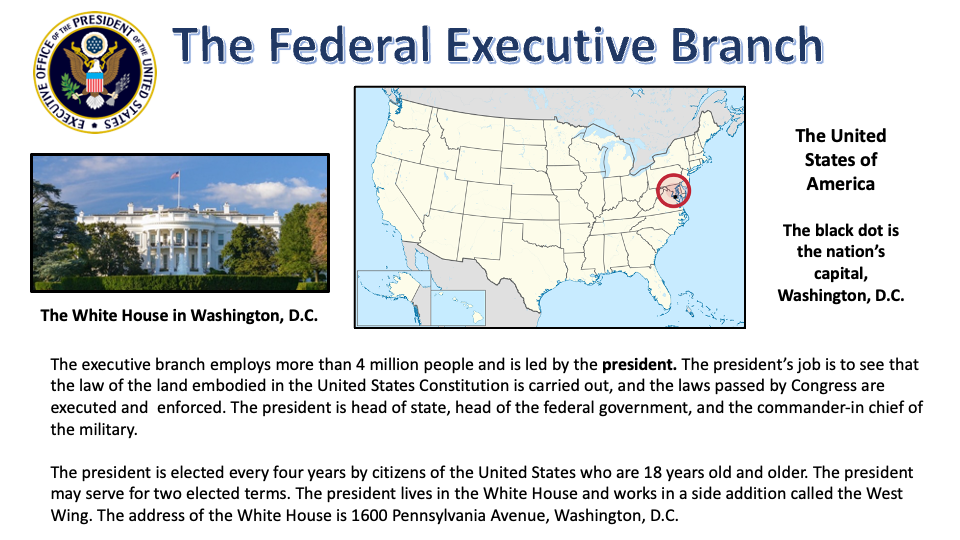 10 / 35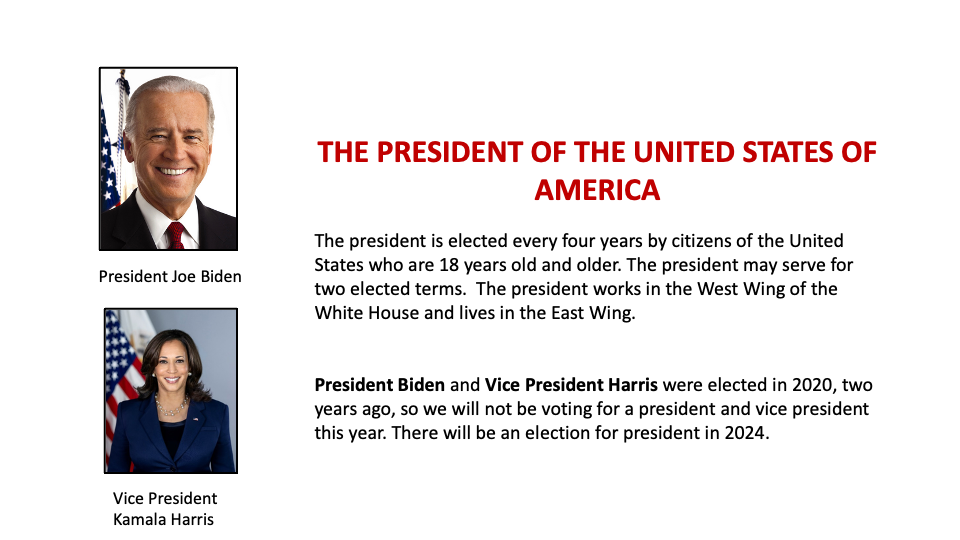 11 / 35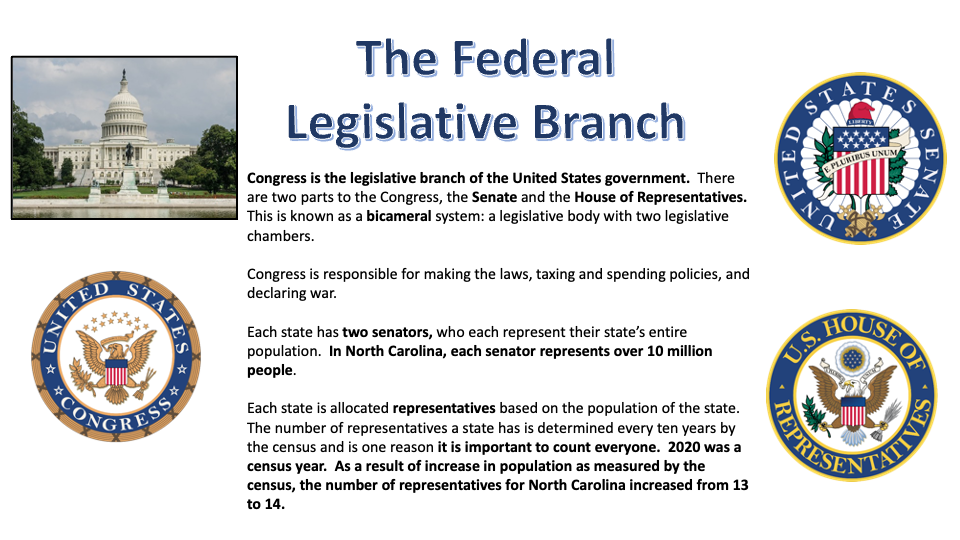 12 / 35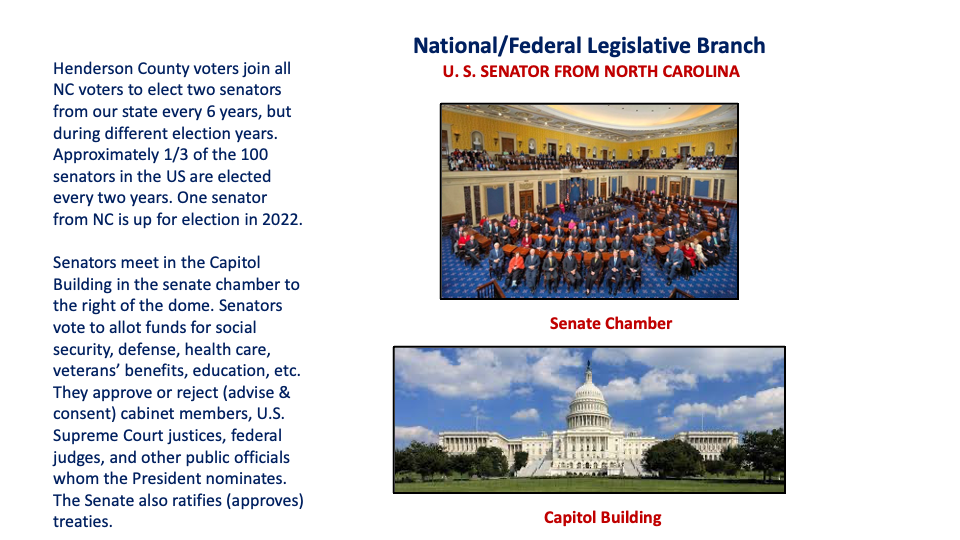 13 / 35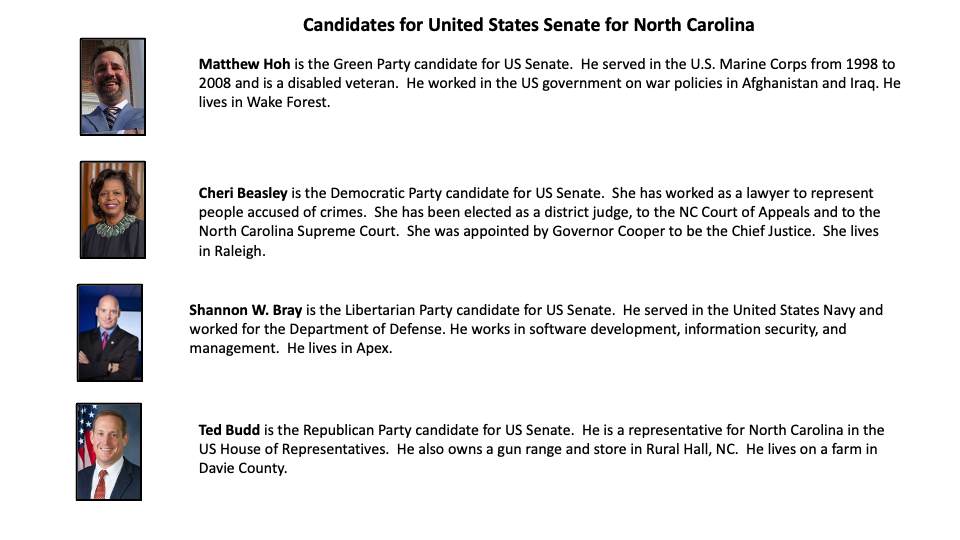 14 / 35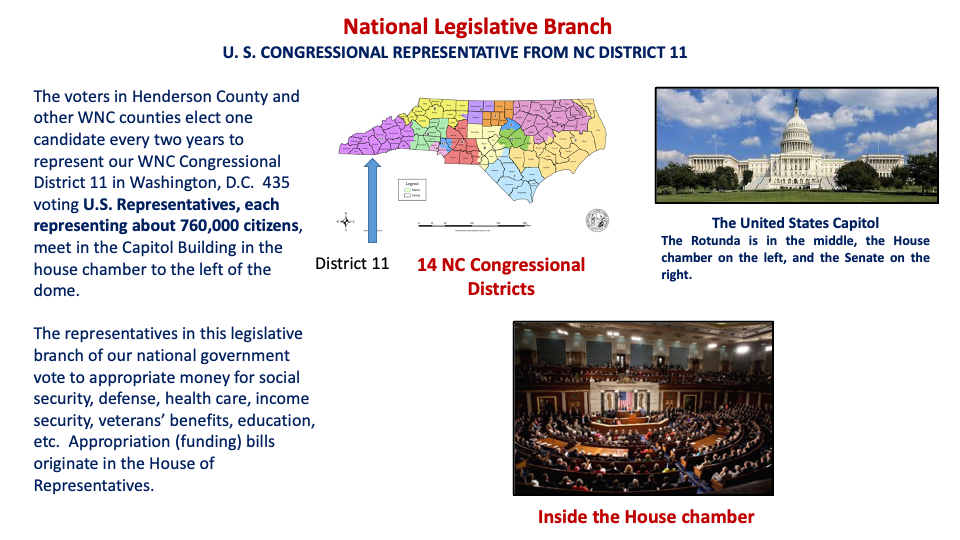 15 / 35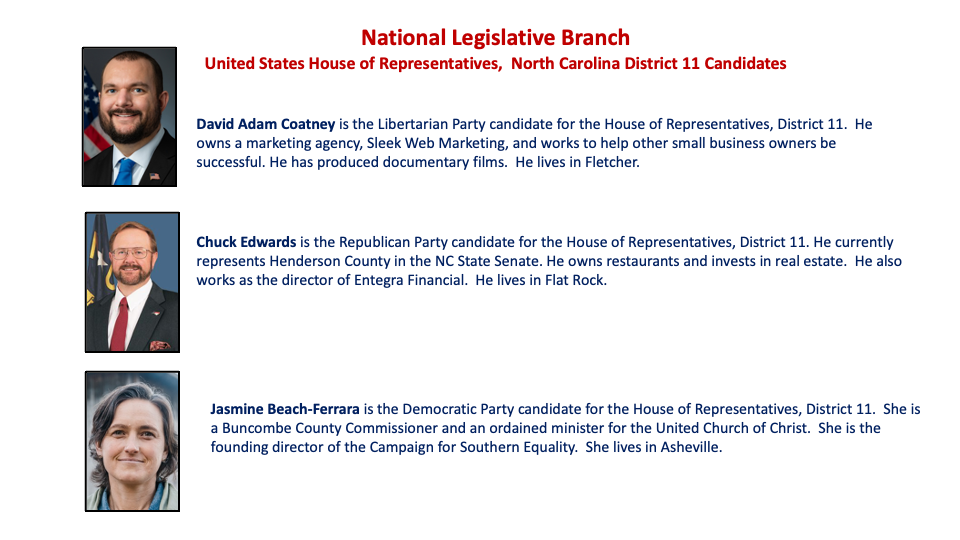 16 / 35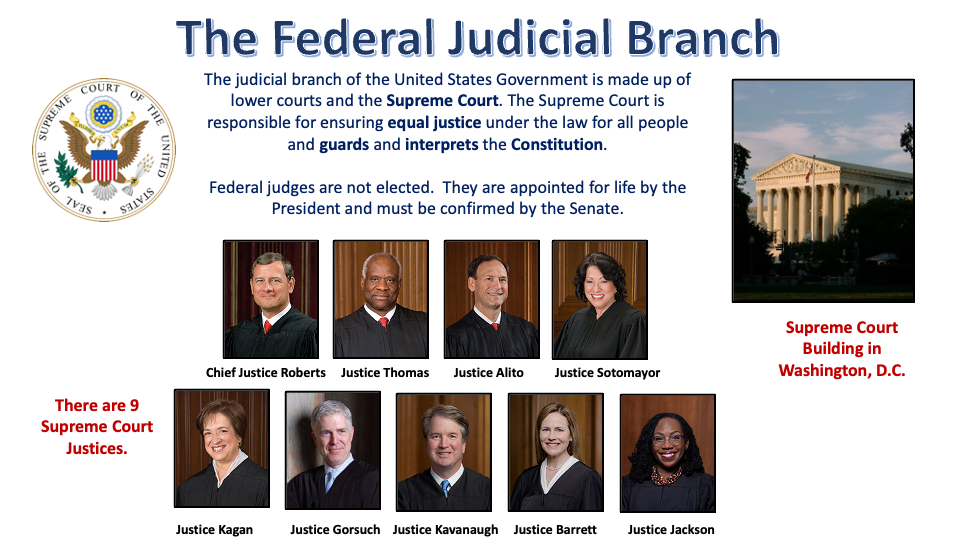 17 / 35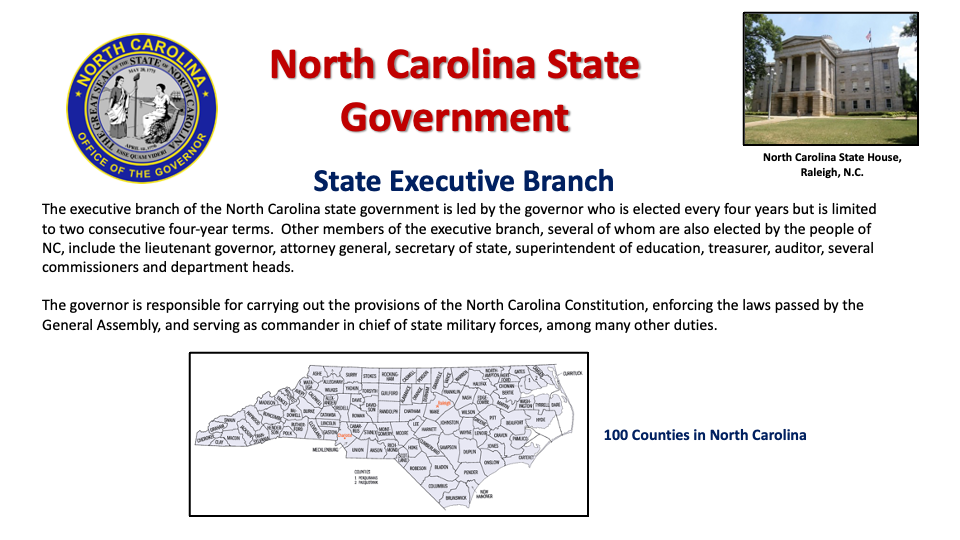 18 / 35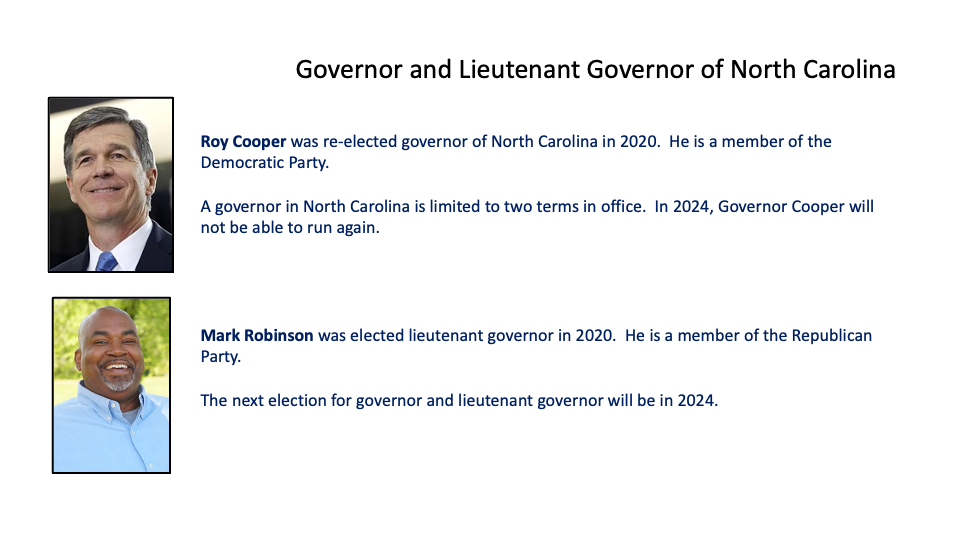 19 / 35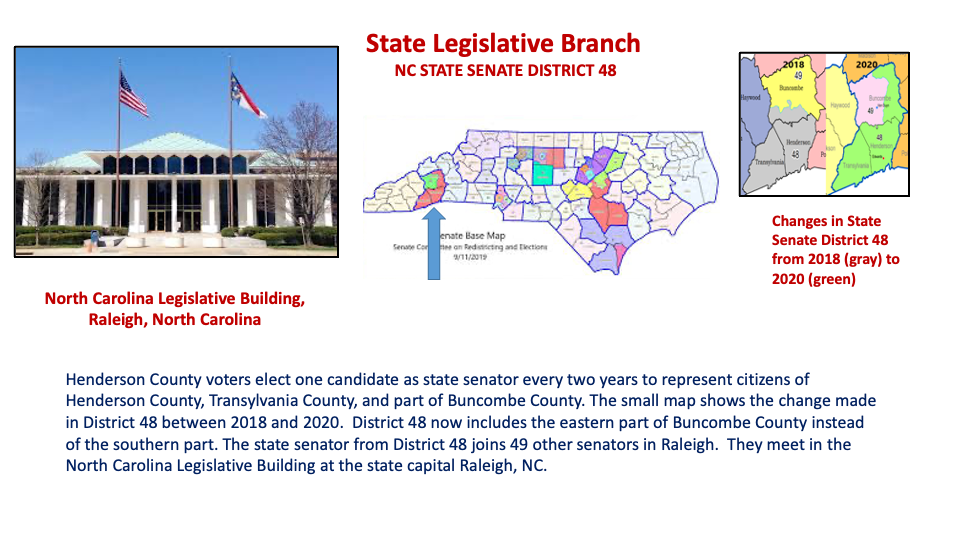 20 / 35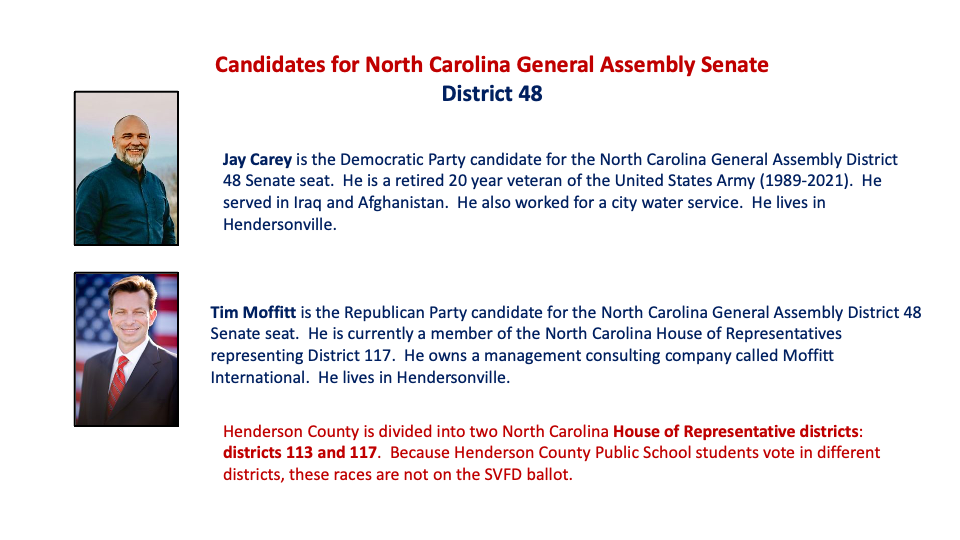 21 / 35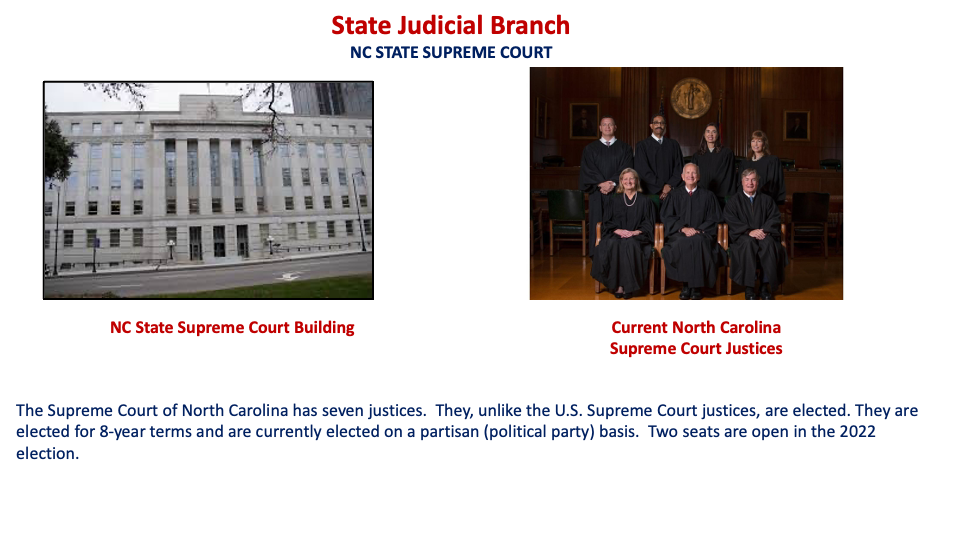 22 / 35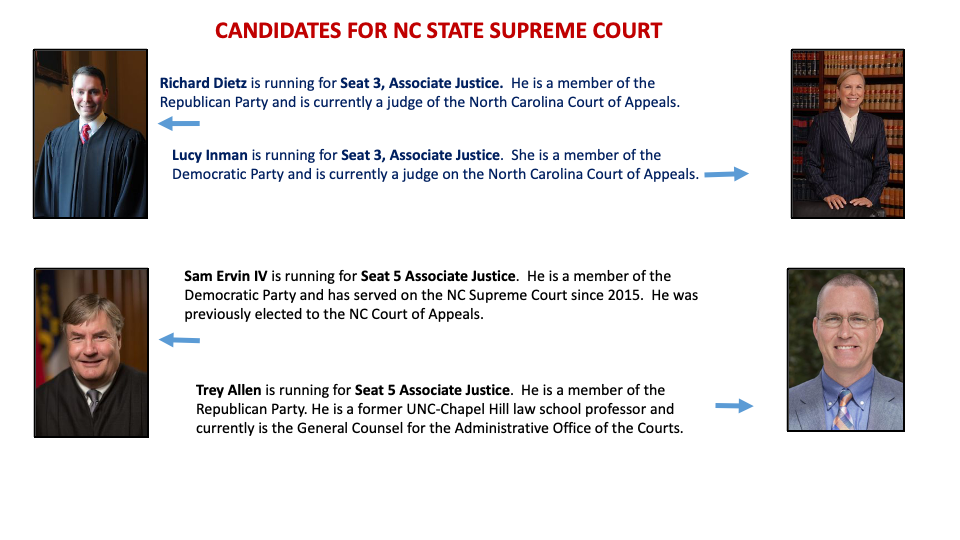 23 / 35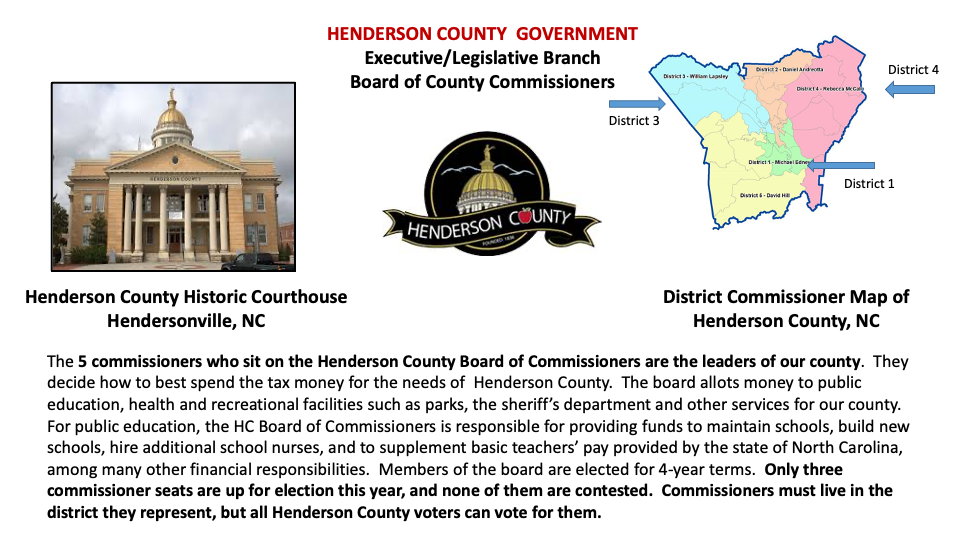 24 / 35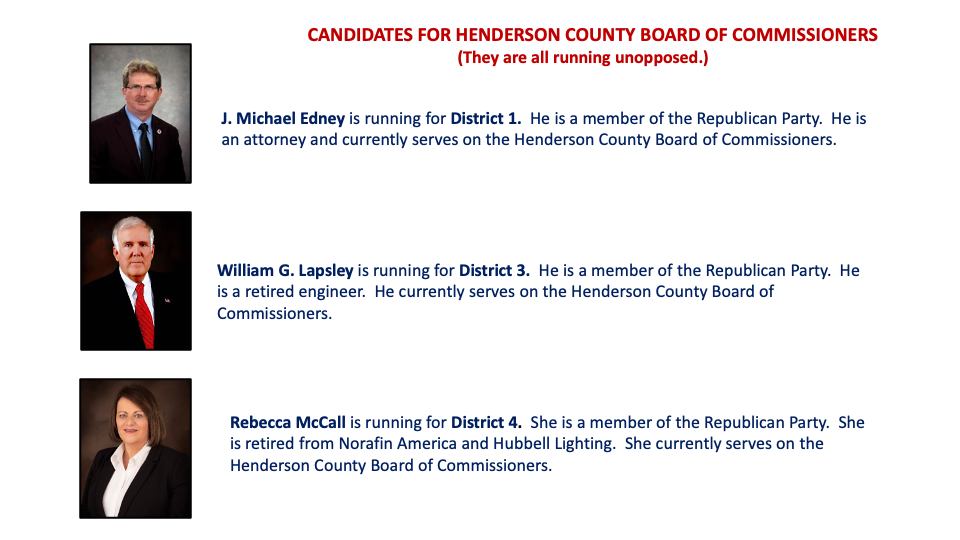 25 / 35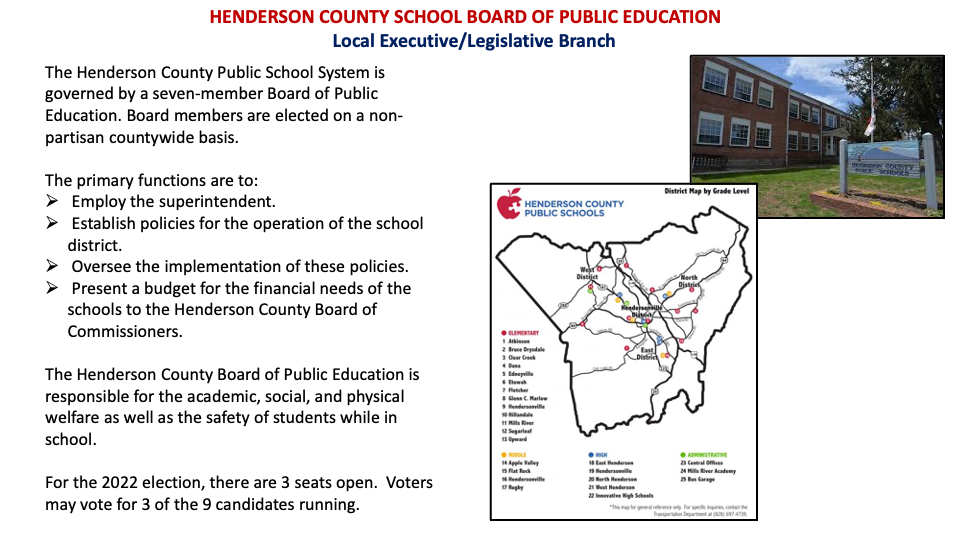 26 / 35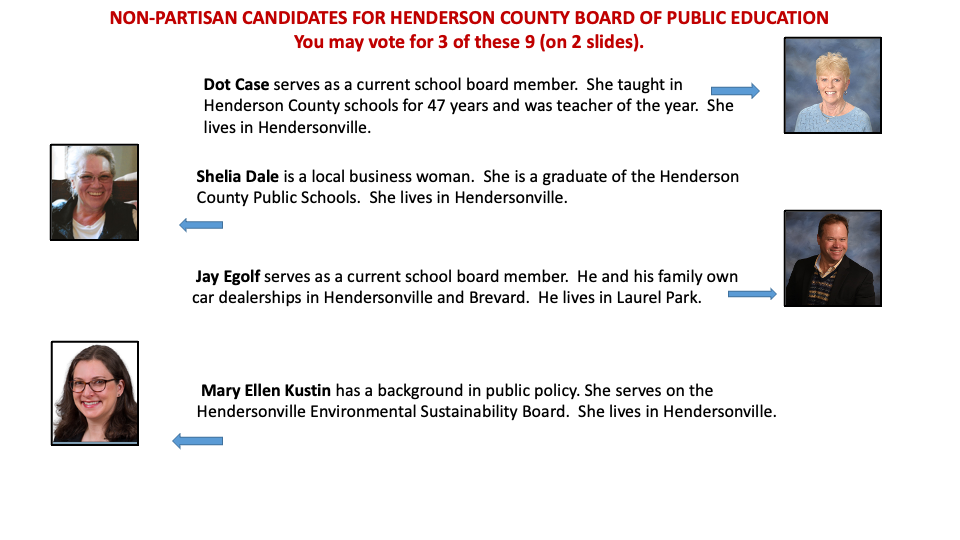 27 / 35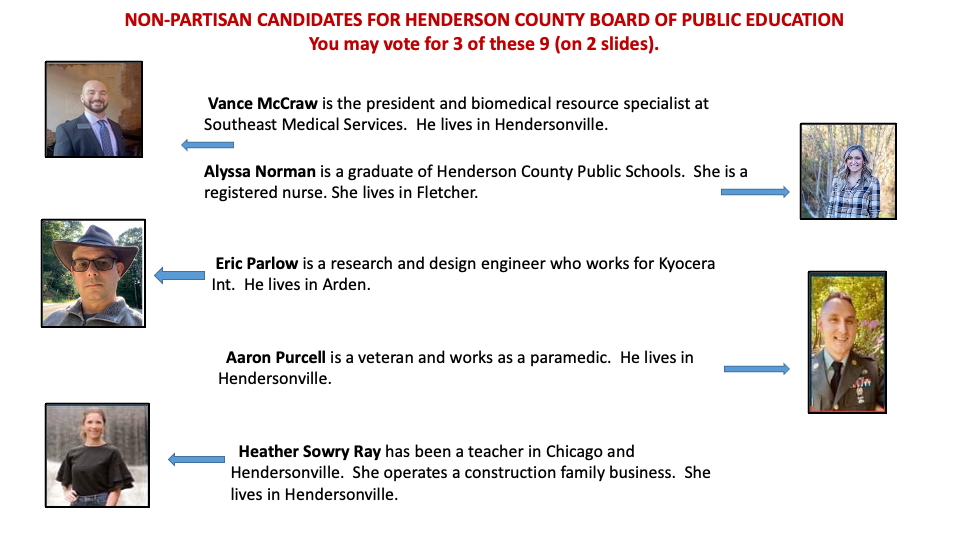 28 / 35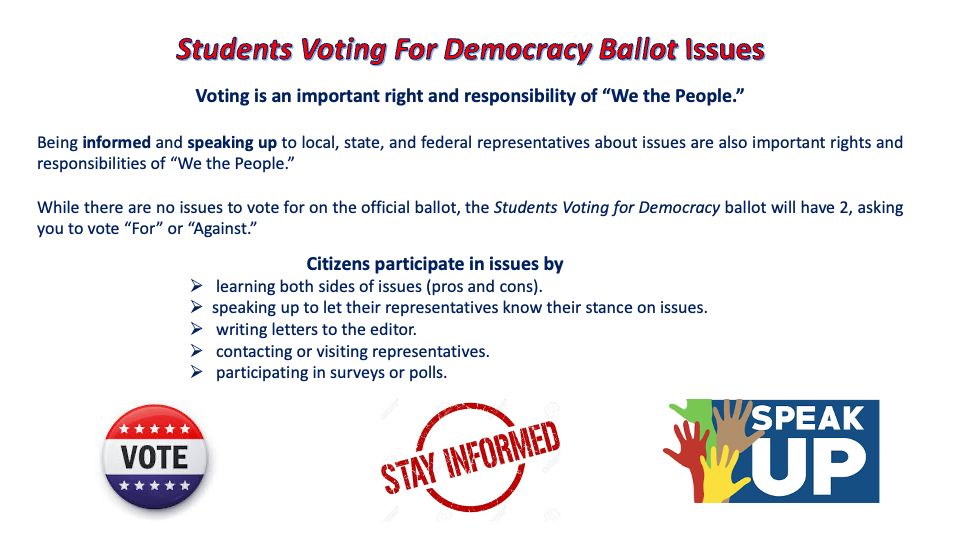 29 / 35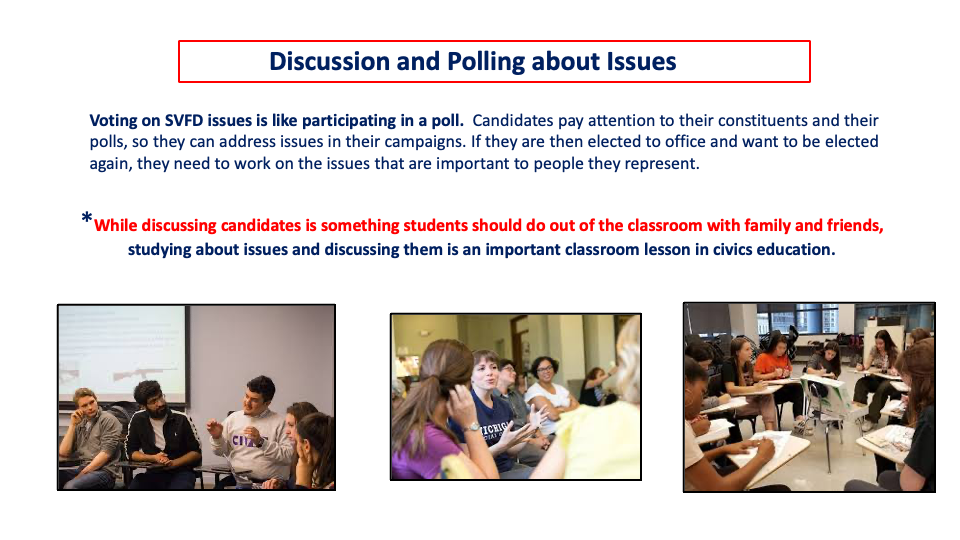 30 / 35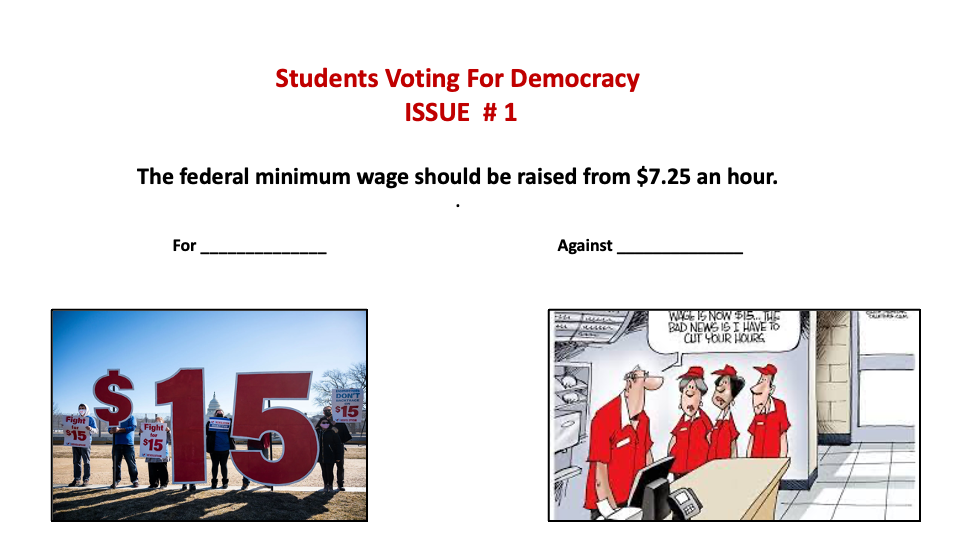 31 / 35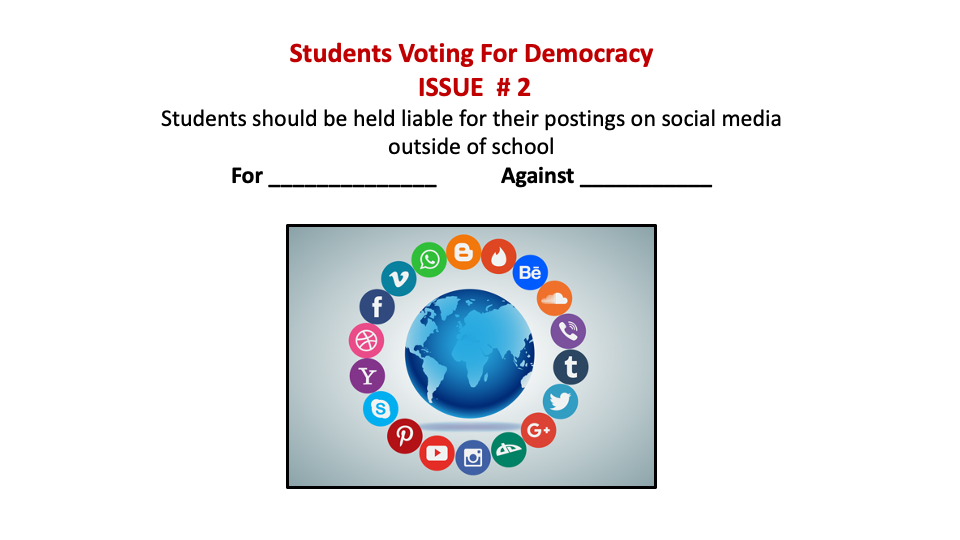 32 / 35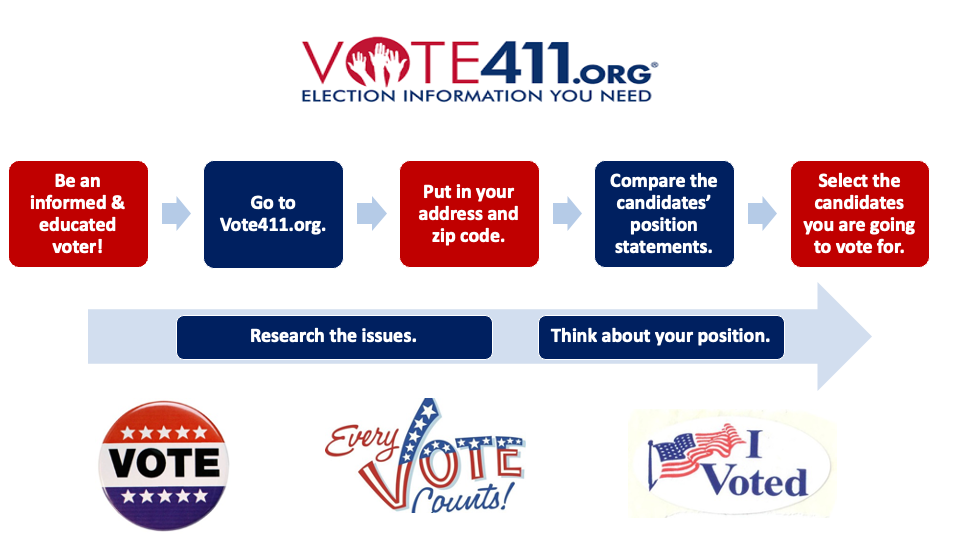 33 / 35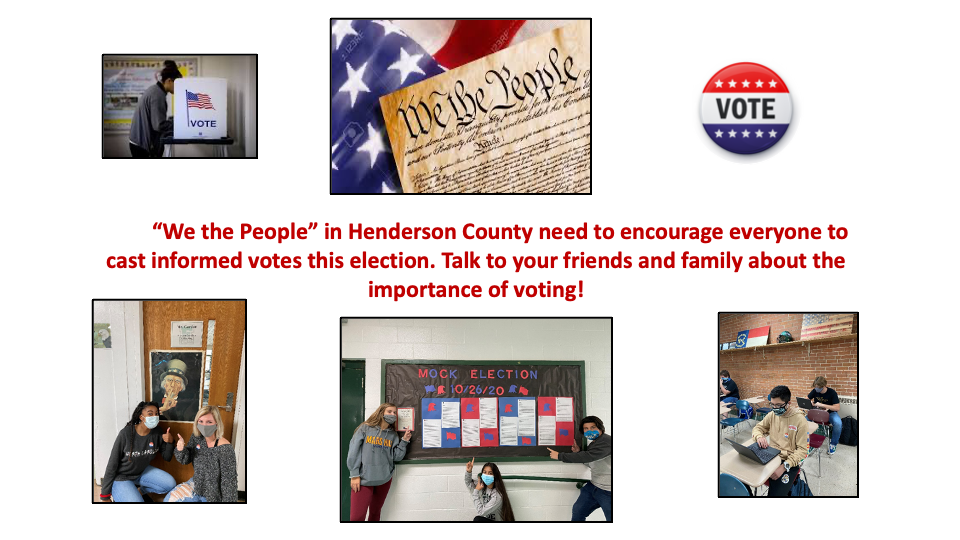 34 / 35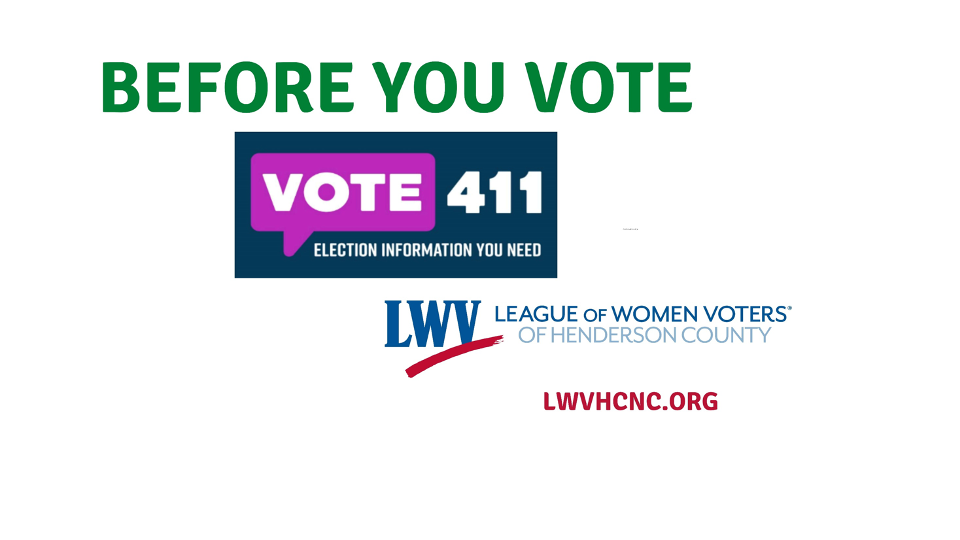 35 / 35
---