LWVHC Committees and Teams
LWV Henderson County (LWVHC) has a variety of committees and teams that members may join. While teams focus on public policy issues, committees support the operation of the organization. Members decide what they can contribute based on their personal interests, expertise, or time. The best way to get active within the League is to join a team or committee! (Regular team meetings are posted in the meetings calendar; committee meetings scheduled as needed.)
[Below, click person name to see bio; click committee or team to send email for more information or to join.]
COMMUNICATIONS COMMITTEE
The Communications Committee works to promote LWVHC events, maintain the website, post to LWVHC's social media feeds, produce the bimonthly Update, produce the Annual Report, and increase LWVHC's visibility in the community.
Gretchen Levine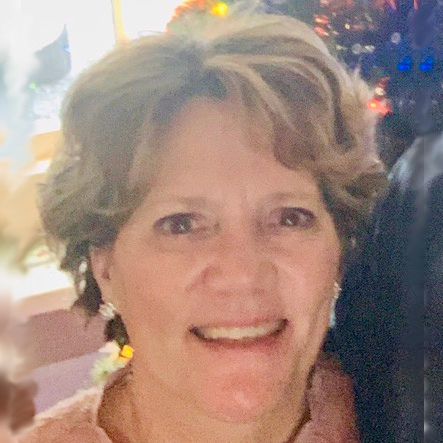 Communications Chair
DIVERSITY, EQUITY AND INCLUSION TEAM
The Diversity Team Henderson County has joined the LWVUS and LWVNC in its outreach commitment to support inclusion, diversity, and equity not only in recruiting members but also in educational programming and advocacy events.
Brenda Sherrer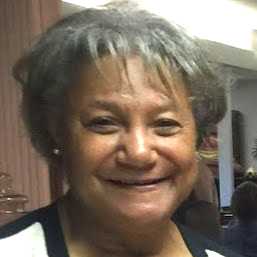 DEI Chair
EDUCATION TEAM
The Education Team focuses on issues impacting public schools in Henderson County and NC. Some members of this committee observe Henderson County Board of Education meetings.
Jane Pulling
Education Team Chair
ERA WOMEN'S RIGHTS TEAM
The League of Women Voters supports the passage of the Equal Rights Amendment. This committee researches the issues, educates the public on the need for the amendment, and advocates for North Carolina to ratify the ERA.
Rachel Poller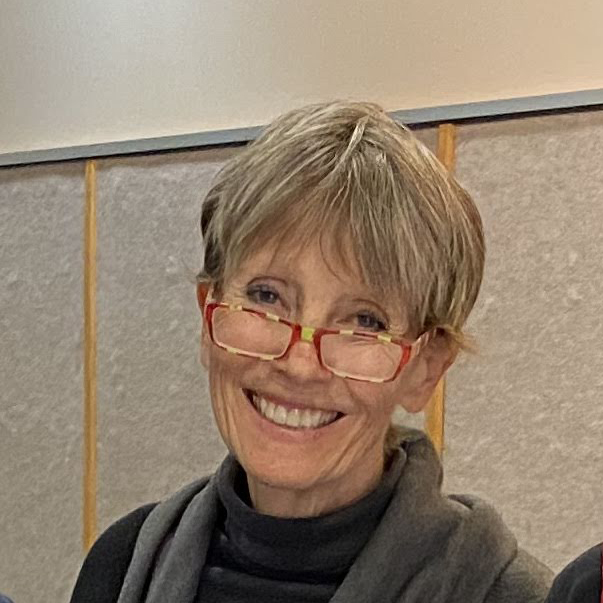 ERA Team Chair
FAIR DISTRICTS TEAM
The Fair Districts Team works with LWVNC Fair Districts and Fair Districts WNC to get reasonable redistricting reform in place for the 2021 redrawing and end unfair maps in our state. The team works to disseminate information to the public on the urgent need for redistricting reform to support our democracy.
Carol Weaver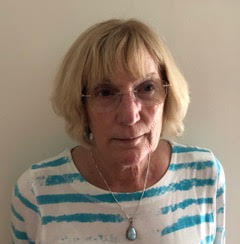 Fair Districts chair
FINANCE COMMITTEE
The Finance Committee works with the Treasurer to ensure the fiscal stability of LWVHC. Committee members review financial statements, evaluate expenses, and develop an annual budget.
Ruth Baldwin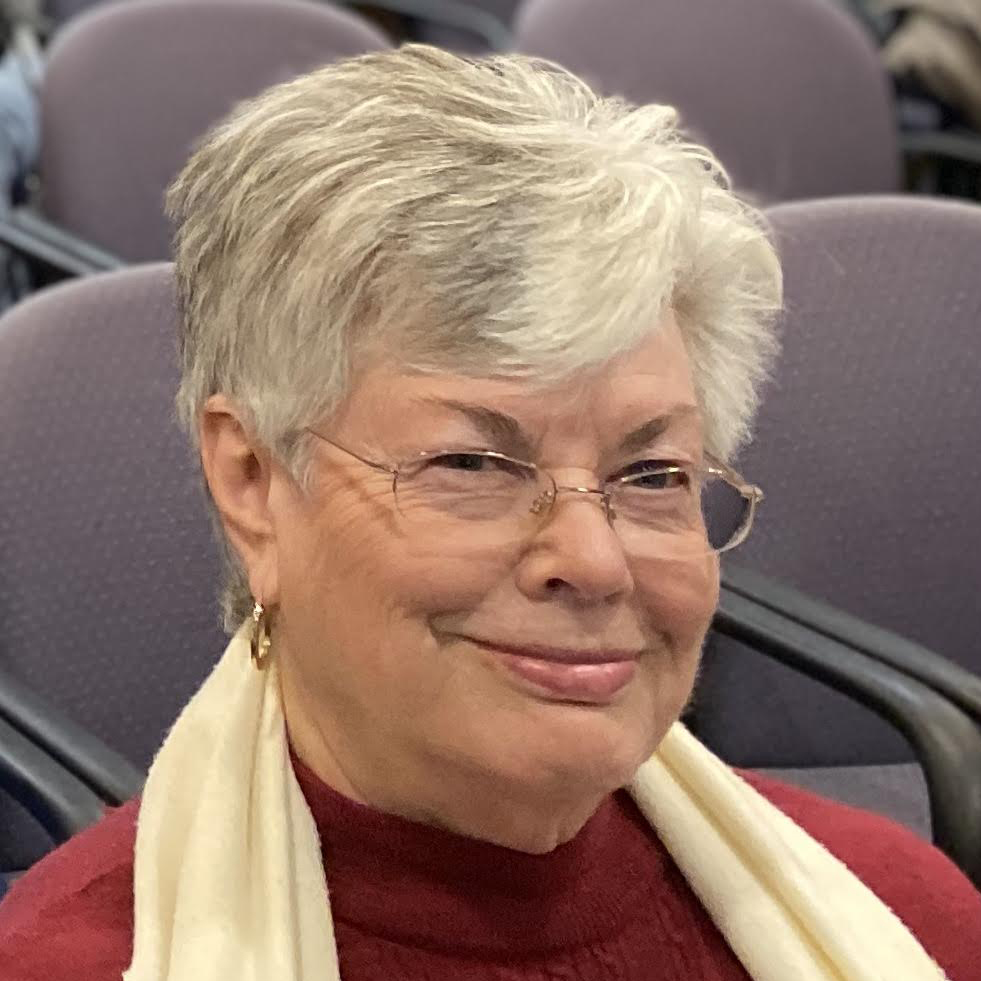 Finance Committee Chair
HOME / OBSERVER TEAM
The Home/Observer Team (H/OT) invites you to join us to explore common ground with our elected and appointed officials and to represent LWV at local board and commission meetings that interest you. Please share what you learn and help all of us become more active, informed participants in matters of community, local, state, and national significance.
Ernest Mowell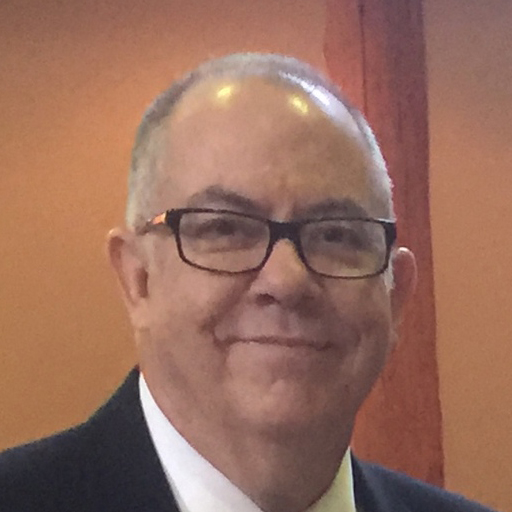 Home / Observer Team Chair
IMMIGRATION TEAM
The Immigration Team works to educate and advocate in our community on issues such as DACA, hate rhetoric, unaccompanied minor children, human trafficking, and uncertainty of deportations. We work to support our vibrant local immigrant population along with our friends and community partners.
Cynthia Easterling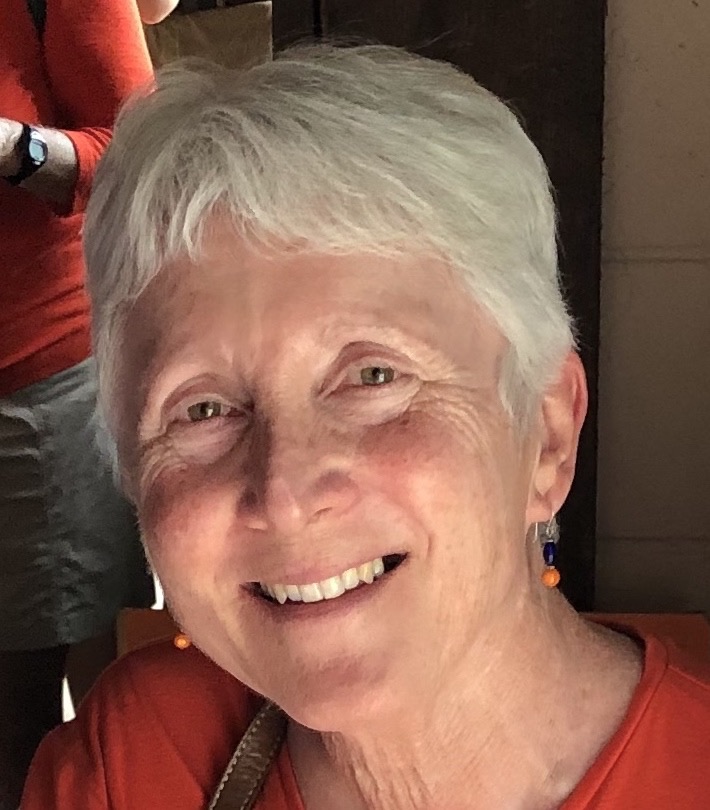 and
Debi Miller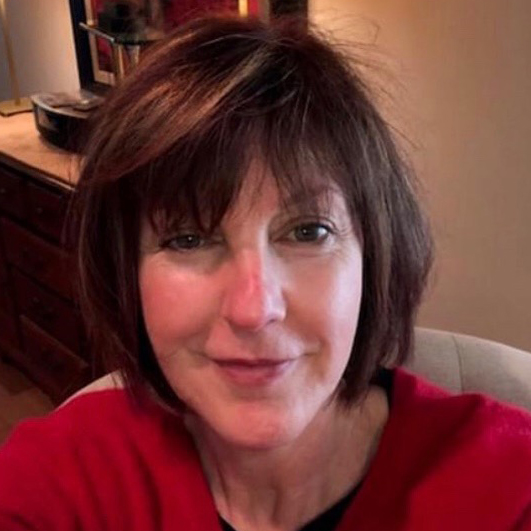 Immigration Team co-chairs
MEMBERSHIP COMMITTEE
The Membership Committee promotes recruitment and retention of League members. It manages membership databases and hosts new member orientation events.
Sharon Burlingame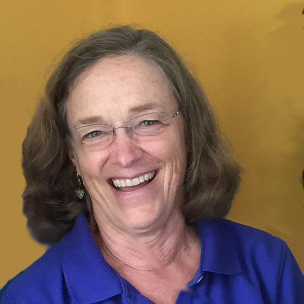 and
Nan Jennings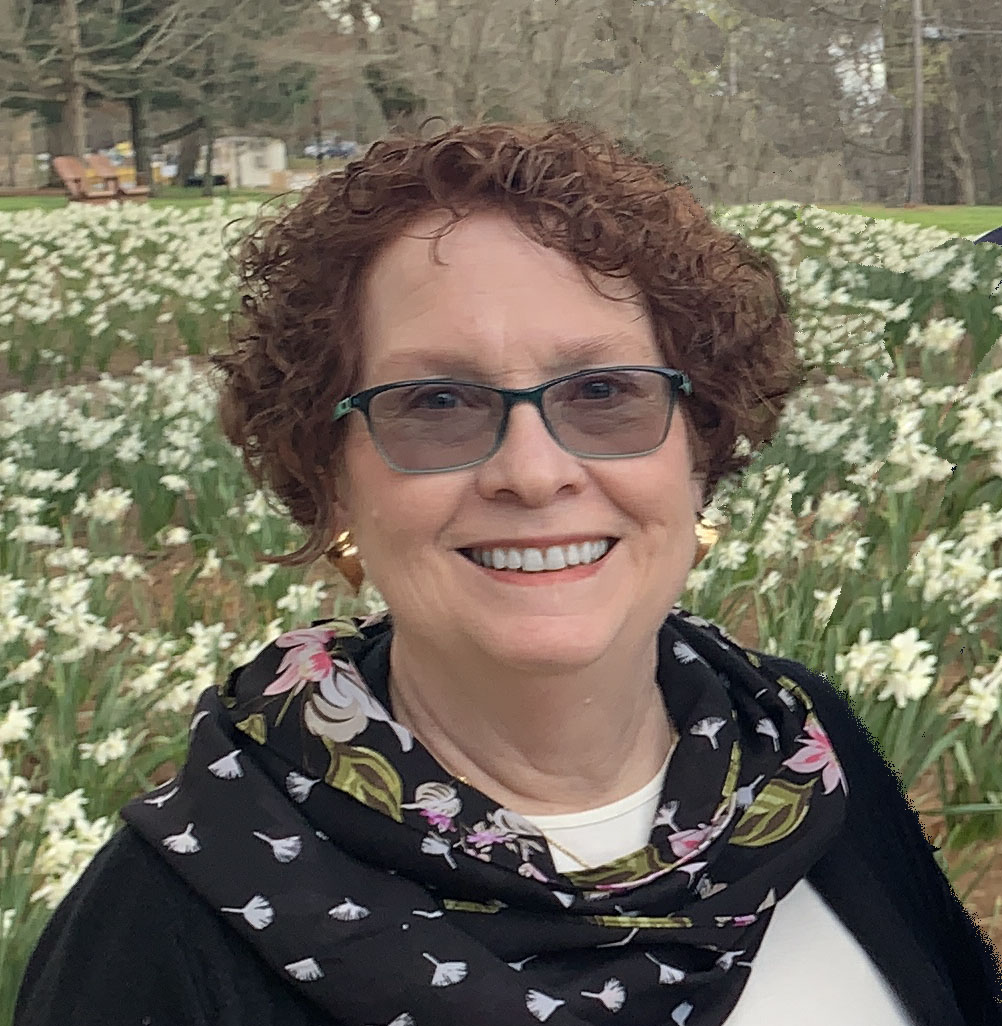 Membership Committee Co-Chair
NOMINATING COMMITTEE
The Nominating Committee identifies nominees for election and appointment to the LWVHC Board of Directors. Members of the Nominating Committee are elected at the Annual Meeting.
Carol Weaver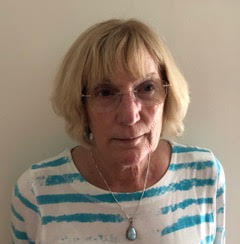 and
Charlie Wilkinson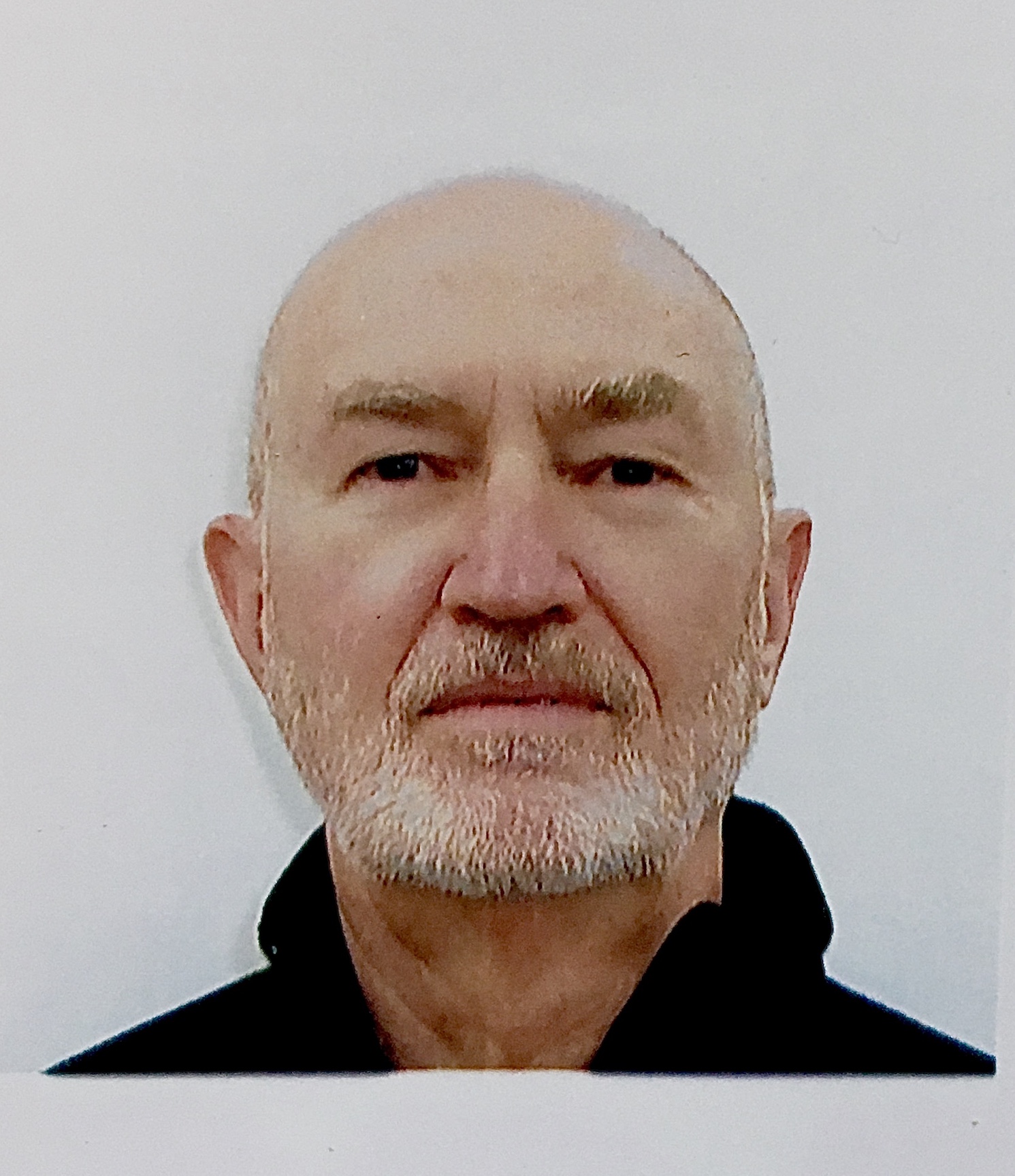 and
Bertie Woods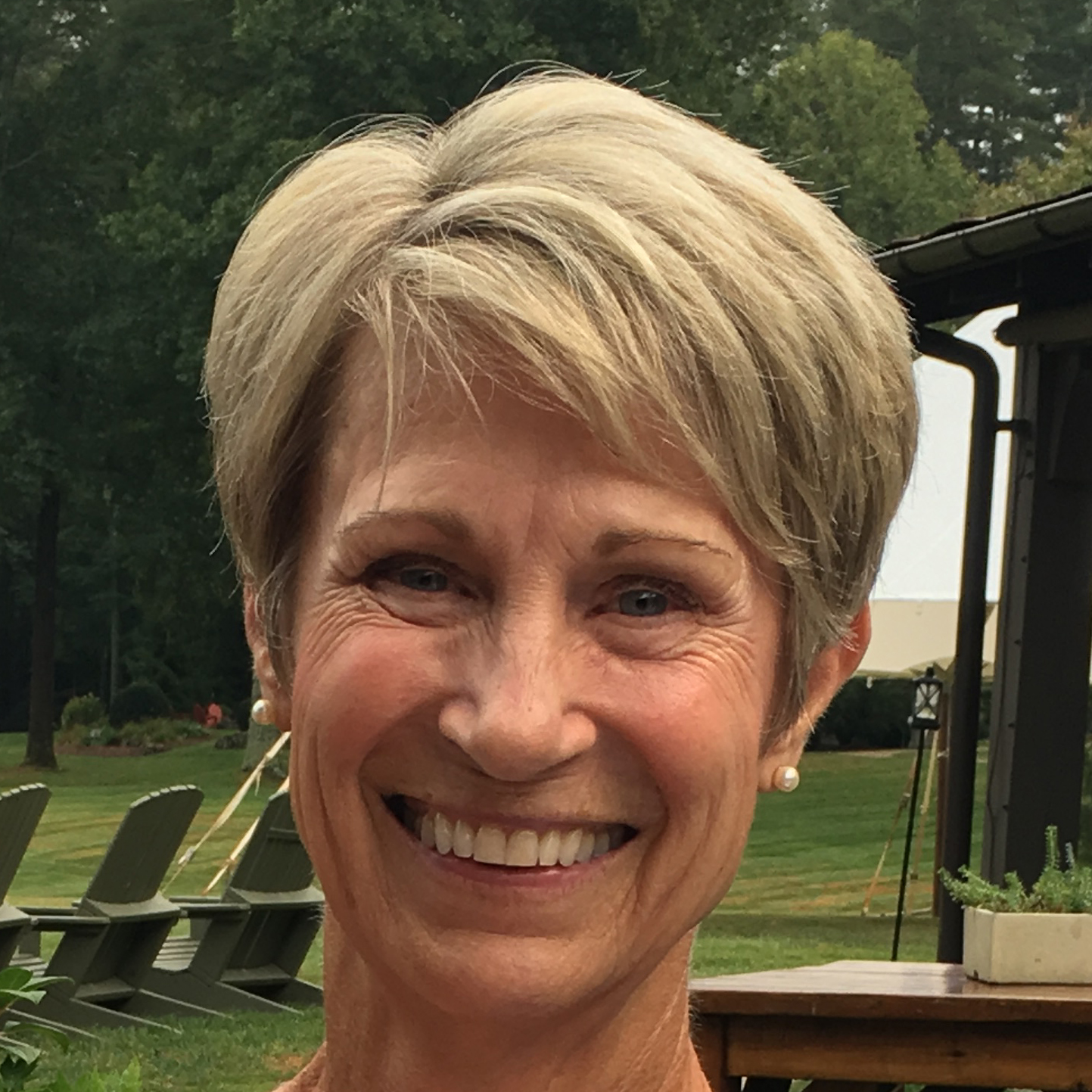 Nominating Committee co-chairs
STRATEGIC PLANNING AND GOVERNANCE COMMITTEE
The Strategic Planning and Governance Committee has formed to ensure that programming, processes, and activities align with the LWVHC annual plan and work toward the goals established and intended outcomes/results.
Nan Jennings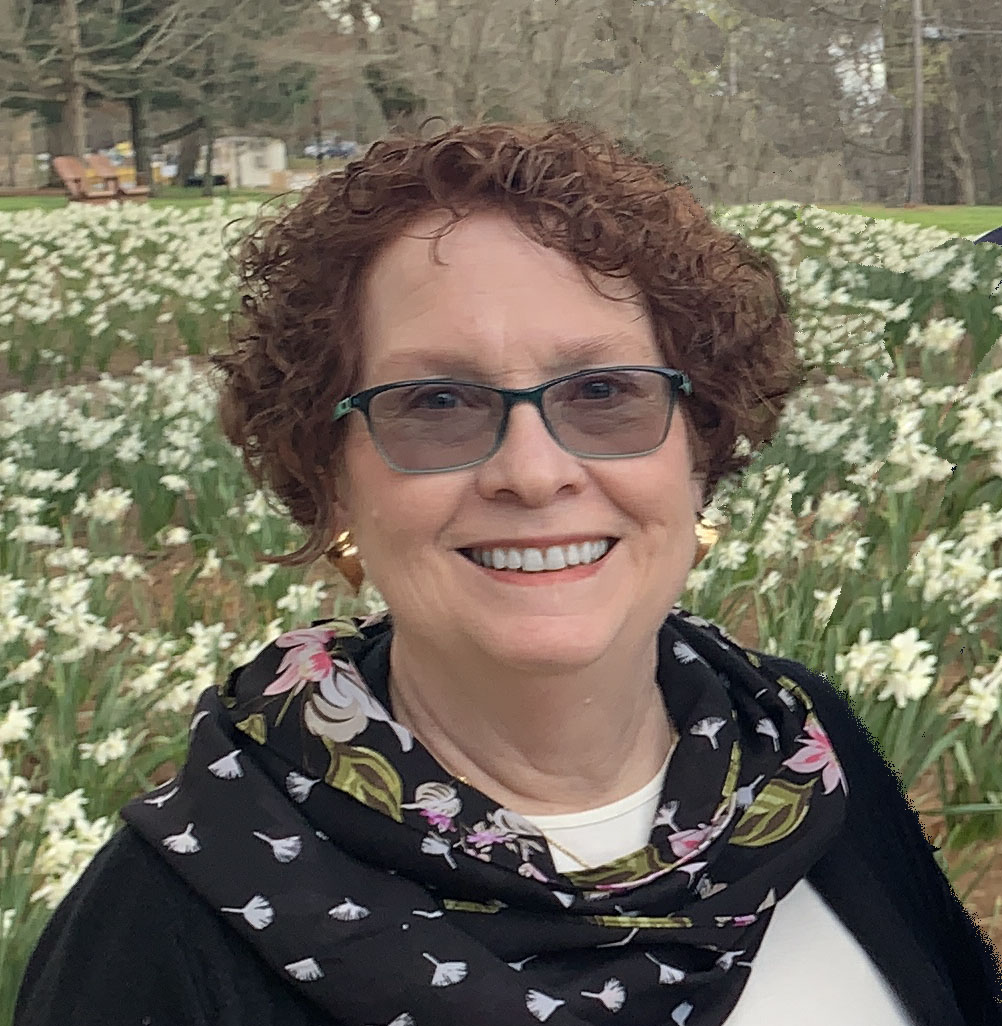 SPG Committee chair
STRATEGIC DEVELOPMENT COMMITTEE
The Strategic Development Committee designs a fundraising campaign vision, the steps to achieve it, and how this plan reinforces the LWVHC's mission of Empowering Voters, Defending Democracy.
Liz Hill

Strategic Development Committee chair
STUDENT ENGAGEMENT TEAM
This team is responsible for outreach to full-time students, 16+ years, to engage them in the work of democracy. To continue to support the vital discussions on societal and political issues that LWV has built its reputation upon, the League needs a membership that is reflective of our communities including new and young people.
Kathy Trice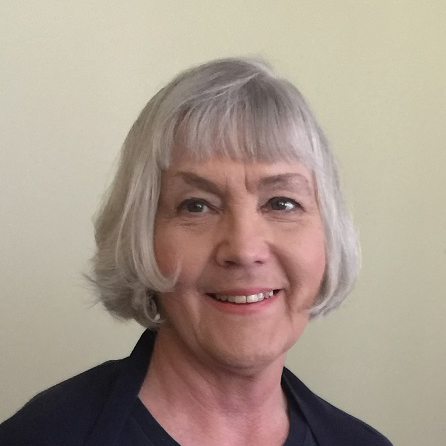 Student Engagement Team co-chairs
STUDENTS VOTING FOR DEMOCRACY
This team works to promote civics education and student participation in the election process by working in coordination with Henderson County Public Schools to have students cast informed on-line votes on candidates and issue questions appropriate to their age levels, K-12, during midterm and Presidential election years. The Students Voting for Democracy team has helped thousands of Henderson County Public School students practice voting in the 2014, 2016 and 2018 elections. The team organizes and prepares for the 23 public schools' mock elections in the odd-numbered years.
Bettie Liebzeit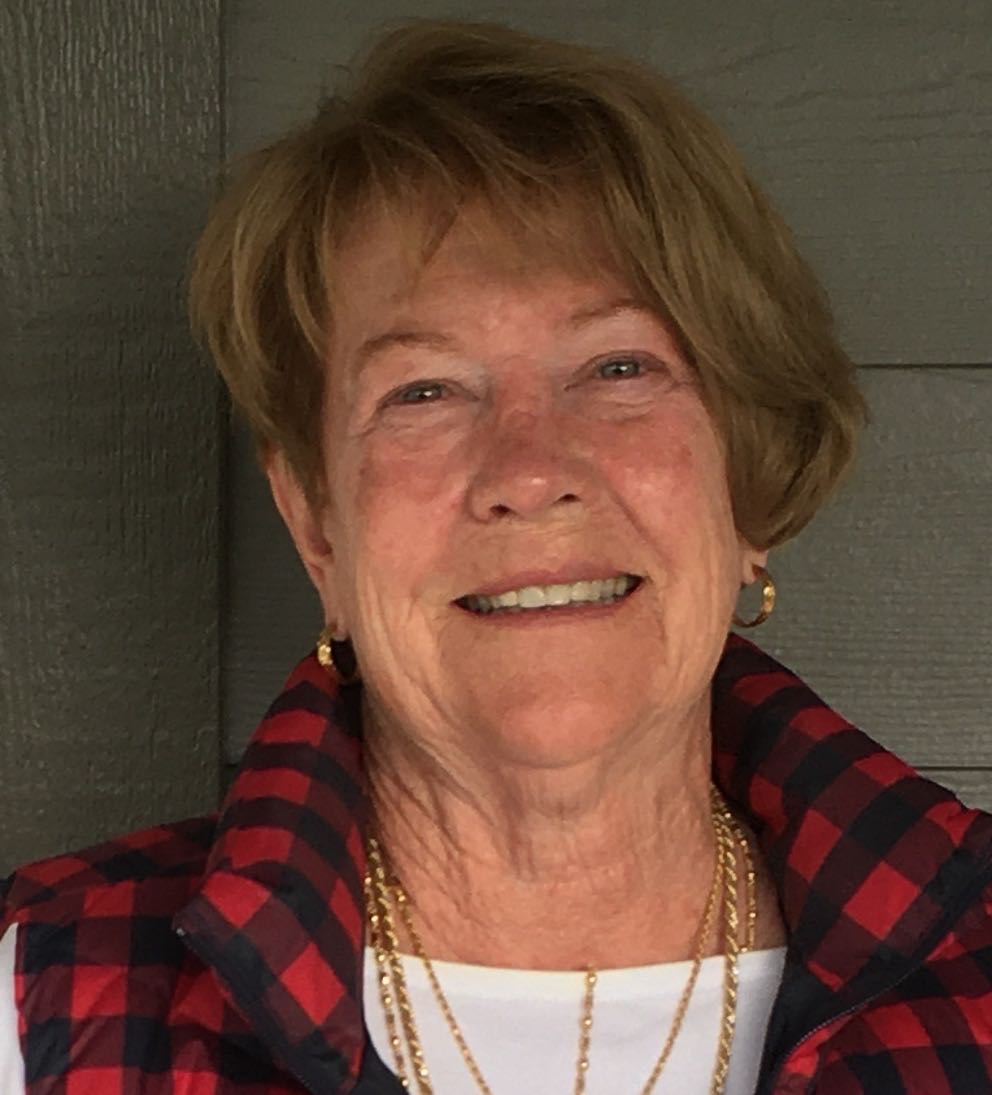 and
Linda Miller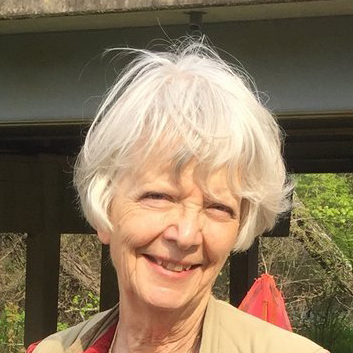 SVFD co-chairs
VOTER SERVICES TEAM
The Voter Services Committee organizes voter registrations, develops nonpartisan voter guides, educates voters about the election process, and hosts candidate forums in the community. Some of the committee members observe public meetings of the Henderson County Board of Elections.
Caren Kessler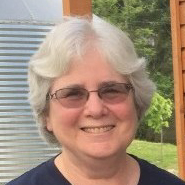 Voter Services Chair
Propose A New Committee Or Team
The Board of Directors forms new committees to work to support the LWVHC. With the approval of the Board, members may form a new committee to work on an issue that supports a League policy position. Contact the President for more information. Please review League policy positions. The project proposal form can serve as a useful guide for getting started.