Coming Events
OCTOBER 2021
Meet and Greet - Municipal Elections
A Meet and Greet for candidates in all local municipal elections.
Information about voter registration, municipal elections, absentee ballots, and redistricting will be available.
Stop by to speak with the candidates to share your ideas and hear theirs.
Time:
2:00 PM
Location:
Large Pavilion Patton Park, next to the pool.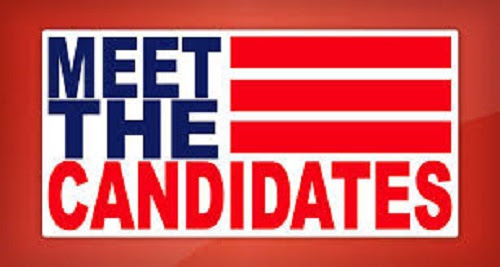 ---
The Alice Group - "American Inequality: The Deaths of Dispair"
Our October discussion features a YouTube video of Nobel Laurate Sir Angus Deaton, speaking about "American Inequality: The deaths of despair" at the Foley Institute in September 2021. Professor Deaton is the Senior Scholar, Princeton School of Public and International Affairs.
Please watch the video Sir Angus Deaton and join us to discuss. Board member Paul Goebel will facilitate our conversation.
Register for the Zoom meeting HERE
After registering, you will receive a confirmation email containing information about joining the meeting.
Time:
3:00 PM
Location:
Virtual via Zoom