Coming Events
APRIL 2021
Day of Action
Join us for a virtual wine and tea party. We will share ideas about how to take action to urge our state and federal legislatures to support laws that encourage participation in our democratic process. Register for this gathering HERE After registration you will receive an email with a Zoom link to attend the program.
Time:
4:00 PM
Location:
Virtual Via Zoom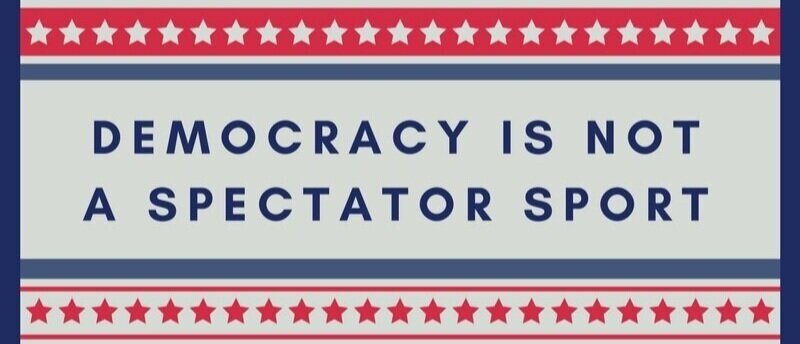 MAY 2021
Nursing Homes and Long Term Care
LWVHC will host a discussion on nursing homes and long-term care. Speakers include Bill Lamb, president of the Board of Directors of FOR (Friends of Residents in Long Term Care), a statewide citizens advocacy group; and Don Streb, Chairman of Henderson County's Community Advisory Committee, our local branch of the Long-Term Care Ombudsman Program.
Register for this program HERE. After registering you will receive a Zoom link to attend the program. The event is free and open to the public. LWVHC celebrates Diversity, Equity and Inclusion by welcoming all members of our community.
Time:
2:00 PM
Location:
Virtual Via Zoom.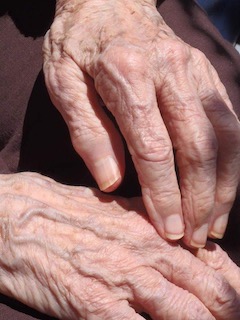 ---
The Alice Group - Racism Has A Cost for Everyone Part II
We will continue our discussion of the work of American political commentator and strategist Heather McGee through her NY Times Bestselling book, "The Sum of Us: What Racism Costs Everyone and How We Can Prosper Together." See more about this book HERE.
Register for the Zoom meeting HERE
After registering, you will receive a confirmation email containing information about joining the meeting.
Time:
3:00 PM
Location:
Virtual via Zoom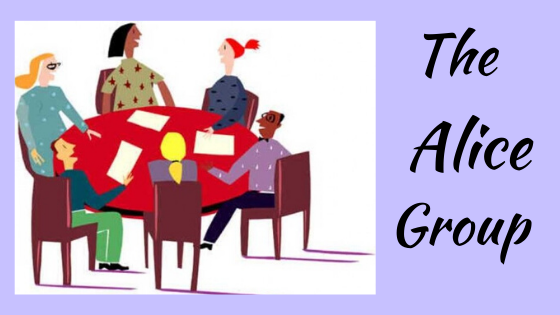 ---
Program: Board of Elections
A panel discussion to explore the organization and work of the Henderson County Board of Elections. Panel participants will be Board of Elections Director Karen Hebb and Charlie Medd, Chair of the Board of Elections.
Time:
6:30 PM
Location:
Virtual Via Zoom