Coming Events
AUGUST 2020
LWVHC DEI Basics
Join us on August 10 for the first in a series of 6 DEI discussions designed to educate, enlighten, and provoke discussion around DEI. In our first session we will define some common DEI terms and why they are important to League work, then ask that you reflect on four questions about these definitions. Plan to join us for this discussion; your voice is needed to explore how to connect DEI work to our League mission and how to apply it in your own life.
Review the first nine terms and questions here.
Review the second nine terms and questions here.
Register in advance for this Zoom meeting HERE. After registering you will receive a confirmation email containing information about joining the meeting.
Time:
4:30 PM
Location:
Via Zoom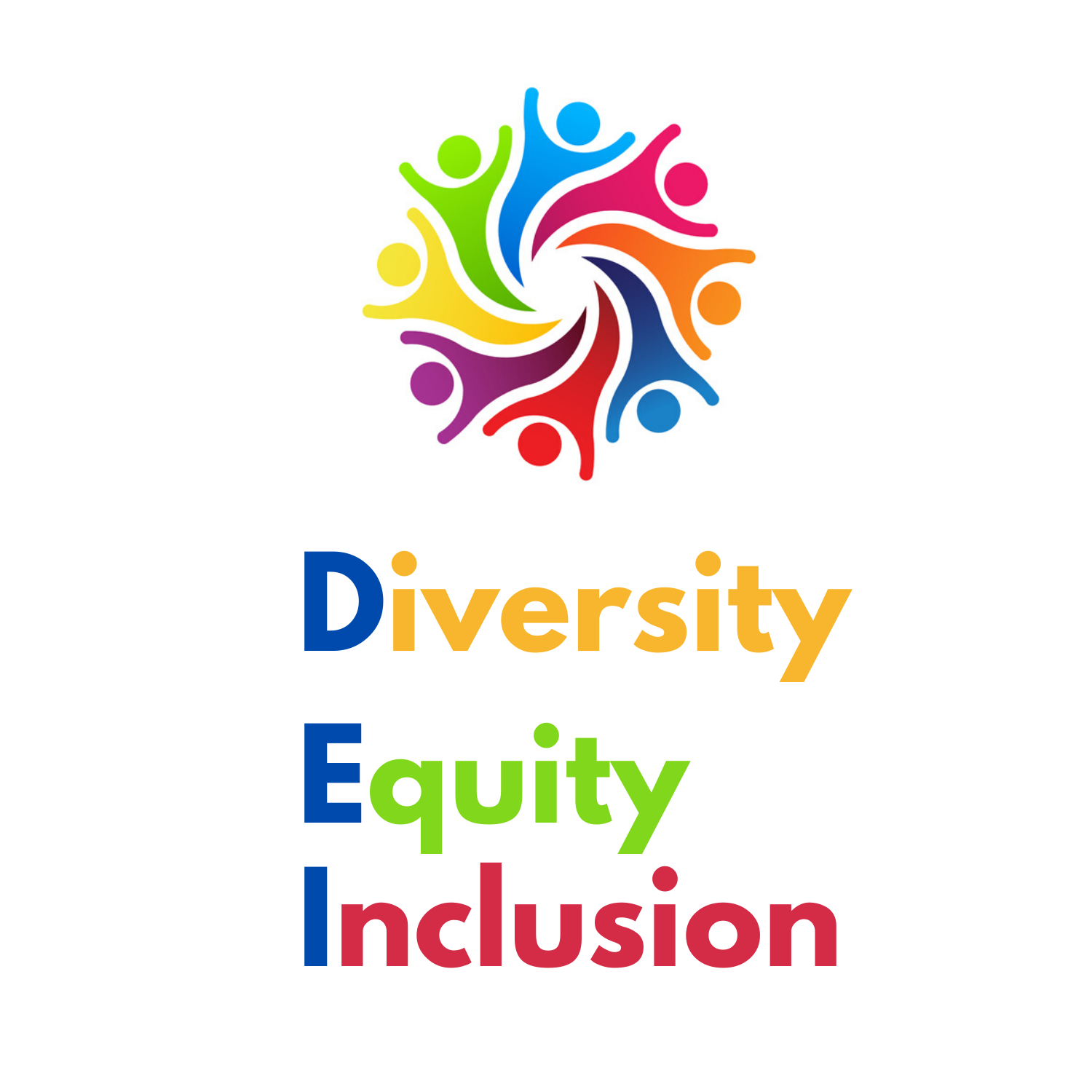 ---
The Alice Group
Exploring political philosophy, history, and social issues through reading and discussion
League members and former LWVHC Presidents.Judy Katz and Renee Kumor will guide our discusson.
Please read both of the following articles (and any other historical perspective on women's suffarage). Consider how women voting has or has not impacted the country.
Register for the Zoom meeting HERE
Time:
3:00 PM
Location:
Virtual via Zoom