DEI: "Barriers to Equitable and Inclusive Participation"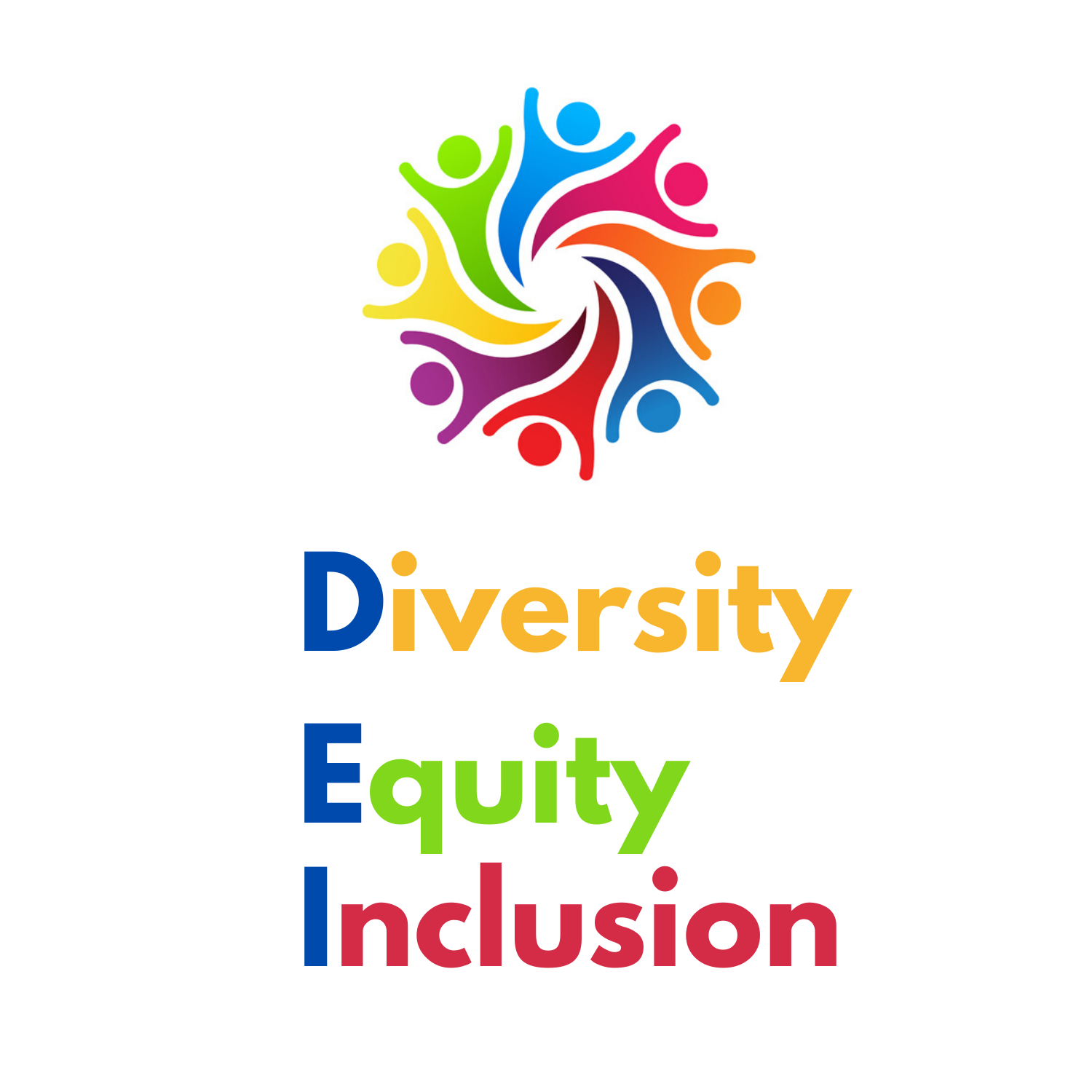 Monday, October 5 at 4:30 PM
Via Zoom

In our day-to-day interactions, each of us brings a script, a unique way of viewing the world. It is naive to believe that we can arrive at an ideal way of living and working together just by understanding our differences, talking together, and valuing individual worth. There will be conflict in our struggle to understand our differences. It will require … more
The Alice Group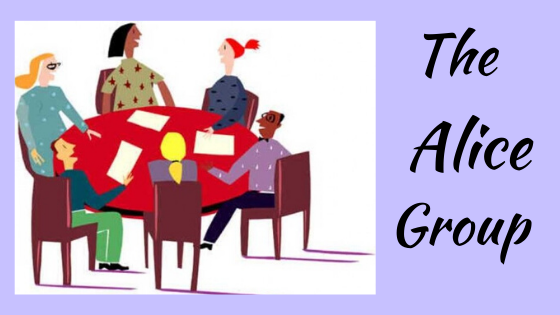 Thursday, October 8 at 3:00 PM
Virtual via Zoom

Exploring political philosophy, history, and social issues through reading and discussion
"What's it All About: The Electoral College and the National Popular Vote"
Join us for some history and a discussion led by LWVHC member and historian Paul Goebel.
Before the meeting on October 8th please read the following three articles (but join us in any case):
Our Community, Our Police


Thursday, October 15 at 7:00 PM

"TRAINING"
this is the third of a series of educational programs on policing in NC. The virtual program will include information about Criminal Justice Education and Standards Commision responsible for developing the minimum entrance standards for a law enforcement officer , and the recruitment and hiring process of several local sherrif and police departments.
Register HERE After registering you will receive a confirmation email containing … more