Annual Members Meeting 2023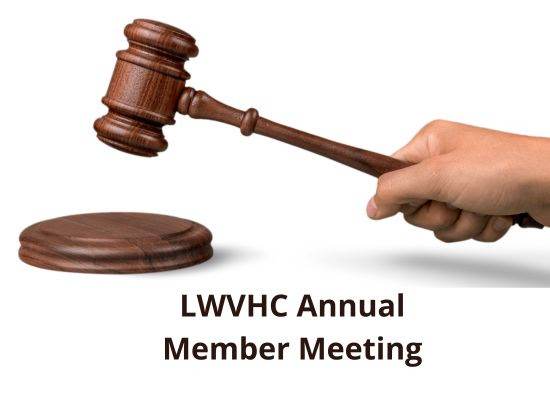 Thursday, June 15 at 11:30 AM
First United Methodist Church, 204 6th Avenue West, Hendersonville

Speaker: Dr. Steven Crane "Health Equity: How Can We improve Health Outcomes for Everyone?" Enjoy a box lunch prepared by Safelight's Dandelion Cafe $25 per person. To select your lunch option and pay in advance:
Use this link to pay online
Use this link to print a form and mail a check.
Protecting and Encouraging the Vote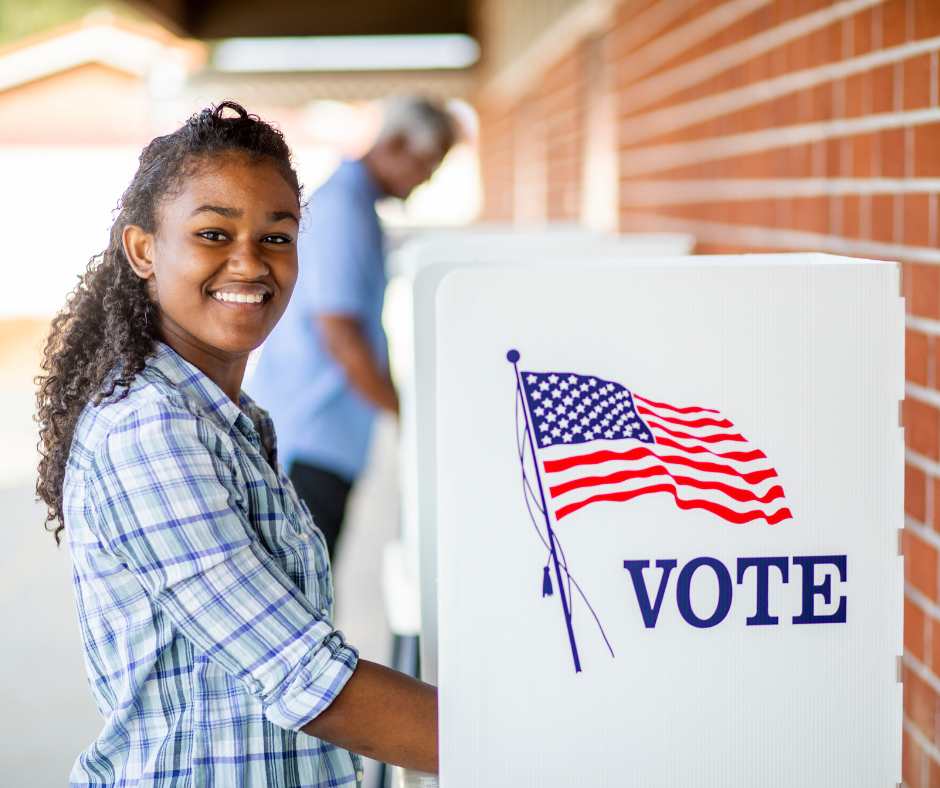 Friday, July 21 at 11:00 AM
Agudas Israel,505 Glasgow Ln, Hendersonville, NC 28739

LWVHC presents a program with a Bill Sederburg, guest speaker from Common Cause, discussing democracy and voting legislation in North Carolina today, and what you can do to protect and encourage the right to vote.