Program: Voter Suppression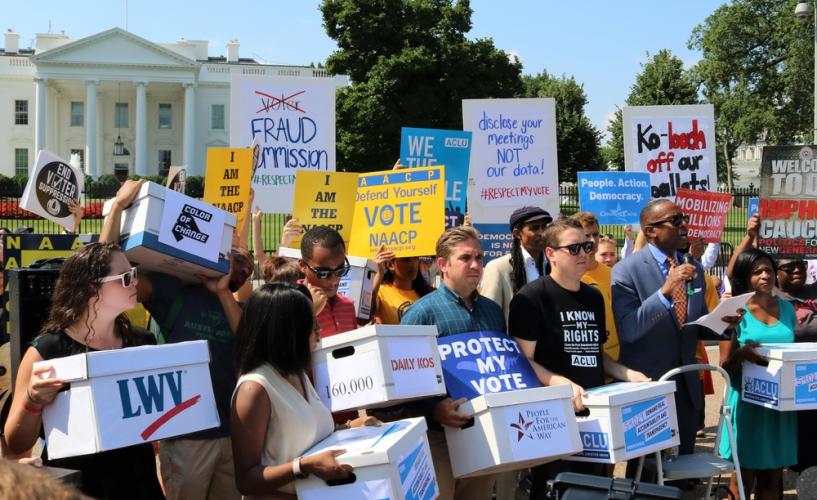 Tuesday, February 8 at 4:00 PM
Remote via Zoom.

This program focuses on an overview of the kinds of activities usually identified as voter suppression. Context will be provided on the justification both for and against these voting measures. The program will also explore the evidence on the effects of implementing recently adopted voting measures.
Presenter: Dr. Ashley Moraguez, … more
Lunch and Learn: The Road to Citizenship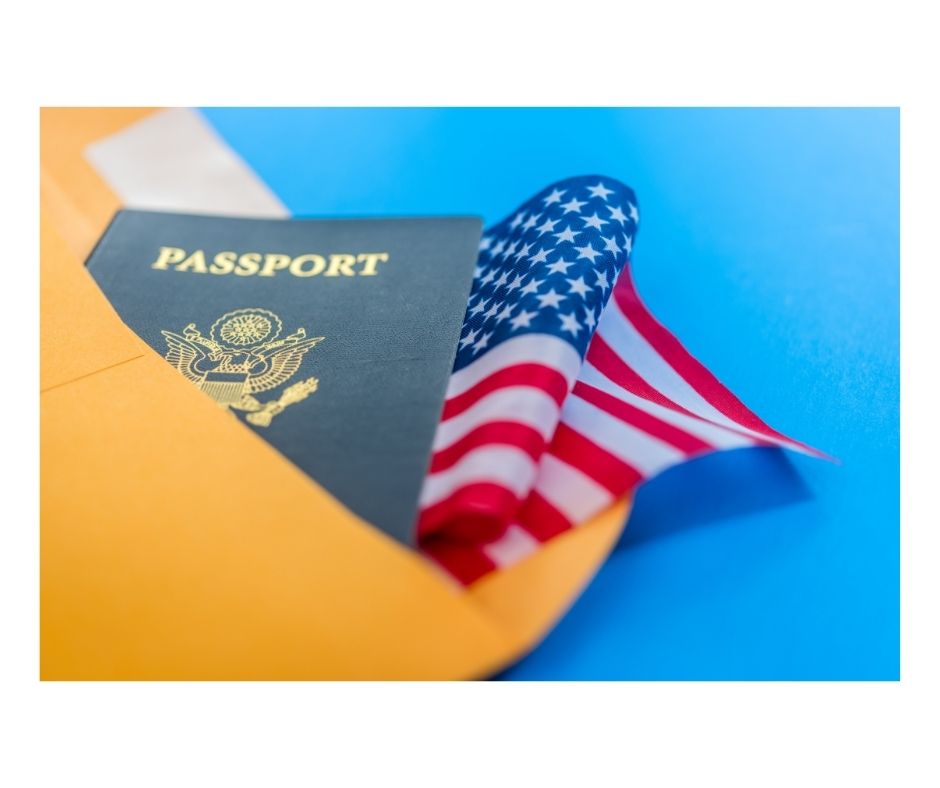 Tuesday, February 22 at 11:30 AM
Hendersonville Coop Community Room, 60 South Charleston Lane, Hendersonville NC 28792

Speakers are Marcella Lesher, H.C.LWV Immigration Team, Claudia Yepez, a naturalized citizen, and America Moreno Jimenez, a DACA (Deferred Action for Childhood Arrivals) recipient. … more