Candidate Meet and Greet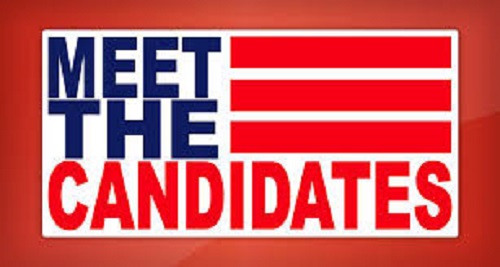 Saturday, October 1 at 12:00 PM
Patton Park - Large Pavilion

An opportunity to meet and talk with all NC legislative and HC local candidates. All candidates have been invited to participate and will have a table at the event to meet attendees from 12-2 pm.
Board of Education Candidate Forum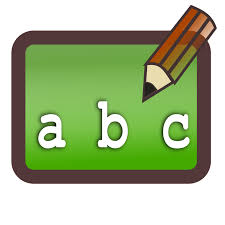 Saturday, October 8 at 7:00 PM
City Ops Building, 305 Williams St, Hendersonville NC

Candidate Forum for all school board candidates. Paul Goebel, a retired Henderson County teacher and LWVHC member, will moderate the forum. During the forum, attendees will be able to submit questions for the candidates to address, and following this presentation, there will also be time for attendees to speak individually with candidates.