Immigrant Employment in HC: Opportunities and Dilemmas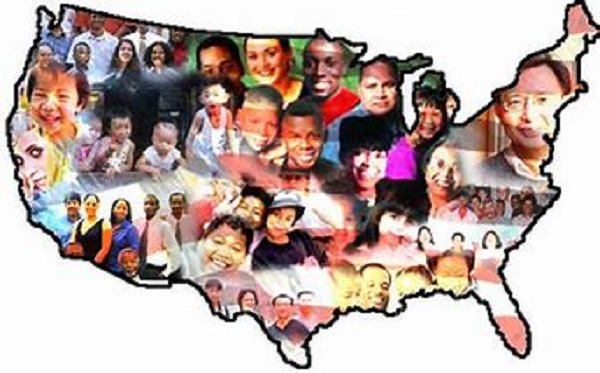 Thursday, February 16 at 5:00 PM
Henderson County Public Library 301 N Washington St. Hendersonville

Our Immigration Team presents "Exploring the Landscape of Immigrant Employment in Henderson County: Opportunities and Dilemmas. Panelists are Bert Lemkes, General Manager at Tri-Hishtil LLC.; Christopher Just, Farmworker Regional Educator, Henderson County Extension; and Brittany Brady, President of the Henderson County Partnership for Economic Development. Panelists will discuss the current employment picture of the county, roles that immigrants play in the Henderson County employment … more
Coffee or Tea with LWVHC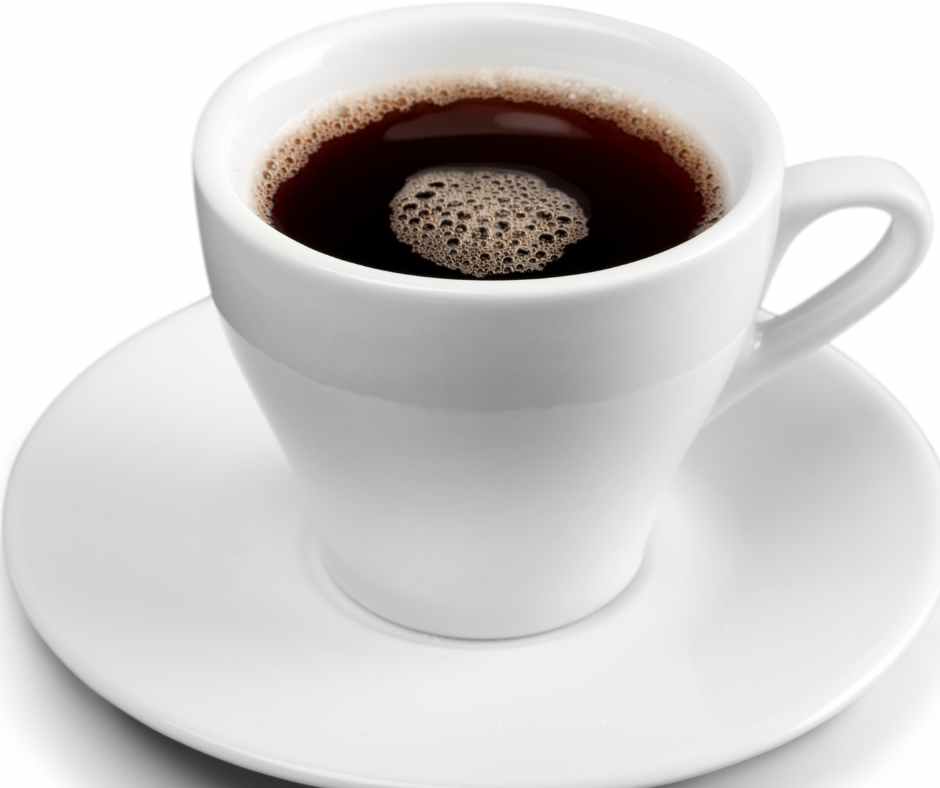 Tuesday, February 21 at 2:00 PM
Hendersonville Community Co-Op Meeting Room, 60 S. Charleston Lane Hendersonville

Please join us for social hour hosted by the Membership Team. This is a great opportunity to meet new and veteran members and hear what's going on in our League. Please park next door in the Credit Union parking lot on Spartanburg Highway.
Planning for Henderson County's Future

Thursday, March 30 at 5:00 PM
Kaplan Auditorium, Main Library
300 N. Washington St
Hendersonville

Hosted by the Home & Observer Team, this program will be a roundtable discussion with local city and county managers.