VOTER REGISTRATION TRAINING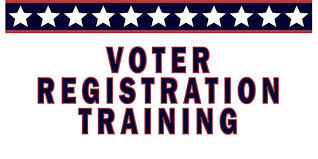 Wednesday, August 11 at 2:00 PM

The LWV of Henderson County will have a workshop to train people to register voters. it is scheduled for Wednesday, August 11th from 2:00 - 3:00 pm via Zoom. You can register HERE
The Alice Group - The Four Americas - Part Two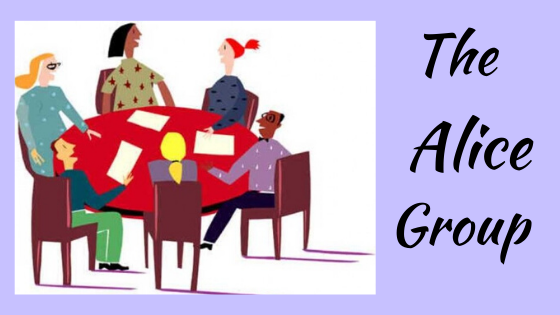 Thursday, August 12 at 3:00 PM
Virtual via Zoom

The conversation continues about this thought provoking piece which argues that the country has fragmented into four groups with distinct narratives.
Read/Reread the piece and join us to discuss. Board member, Paul Goebel will facilitate our discussion.
Register for the Zoom meeting HERE
After registering, you will receive a confirmation email containing information about joining the meeting.