All Things Voting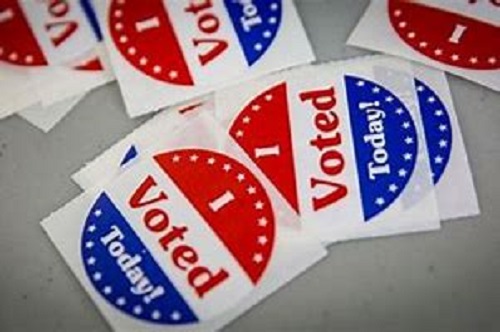 Thursday, February 20 at 4:00 PM
Kaplan Auditorium Henderson County Public Library 301 N. Washington St. Hendersonville, NC

Learn about current issues pertaining to voting: Karen Hebb will speak from her perspective as Board of Elections Director, Ron Katz on redistricting and fair maps, Paul Goebel on the history of suffrage, and Ernie Mowell on the importance of the 2020 Census.
Sunshine Week Lunch and Learn Program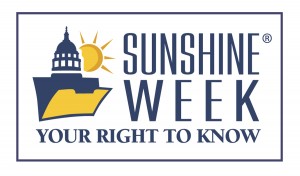 Thursday, March 19 at 11:30 AM
Agudas Israel Synagogue
505 Glasgow Lane
Hendersonville, NC

We shine the light on the courts in Henderson County generally, and the Department of Social Services Court and the Guardian Ad Litem program particularly.
Panelists include Retired Judge David Fox, Kevin Marino, Social Work Administrator, and Jennifer Pittman, Guardian ad Litem Supervisor.
… more
2020 Census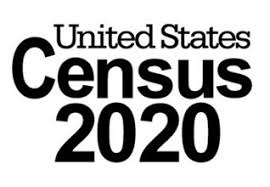 Wednesday, March 25 at 4:00 PM
Kaplan Auditorium Henderson County Public Library 301 N. Washington St. Hendersonville, NC

Join us for an informative look at the process of counting us all for the 2020 Census. Speaker Charles Megown, Census Partnership Specialist, will share with us the preparations to make 2020 Count!