DEI: Mission Impact, Leadership and Membership through a DEI Lens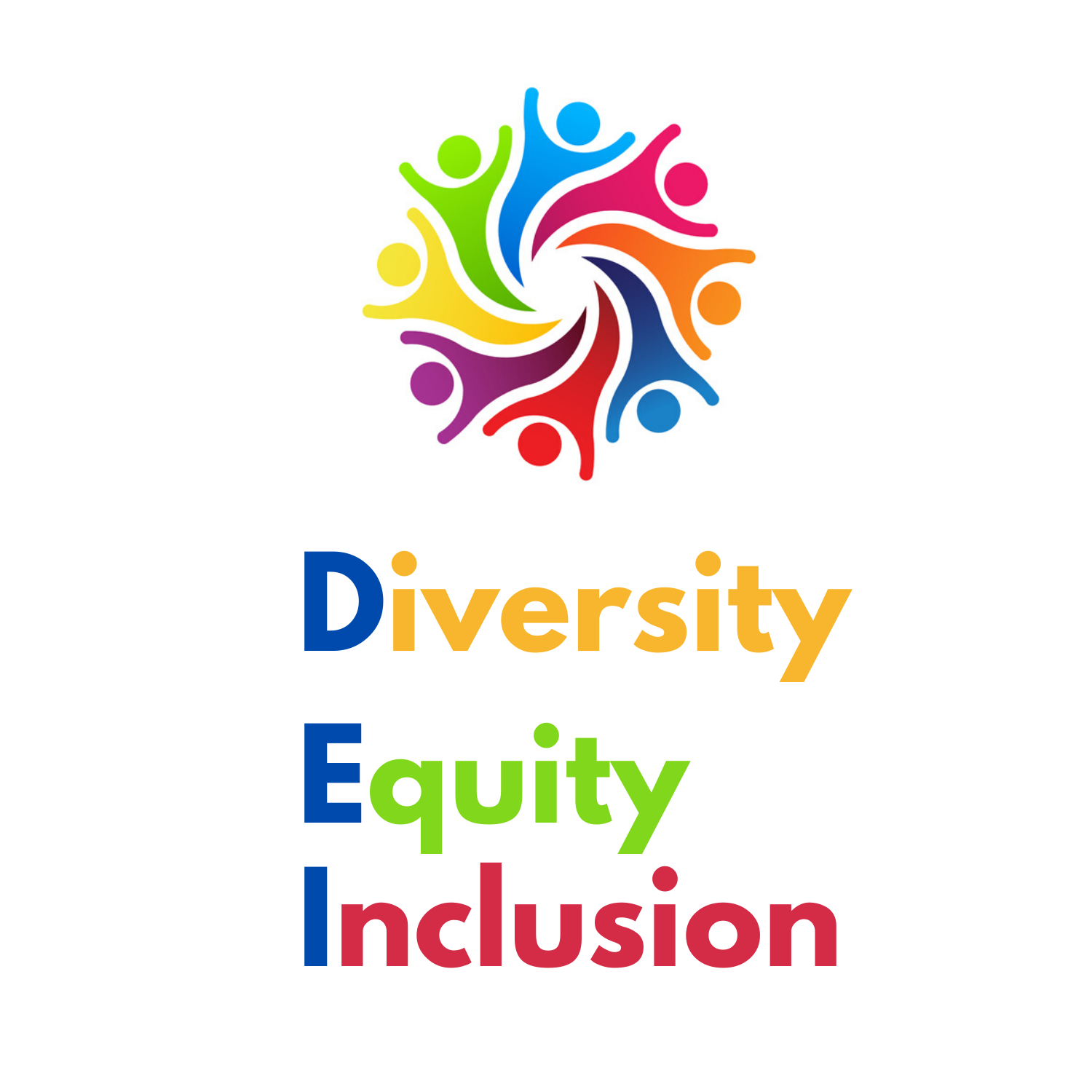 Monday, November 2 at 4:30 PM
Via Zoom

A DEI lens is a way of examining a program, a process, and/or a product, with regard to how it is perceived by a variety of communities, voices, and perspectives, and what, if any, barriers may exist that are preventing it from being equitable or inclusive of everyone.
The Alice Group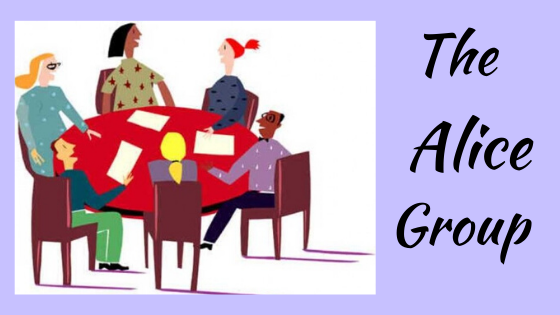 Thursday, November 12 at 3:00 PM
Virtual via Zoom

Exploring political philosophy, history, and social issues through reading and discussion
This topic will be led by former LWVHC President, Sharon Burlingame.
Before the meeting on November 12th please read the following article (but join us in any case):
Register for the Zoom meeting HERE. After registering, … more
Our Community, Our Police


Thursday, November 19 at 7:00 PM

"OVERSIGHT"
this is the FORTH of a series of educational programs on policing in NC. The virtual program will include information about the oversight of North Carolina law enfourcement departments.
Register HERE After registering you will receive a confirmation email containing information about joining the meeting.
Here is a link the the 3rd Police Program program found on the LWV - North Carolina YouTube channel.
… more