Mountain True Program: Sustainable, Responsible Growth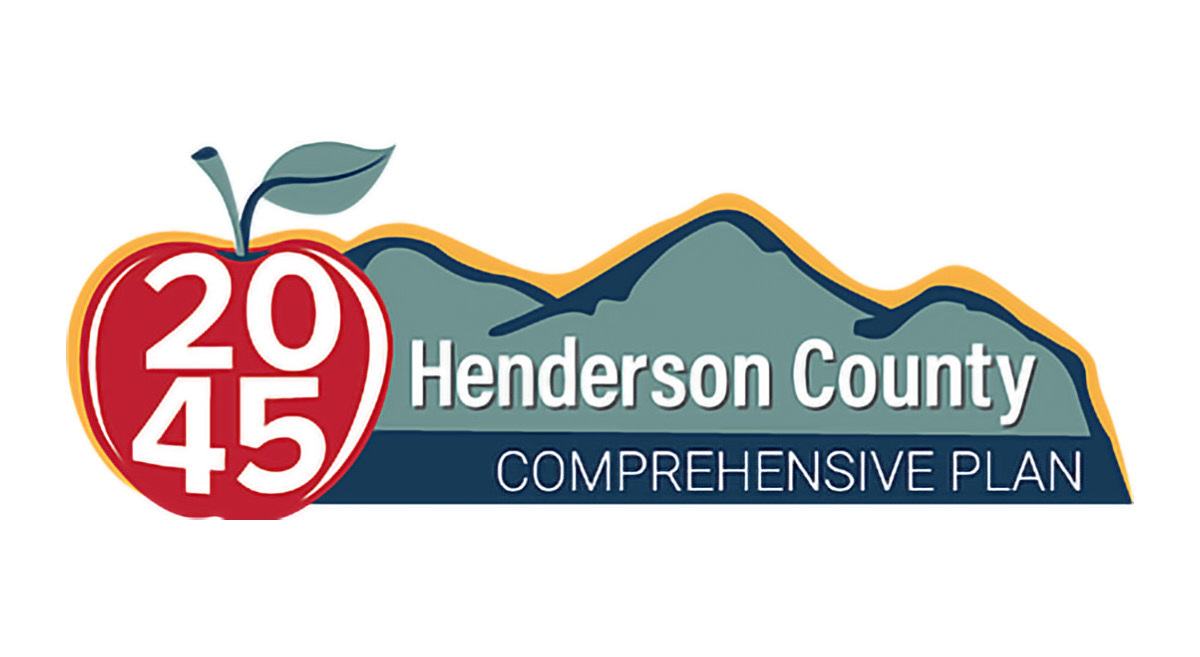 Wednesday, November 3 at 5:00 PM
Remote via Zoom.

Chris Joyell, Director, Healthy Communities, and Gray Jernigan, Southern Regional Director and Green Riverkeeper, will share guidance to assist public participation in the Henderson County 2045 Comprehensive Plan. Remote via Zoom, register HERE you will receive a link to attend the program.
The Alice Group - 'The New Puritans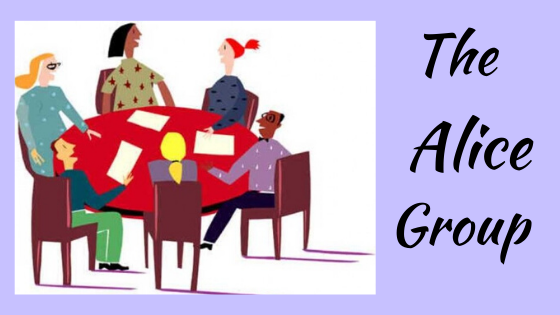 Thursday, November 11 at 3:00 PM
Virtual via Zoom

Our November discussion features an article by The Atlantic staff writer and Pultizer-prize winning historian, Anne Applebaum, entiltled "The New Puritans."
Please read the article and join us to discuss. Board member Paul Goebel will facilitate our conversation.
Register for the Zoom meeting HERE
After registering, you will receive a confirmation email containing information about joining the meeting.