Redistricting - What Happens Now?


Saturday, August 10 at 2:00 PM
Kaplan Auditorium - Hendersonville Library

Fair Redistricting
Please join us for a panel discussion on fair districts. The panel participants will be Rep. Chuck McGrady (a sponsor of HB 140 and 69), Sen. Terry Van Duyn (a sponsor of SB 673), and Blake Esselstyn (an expert on the use of GIS for drawing maps). Co-Sponsors: LWV A-B, AAUW, Unity of the Blue Ridge, DemocracyNC, Carolina Jews for Justice, … more
Education Team - Lunch and Learn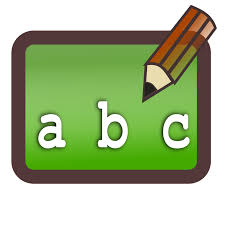 Thursday, August 15 at 11:30 AM
Hendersonville Community Co-op

State School Voucher Program
Bonnie Bechard, a League member from Dare County, who has done extensive research on the lack of transparency and accountabilty in the state's program will be our guest speaker. Hendersonville Community Co-op; additional parking is available behind the Self-Help Credit Union next door.
… more
Launch of the New Year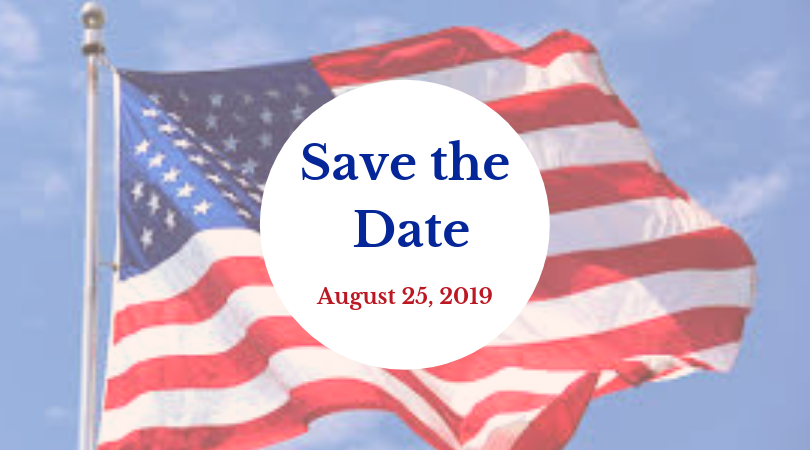 Sunday, August 25 at 2:00 PM
Hendersonville Community Co-op

Join us as we Launch into an exciting new year!
We will have cookies and lemonade as we navigate our website with you and talk about teams. A great opportunity to meet and greet each other and ask/answer LWVHC questions.
Additional parking is available behind the Self-Help Credit Untion next door. The event is free and open to the public. LWVHC celebrates Diversity, Equity … more