Coming Events
MAY 2019
May Program - Local Program Planning
This is your golden opportunity to speak up and sign up! Come brainstorm ideas for topics/speakers, lunch & learns or programs….Sign up to join a Team, help with a program, offer your support to your League. We look forward to getting to know you better while working toward our shared mission and goals!
Time:
11:30 AM
Location:
Hendersonville Community Co-op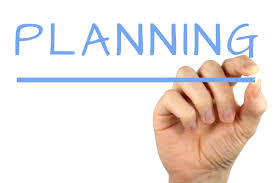 ---
Medicaid Expansion: Fact or Fiction
This program will uncover the facts and fictions surrounding Medicaid Expansion as well as distinguish expansion from "transformation", another program currently underway. Approximately 500,000 working poor in NC would be eligible for Medicaid if the NC legislature votes to expand Medicaid. Expanding Medicaid in NC is before the legislature this session. Presenters will include Jacyln Kiger, Pisgah Legal Services Managing Attorney; a North Carolinian currently in the Medicaid Gap; and a healthcare provider who can speak to the effects of both expansion and current non-expansion on healthcare in our area.
Sponsors for the program are LWVHC, Carolina Jews for Justice, and Pisgah Legal Services.
Time:
7:00 PM
Location:
TBD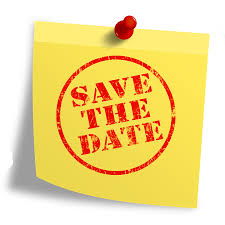 JUNE 2019
2019 Annual Luncheon Gala - Save the Date
11:00 am
Grand Ole Hall
Highland Lake Inn