Coming Events
MARCH 2019
Sunshine Week Lunch & Learn
Sunshine Week was first celebrated in 2005 by the American Society of News Editors to educate the public on the importance of open government. Sunshine Week continues to celebrate access to public information and inform on the dangers of excessive and unnecessary secrecy by our various governmental entities.
In honor of this year's Sunshine Week, LWVHC Observer Team invites you to a lunch and learn for League members and the public on open records laws. We'll get a little background on the topic and hear from a panel of journalists on their experiences and perspectives on obtaining information using these sources today. The Panel will include Bill Moss, Editor of Hendersonville Lightning and Angie Newsome, Founder and Executive Director of Carolina Public Press, which is a media sponsor of this event.
Attendees are encouraged to bring a lunch and an enquiring mind!
The event is free and open to the public. Please park at the Self-Help Credit Union next door which has graciously offered parking behind their office. LWVHC celebrates Diversity, Equity, and Inclusion by welcoming all members of our community.
Time:
11:30 AM
Location:
Hendersonville Community Co-op meeting room 60 S. Charleston Lane, Hendersonville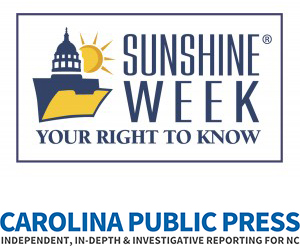 ---
Observer Team Report and Cider Tasting
The Observer Team will meet with interested members on the deck at Appalachian Ridge for cider tastings and to hear about team members' experiences this past year in observing government meetings. If the weather is cold or rainy, we will move down the road to the meeting room at St. Paul Vineyards which operates both facilities. Please RSVP to lwvhc.observers@outlook.com if you plan to attend.
Time:
4:00 PM
Location:
Appalachian Ridge Artisan Hard Cider 749 Chestnut Gap Rd., Hendersonville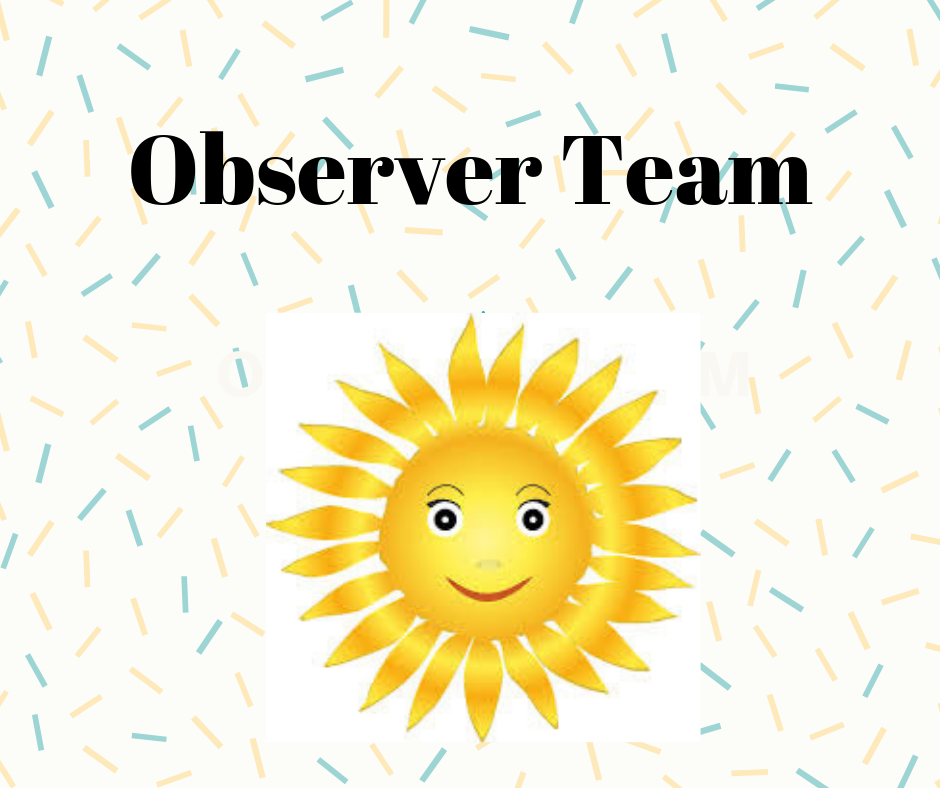 JUNE 2019
2019 Annual Luncheon Gala - Save the Date
11:00 am
Grand Ole Hall
Highland Lake Inn