---
Sunshine Week: Your Right to Know Lunch & Learn – March 14, 2019
Observer Team sponsored Angie Newsome, "Carolina Public Press," and Bill Moss, "The Hendersonville Lightning," who led an informative discussion on Open Records Laws in NC and media and individual access to public information.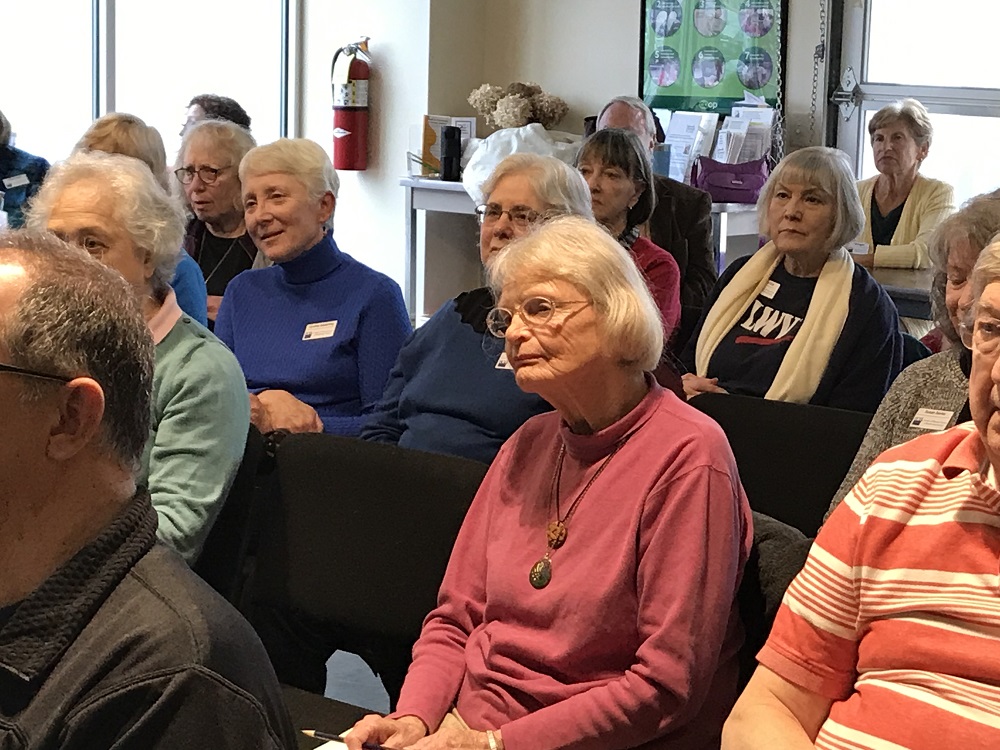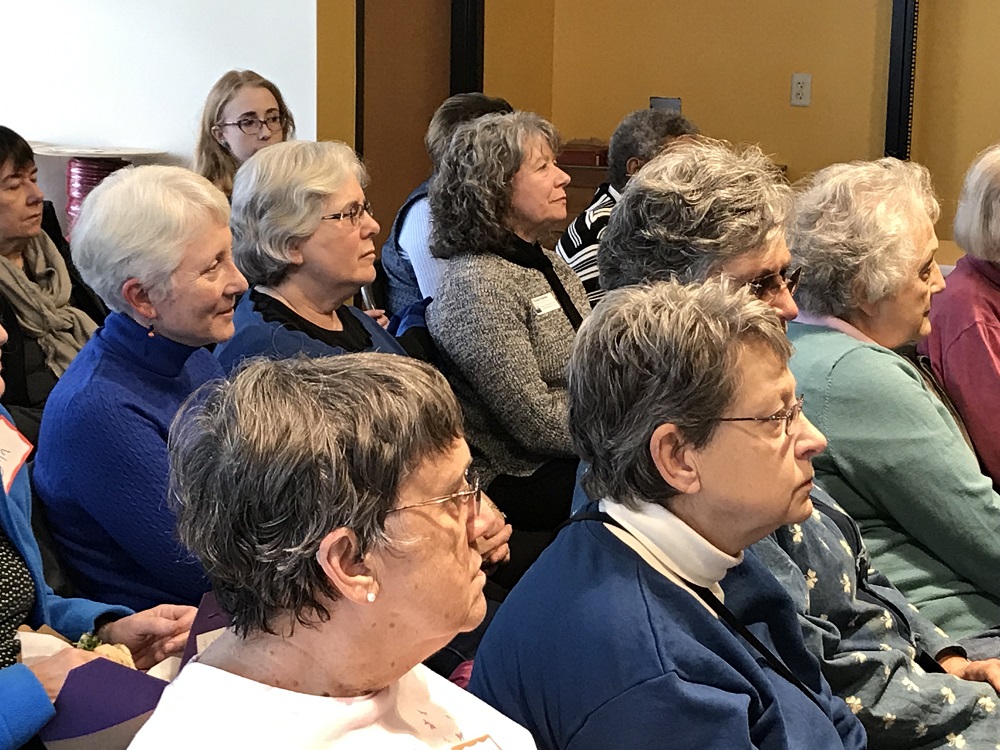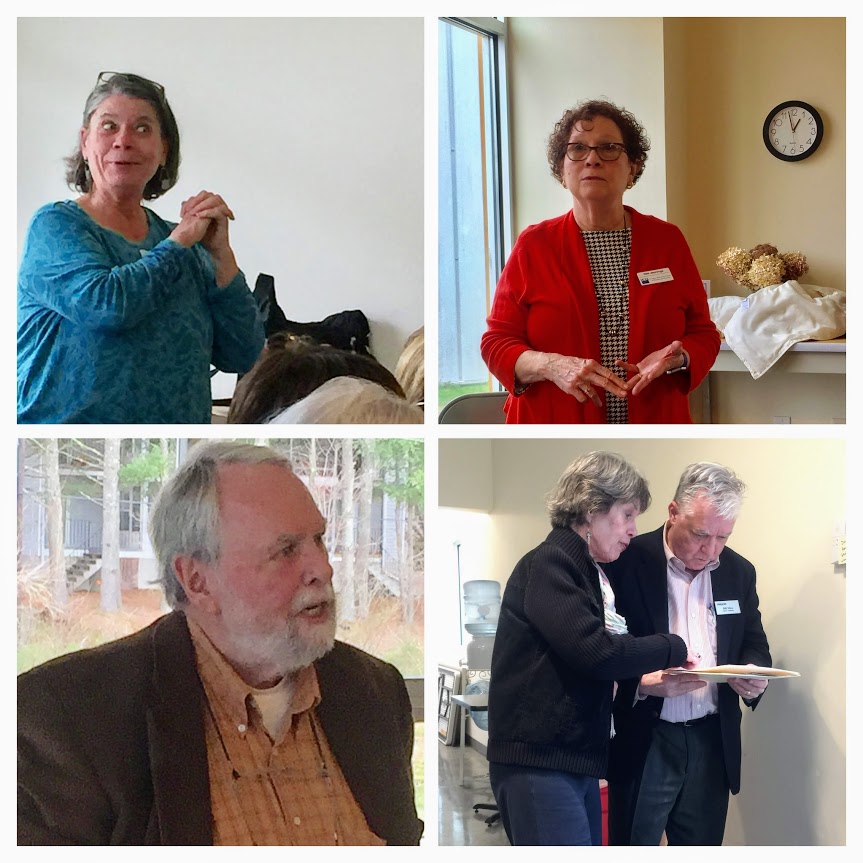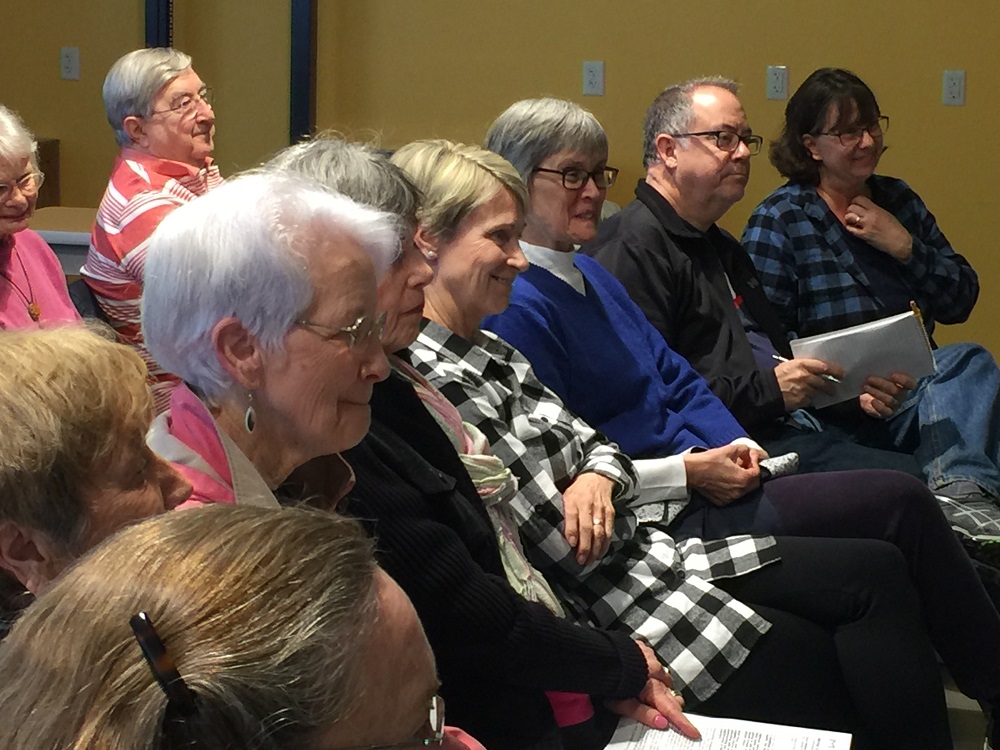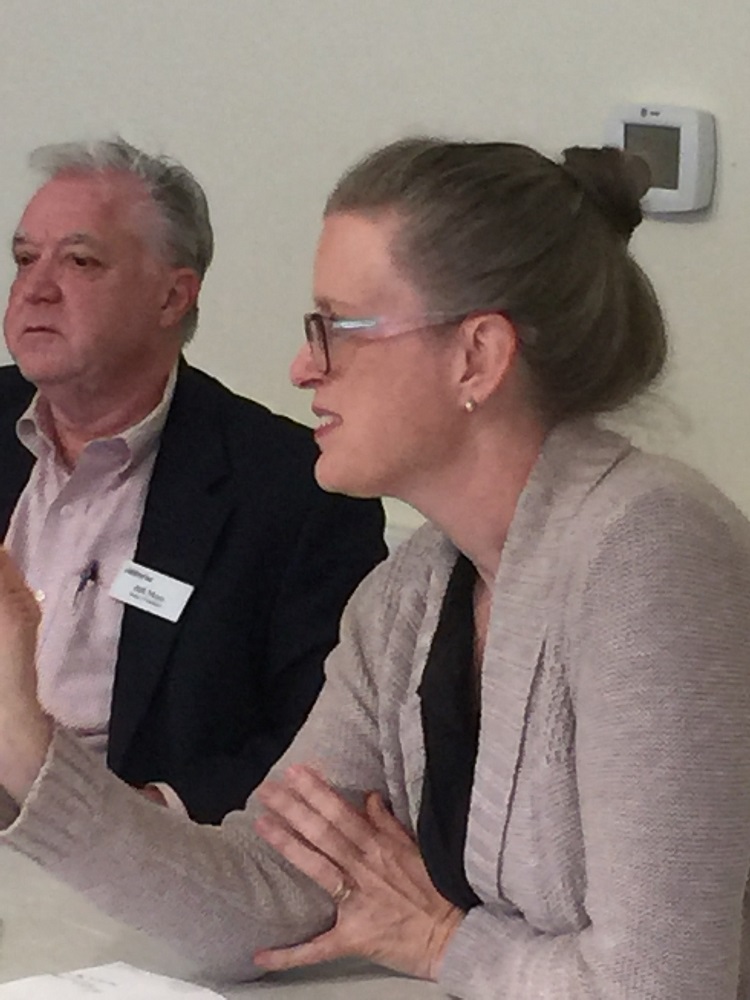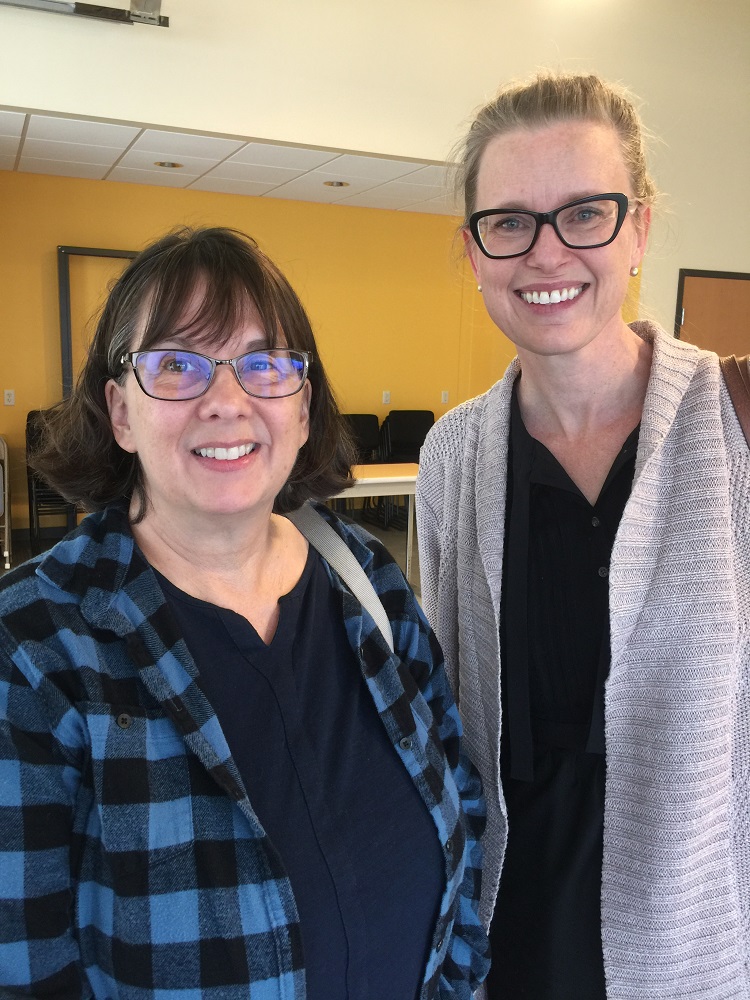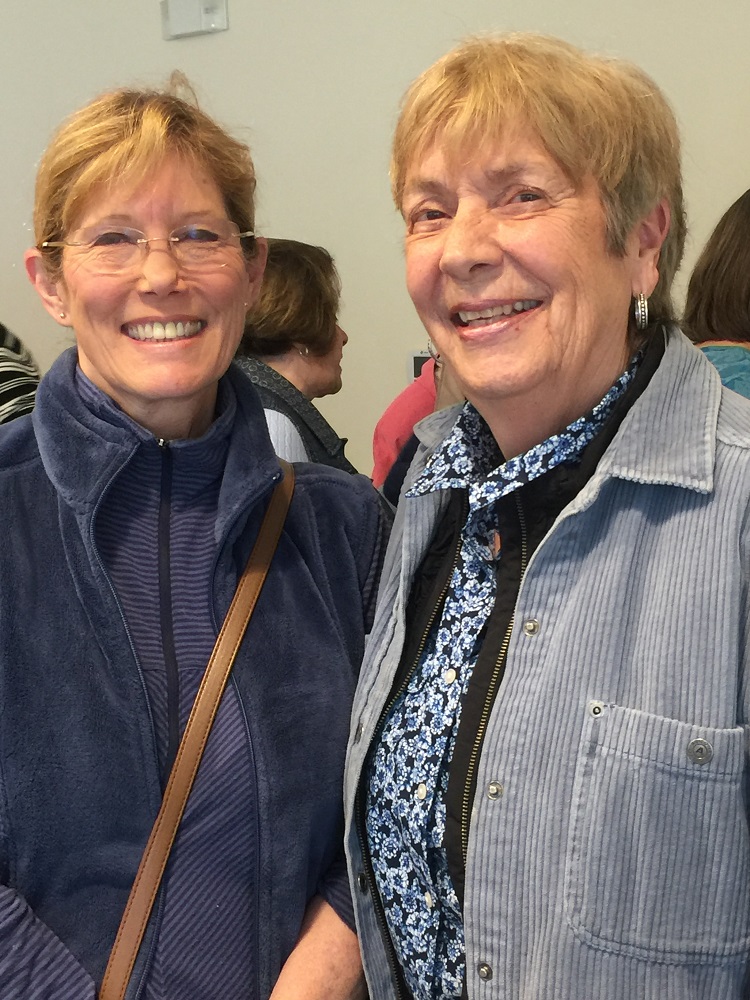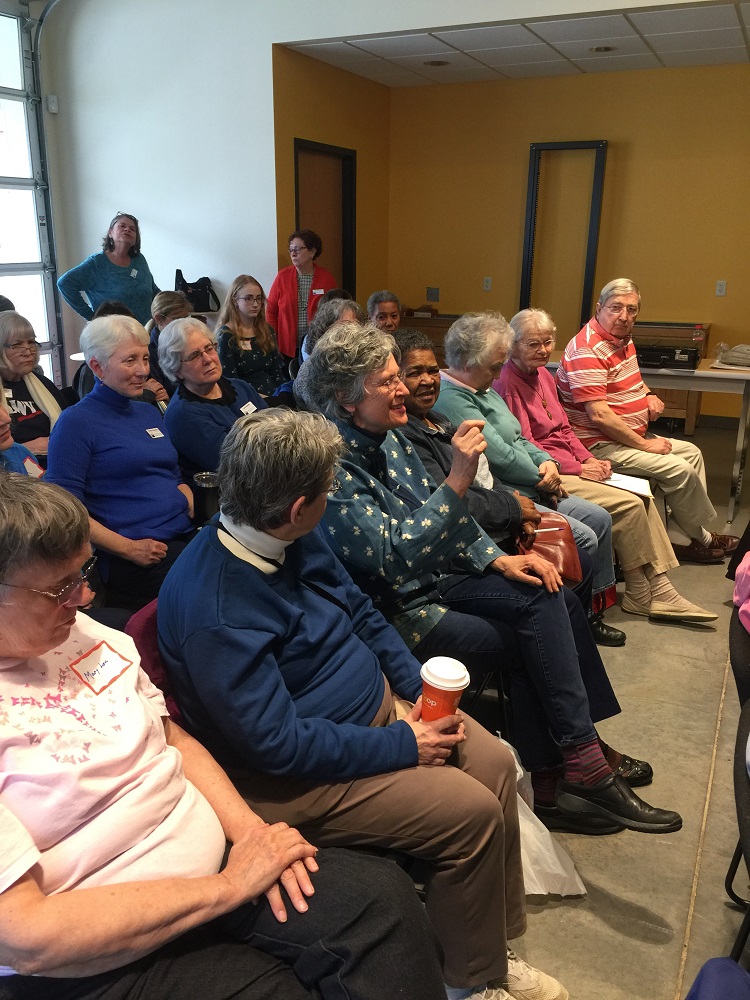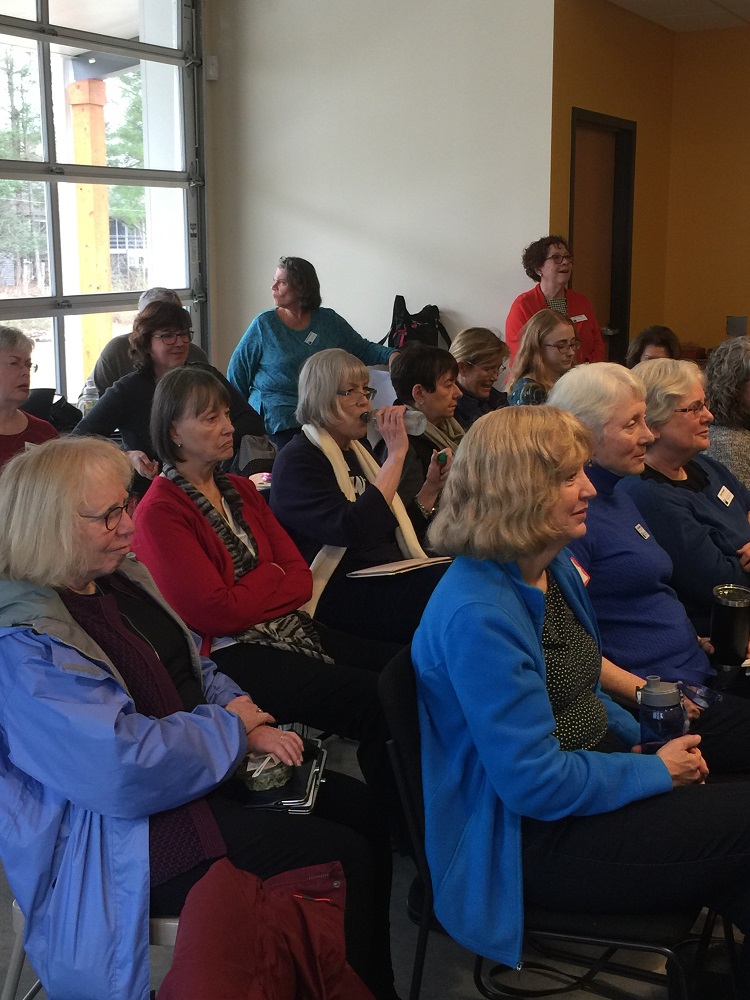 ---
A Discussion of Diversity, Equity & Inclusion – February 21, 2019
Recognizing the dynamic process of DEI, attendees saw the tension between how we define DEI and how we talk, act, and think and how motivation, mindset, methods and measure inform the DEI discussion.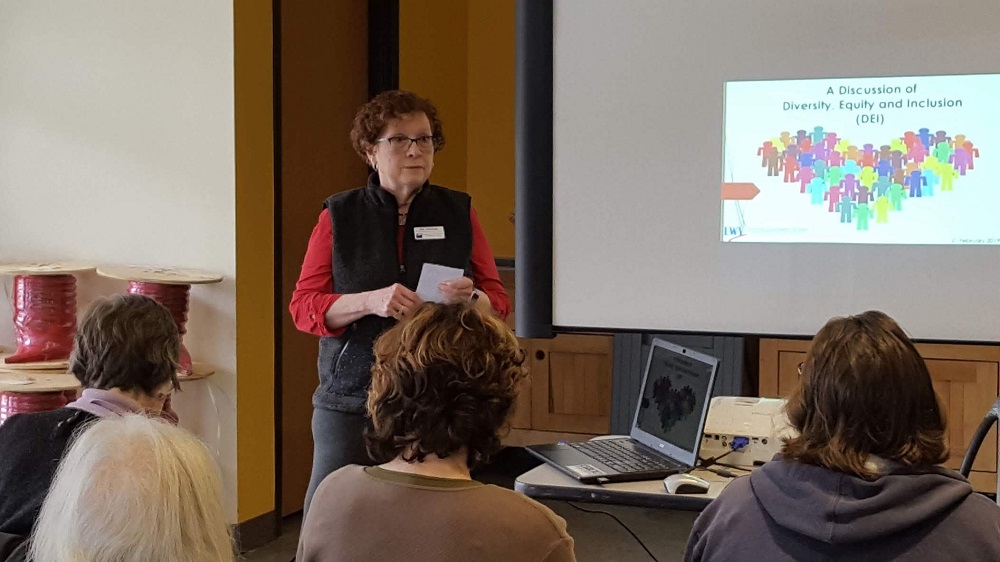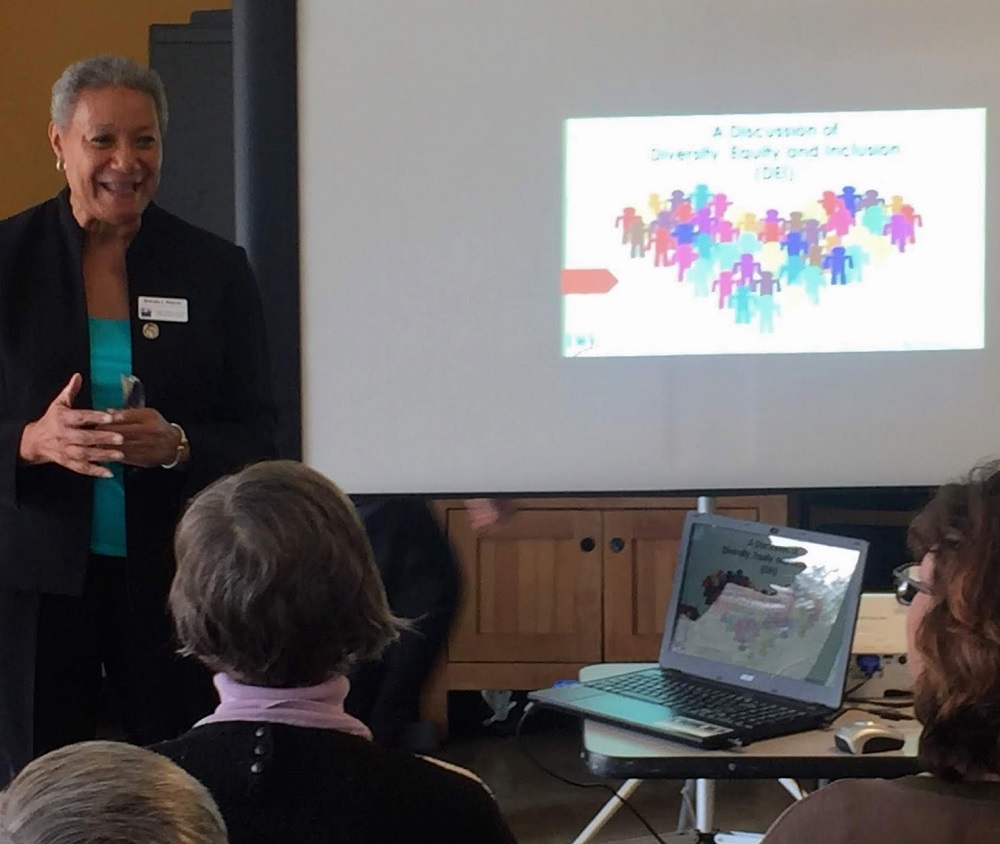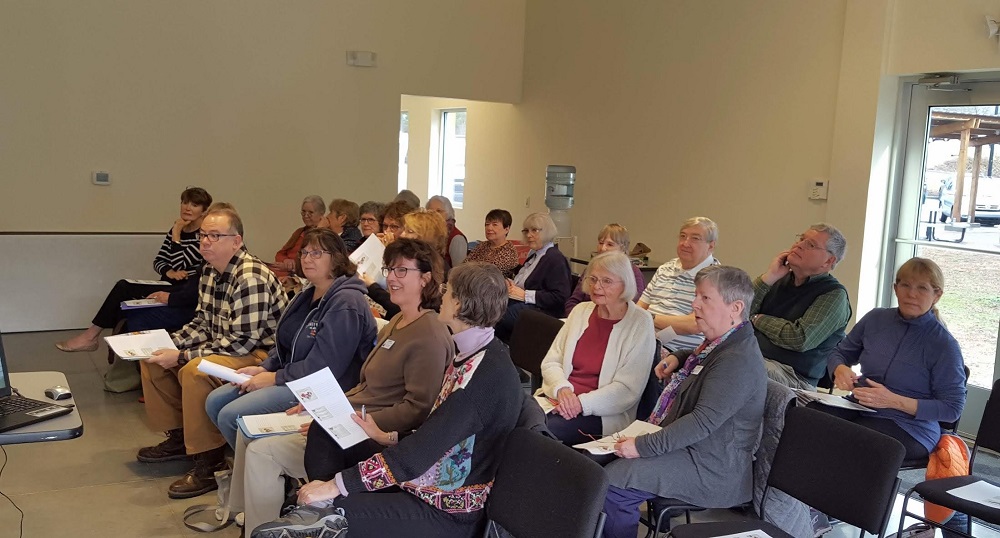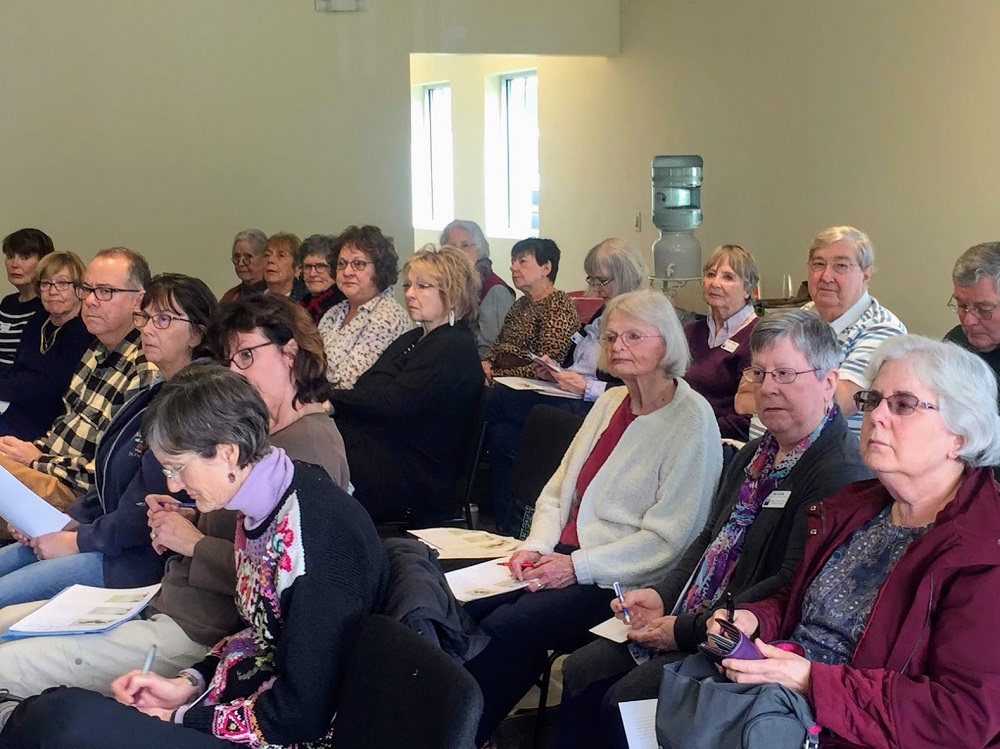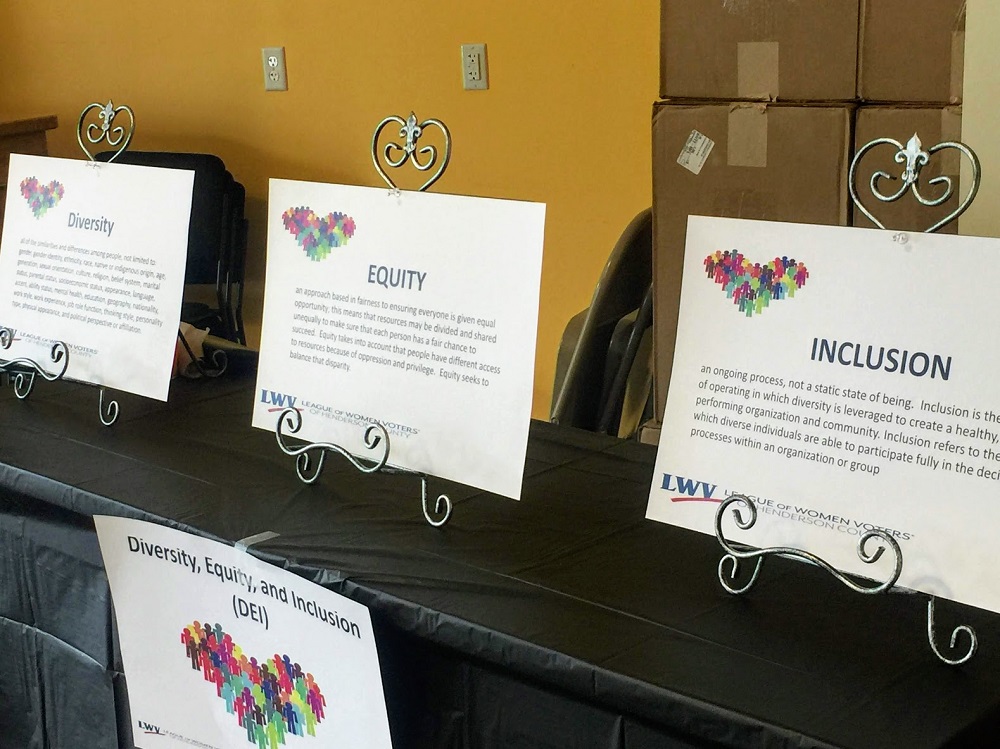 ---
Human Trafficking Lunch & Learn – January 24, 2019
Along with facts and figures, FBI presenters provided hands-on advice for addressing Human Trafficking in our community and personally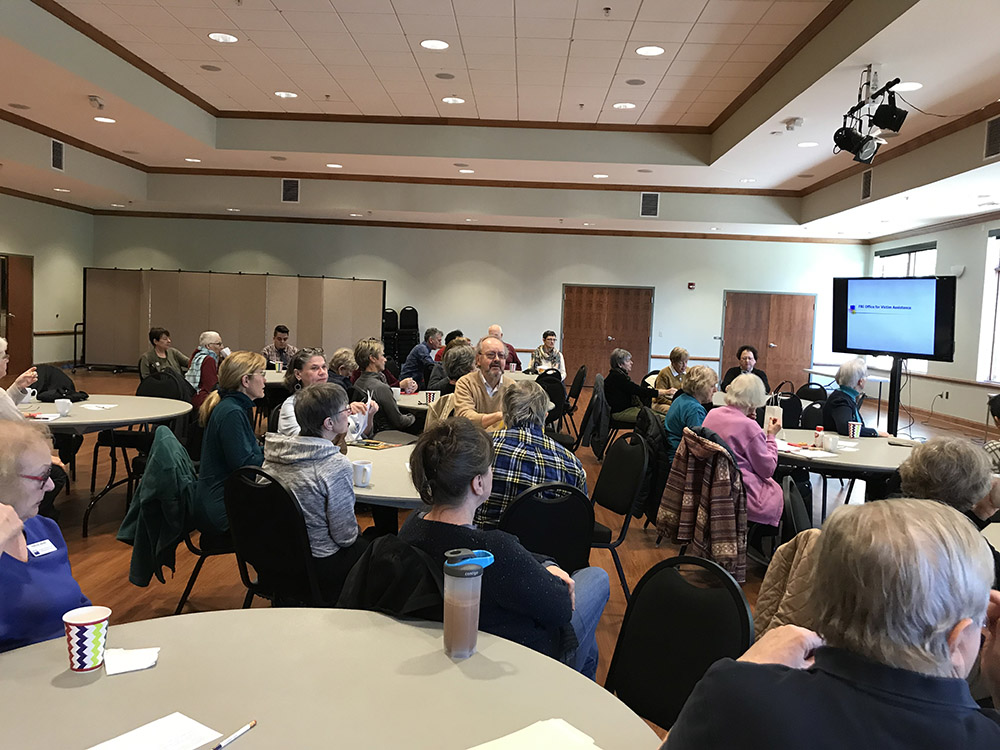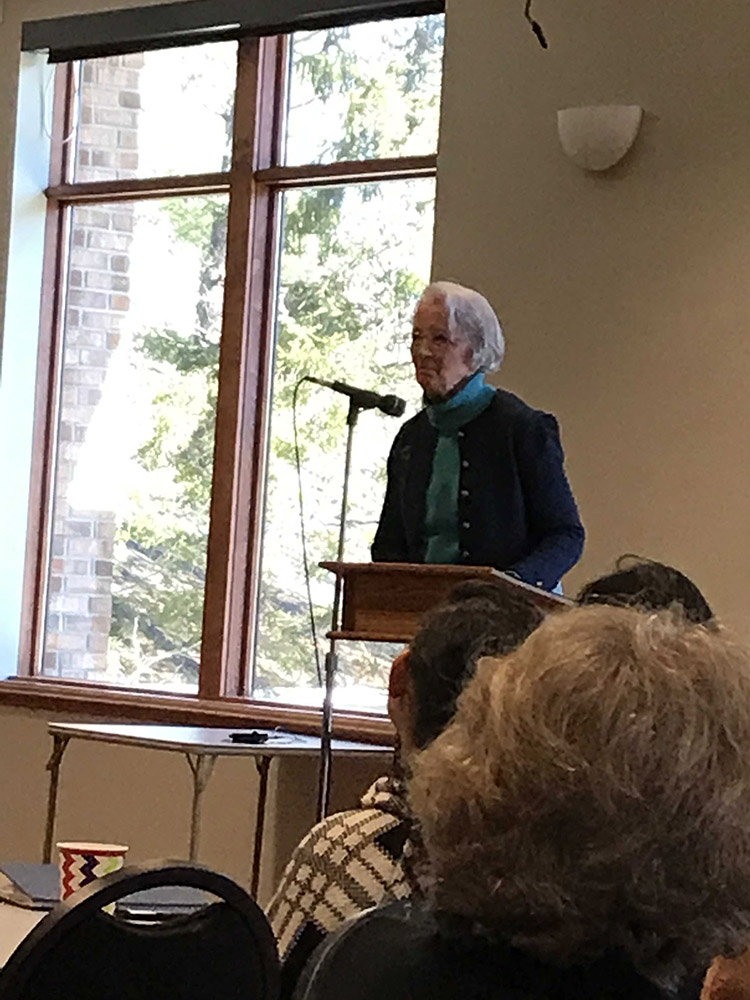 ---
Program Planning Meeting – January 17, 2019
Along with enjoying our "snowed-out" holiday social, delectables, and pre-school book collection, members took the opportunity to learn about and prioritize state positions on issues.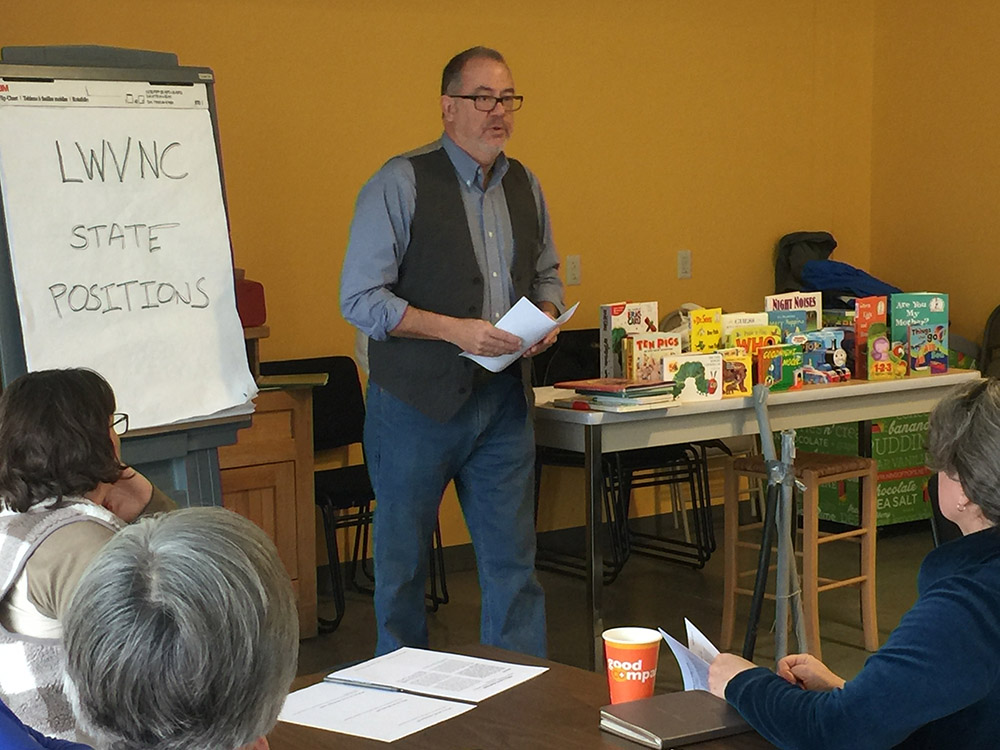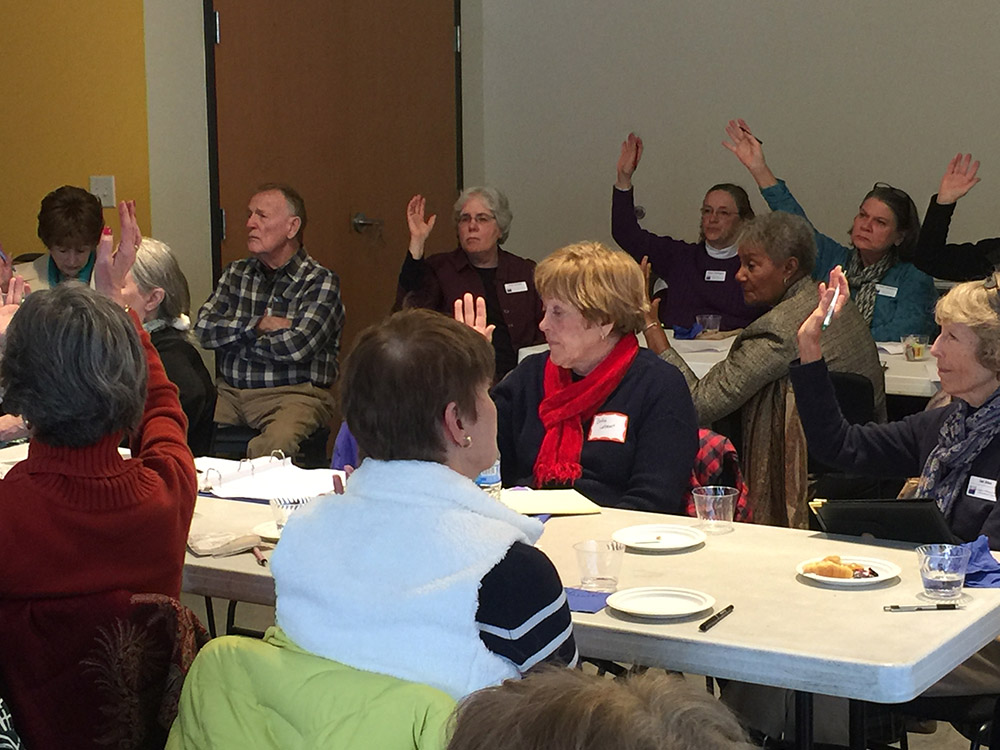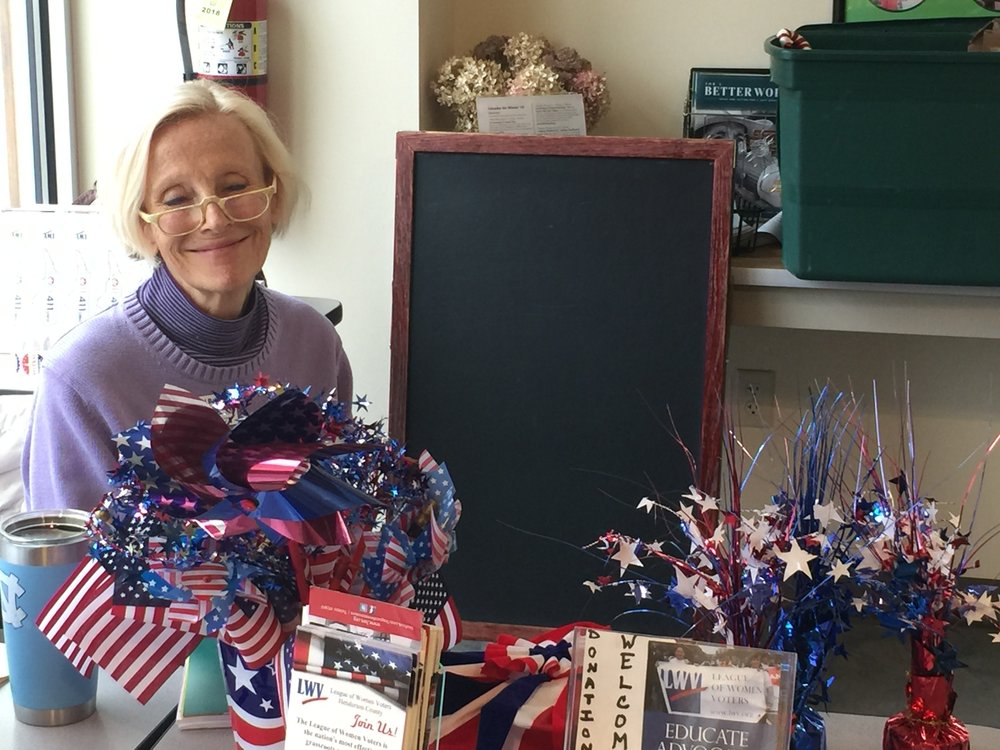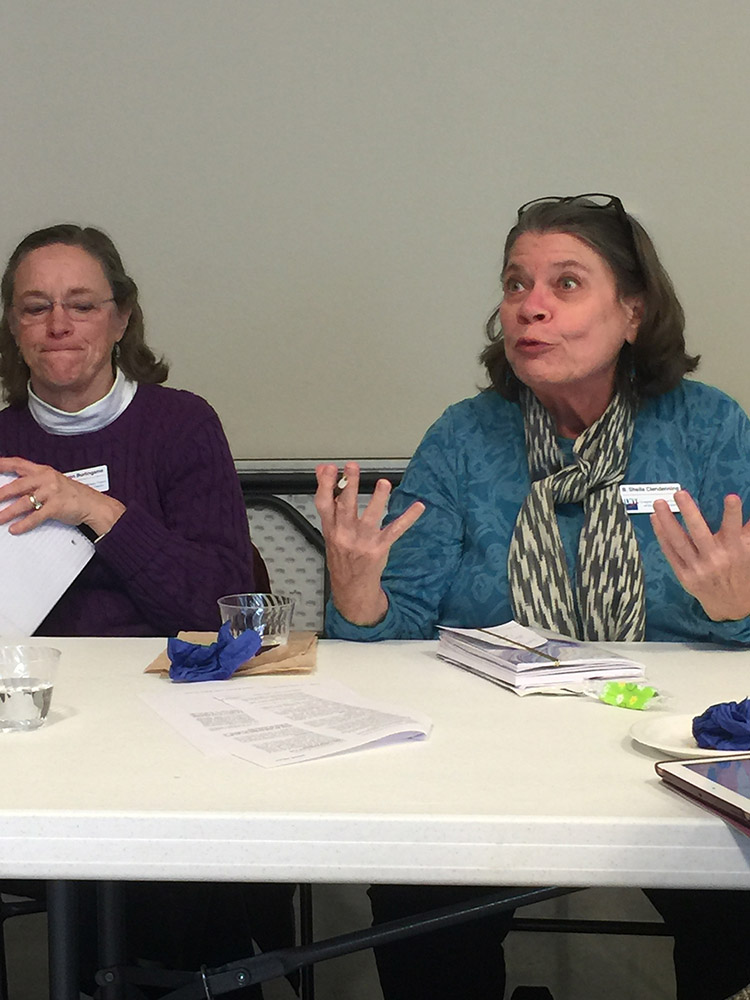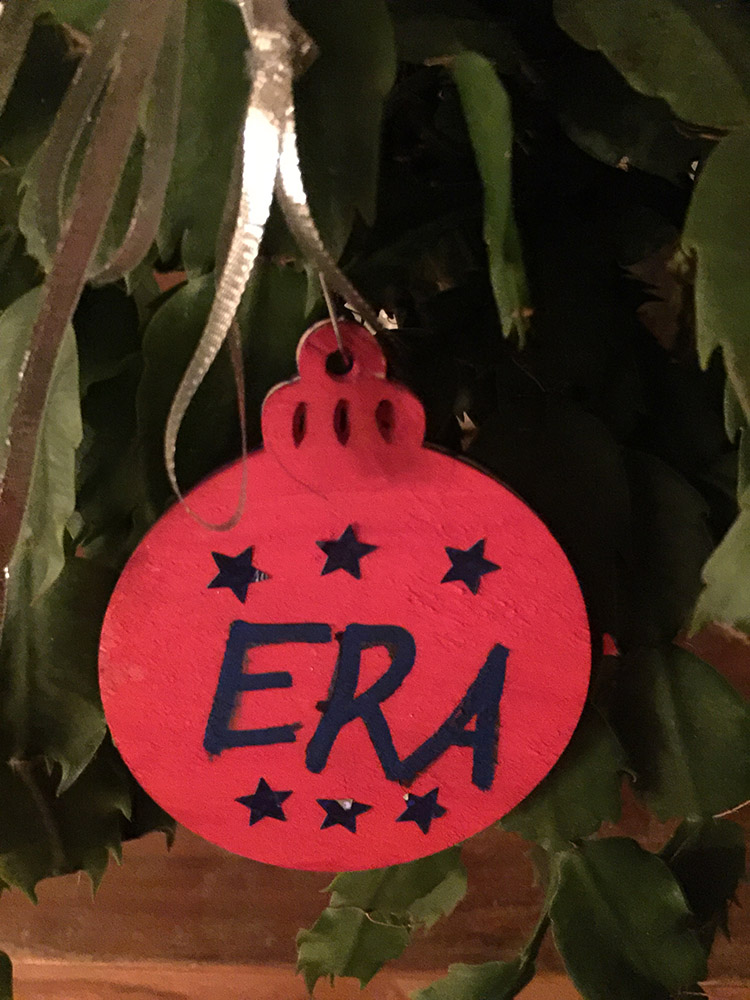 ---
ERA Lunch & Learn – November 15, 2018
After watching the recent video, "Legalizing Equality," attendees heard from NC ERA Alliance how we can support the upcoming bill to ratify in NC legislature.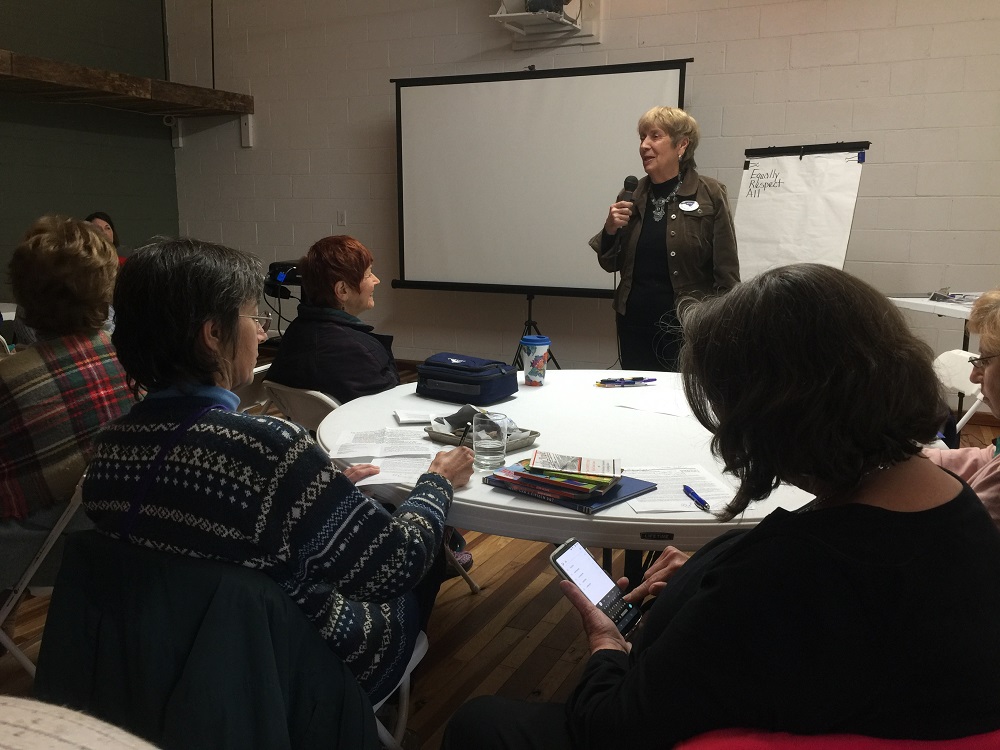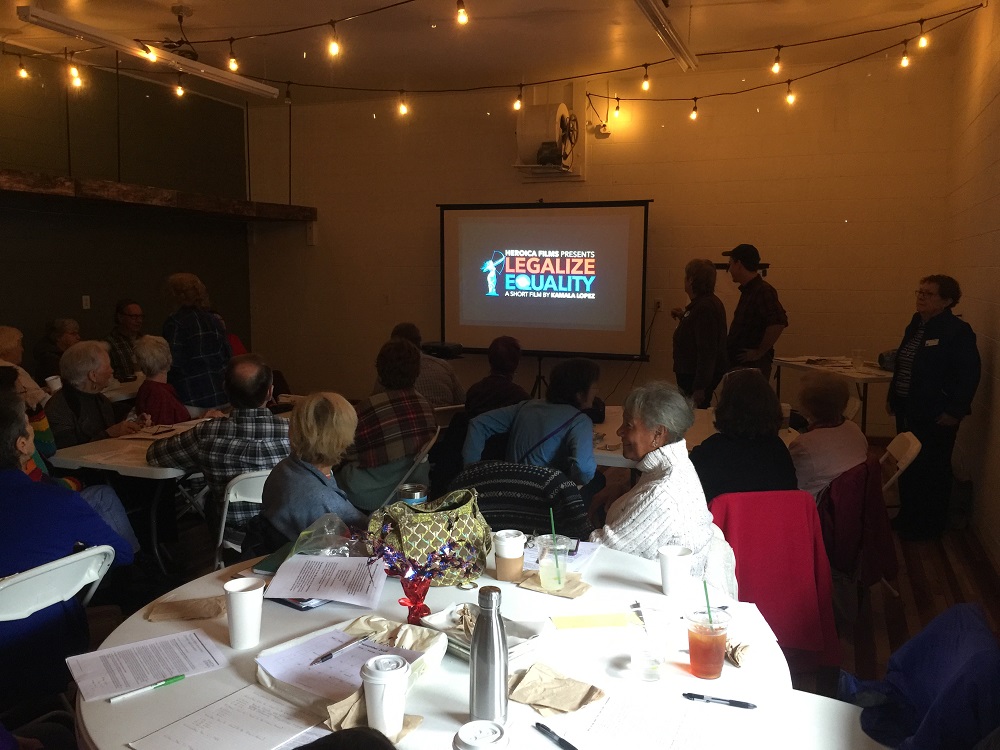 ---
LWVHC Display at the Library – November 1, 2018
LWVHC made a display case splash at the Main Library during November.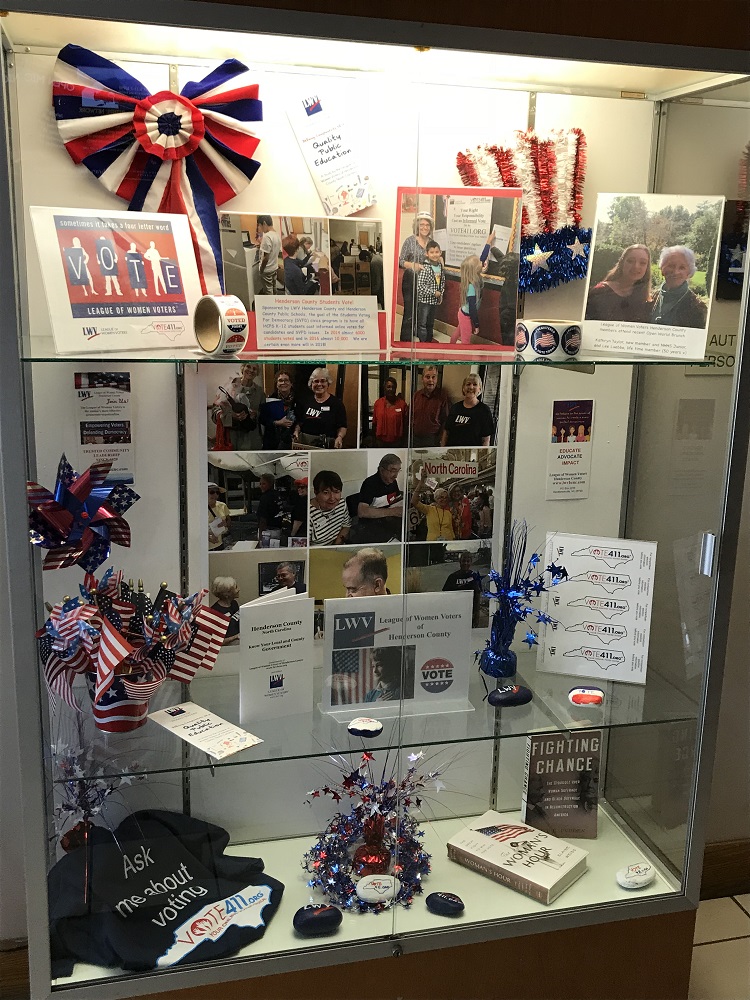 ---
School Board Candidate Forum – October 16, 2018
Candidates provided thoughtful answers to questions on educational issues facing Henderson County.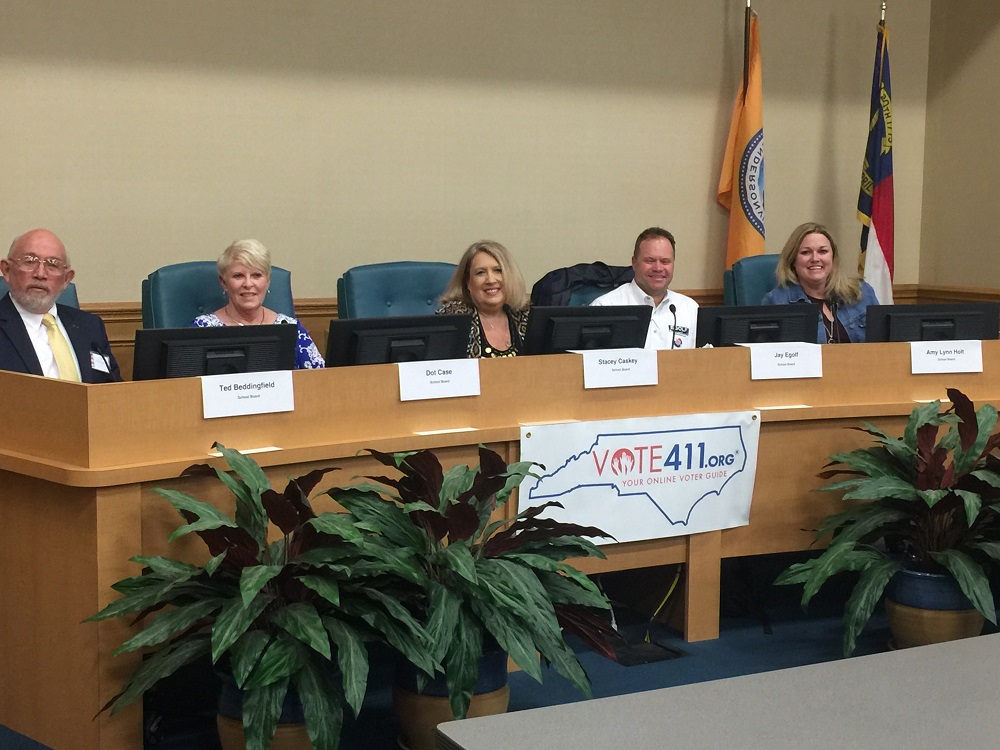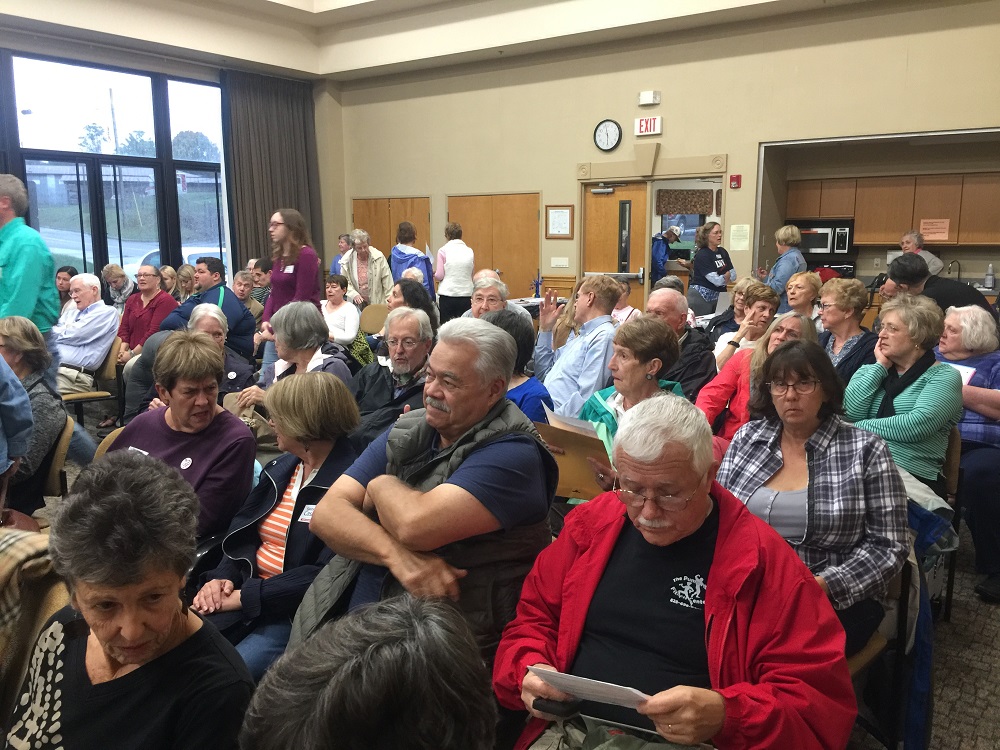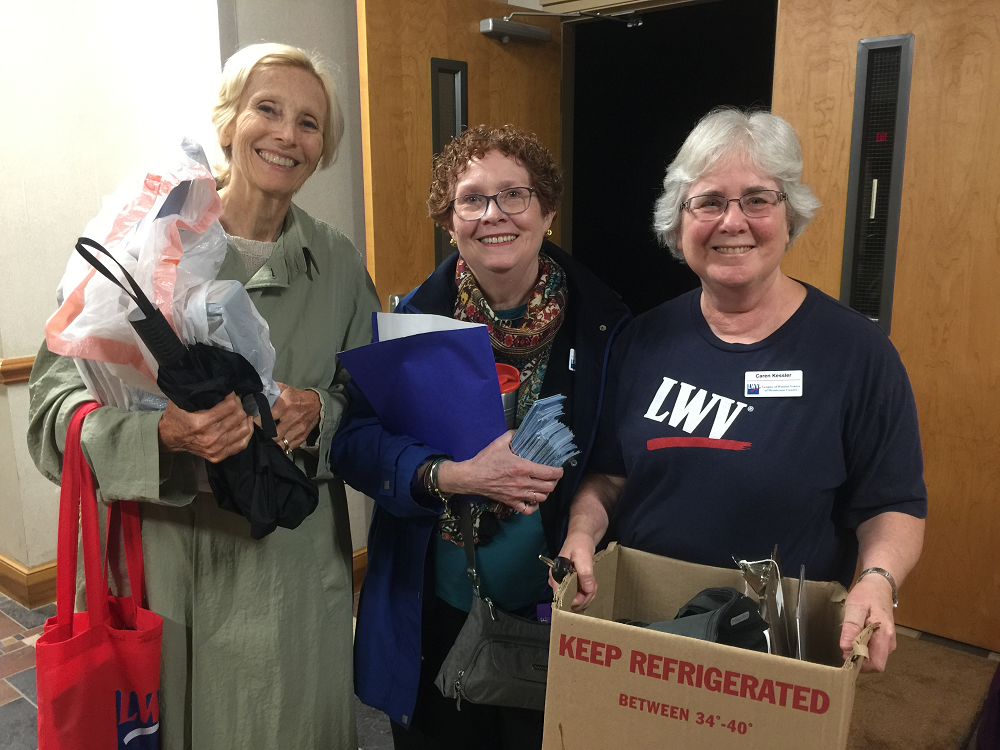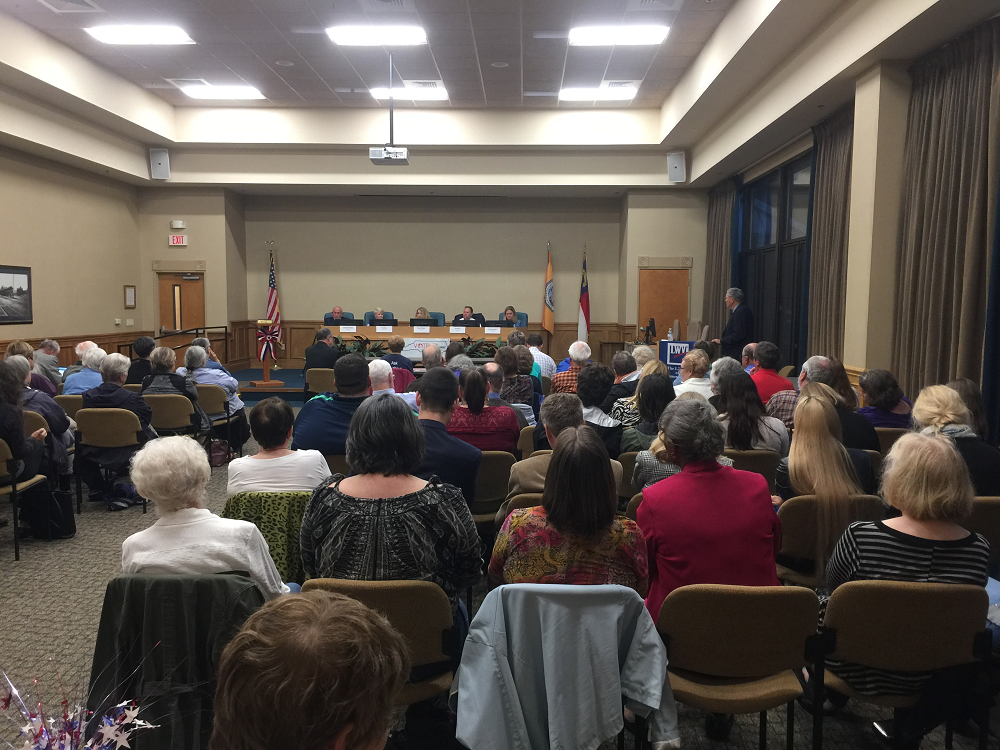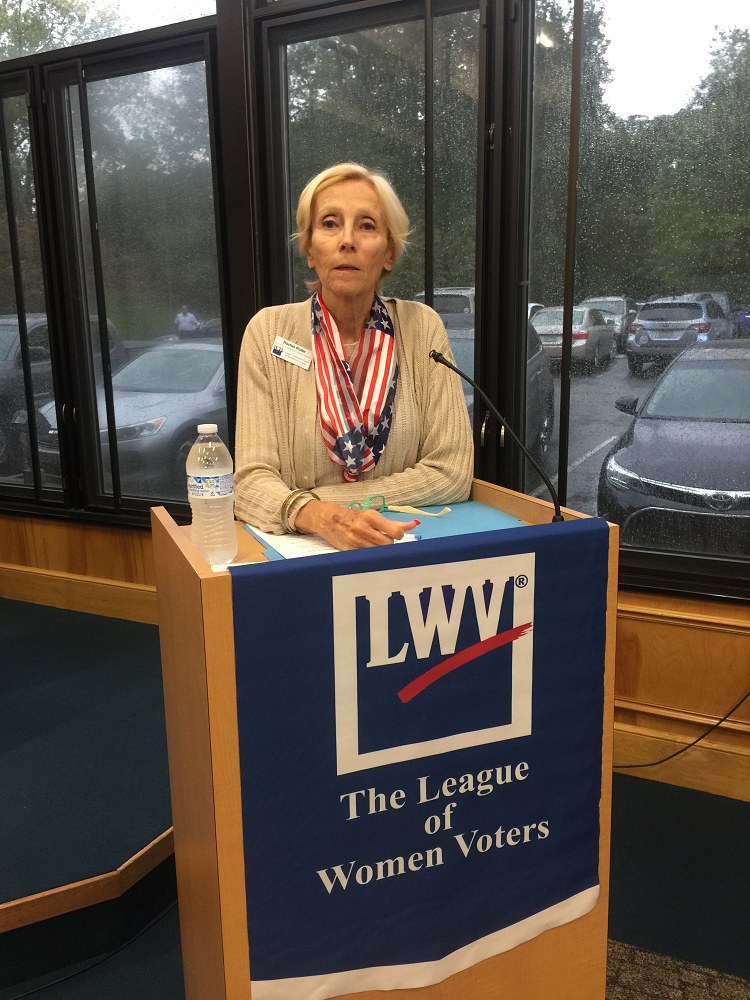 ---
Open World – October 12, 2018
Our 6 Ukrainian guests spent a whirlwind week exploring technology and education with the warmth and guidance of our volunteer host families and local professionals.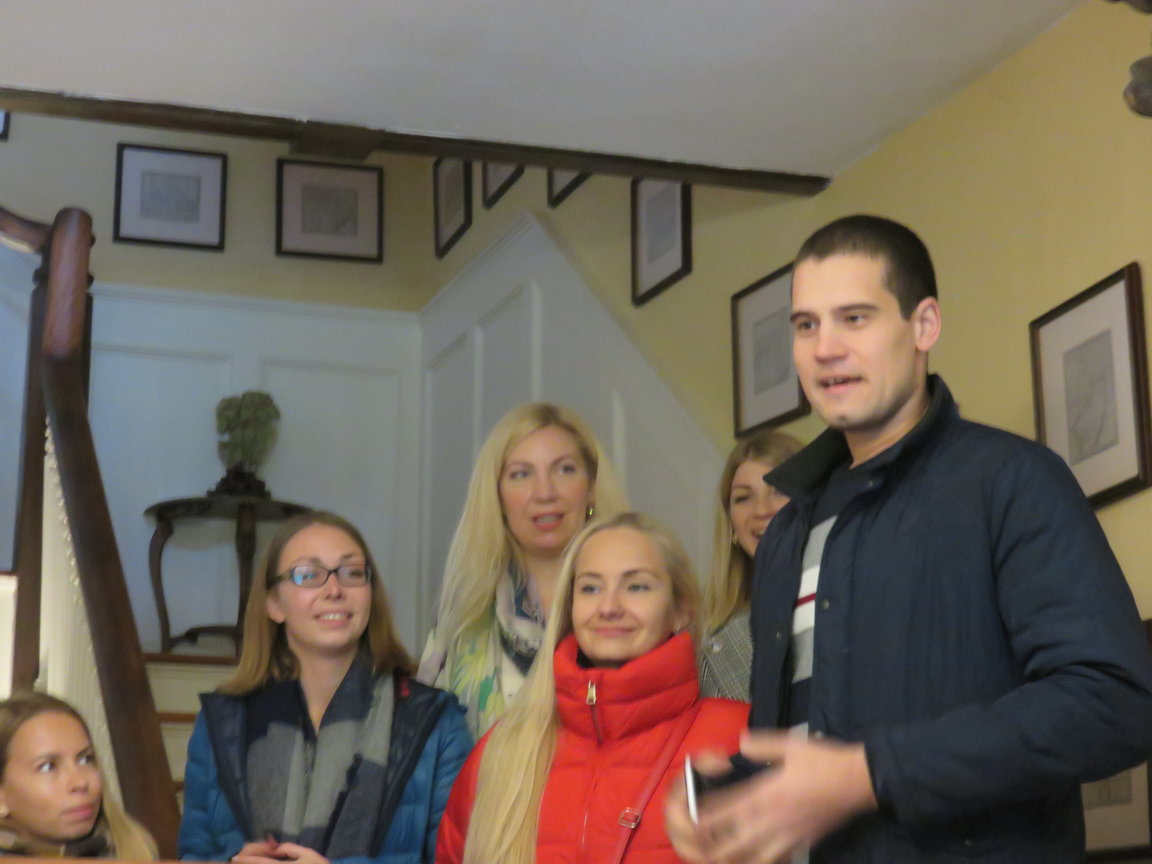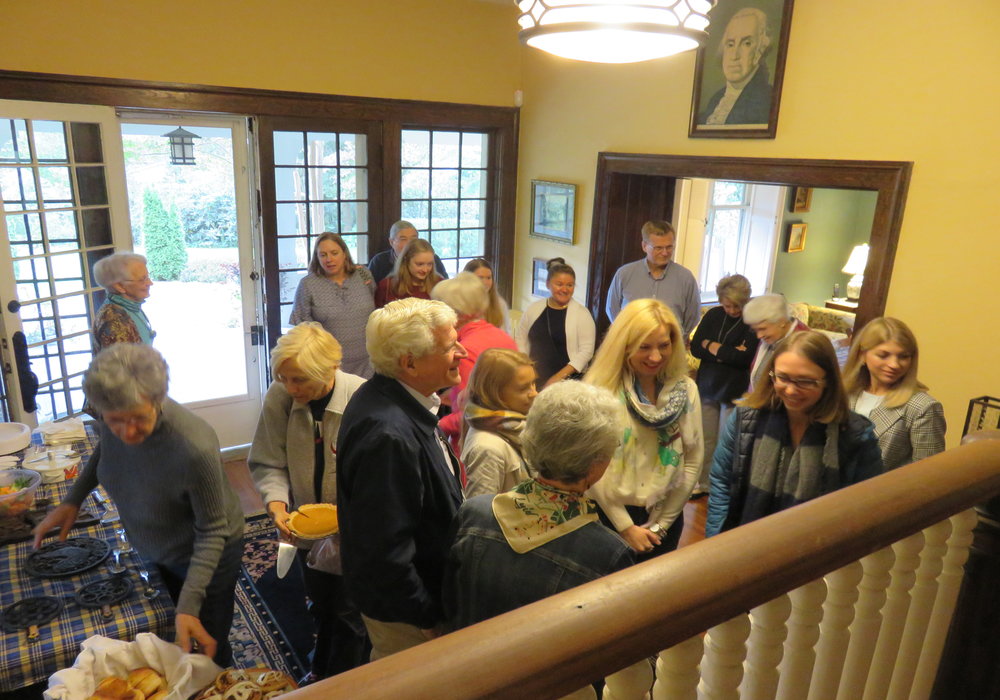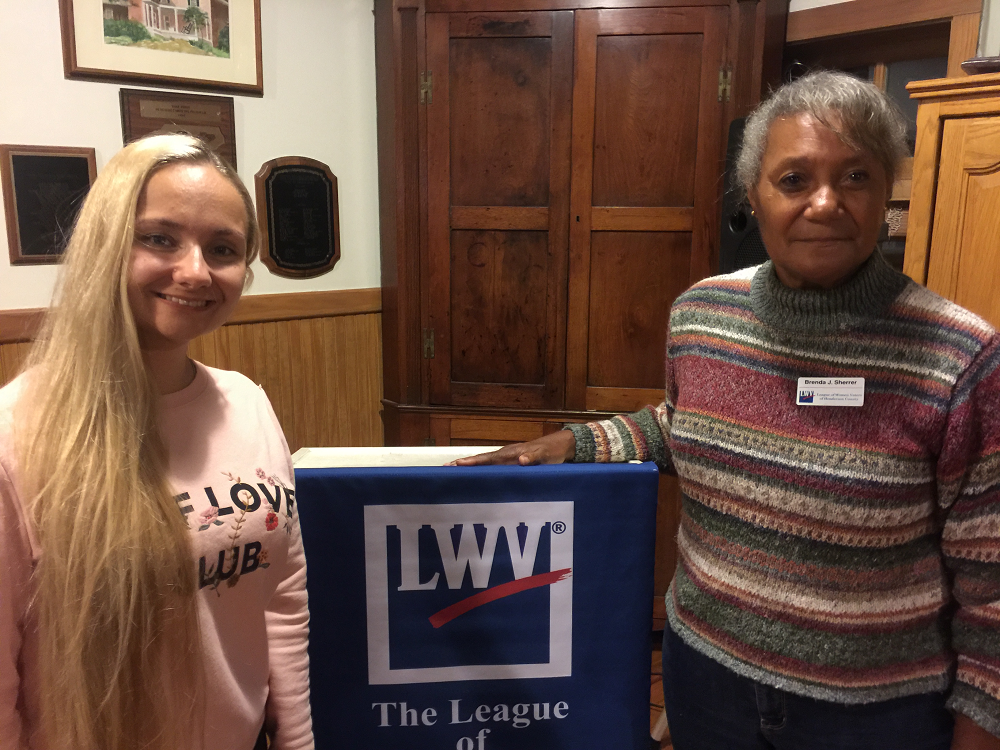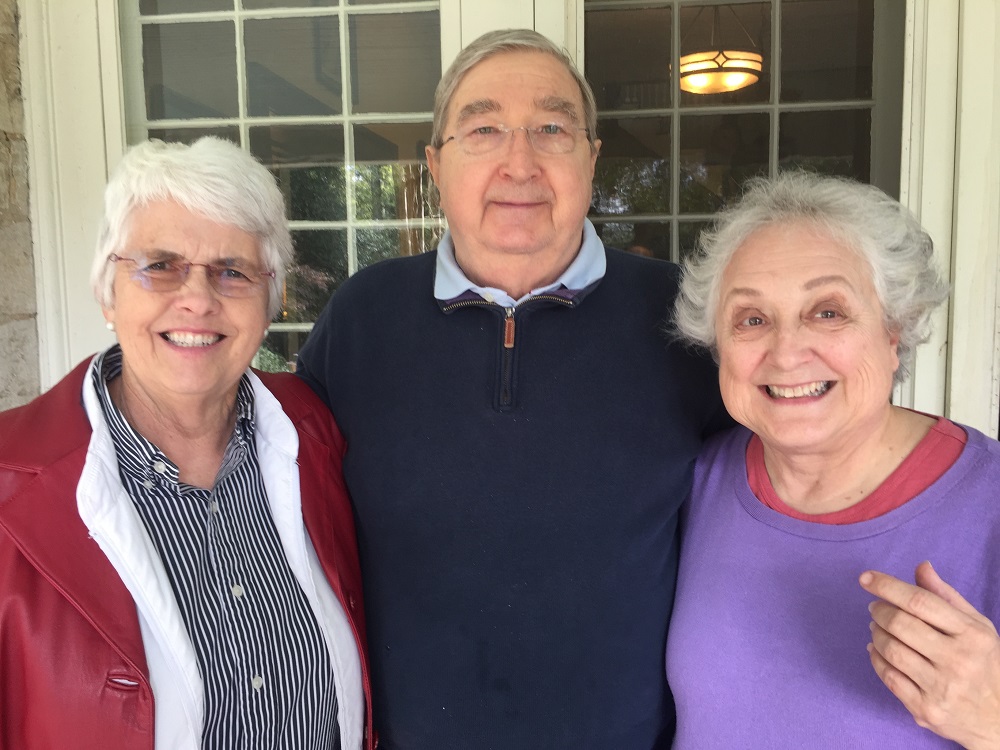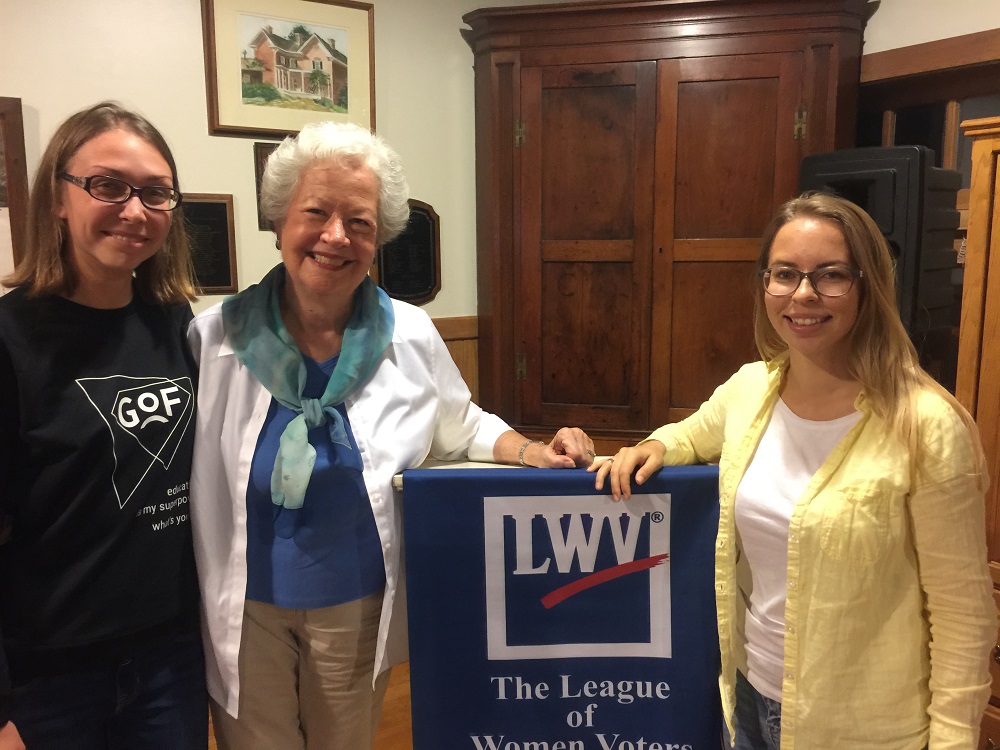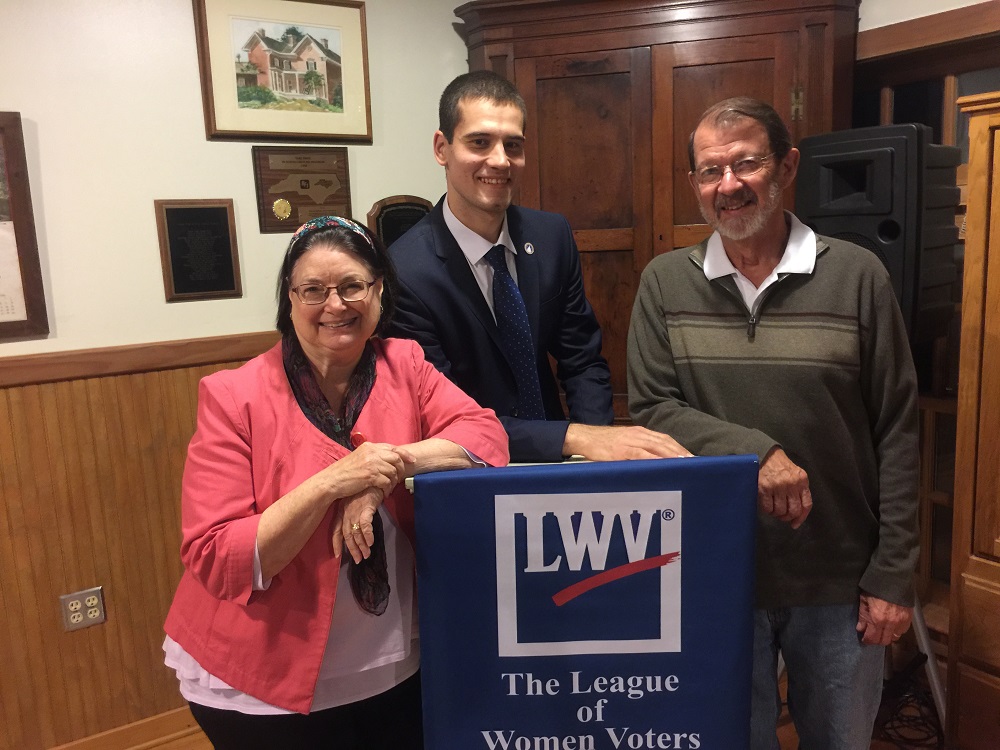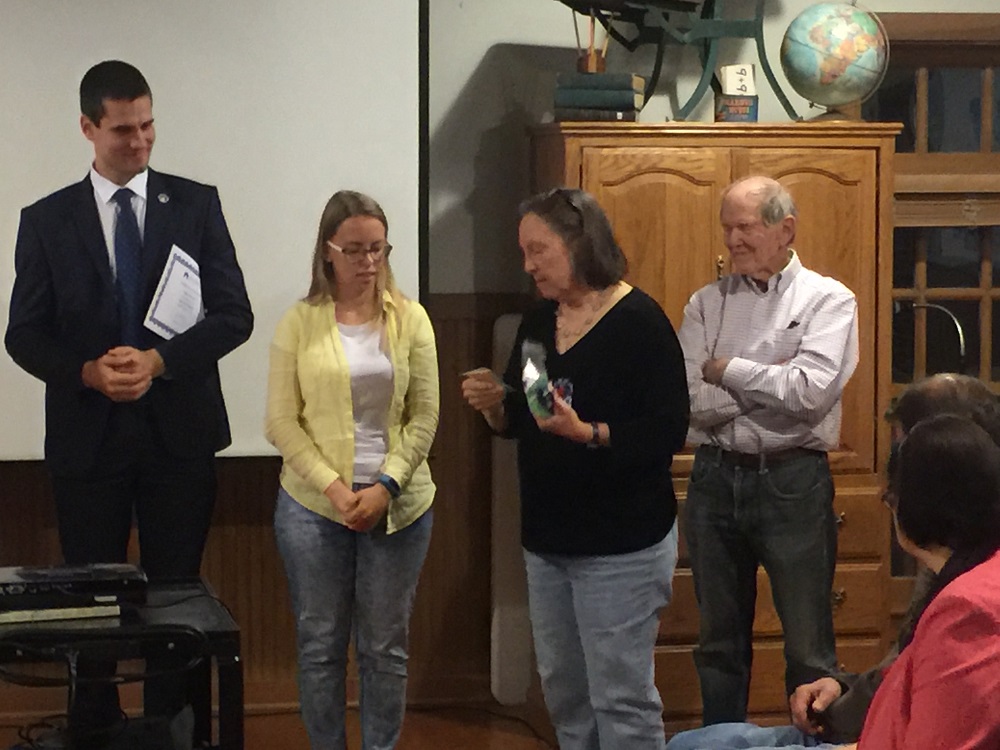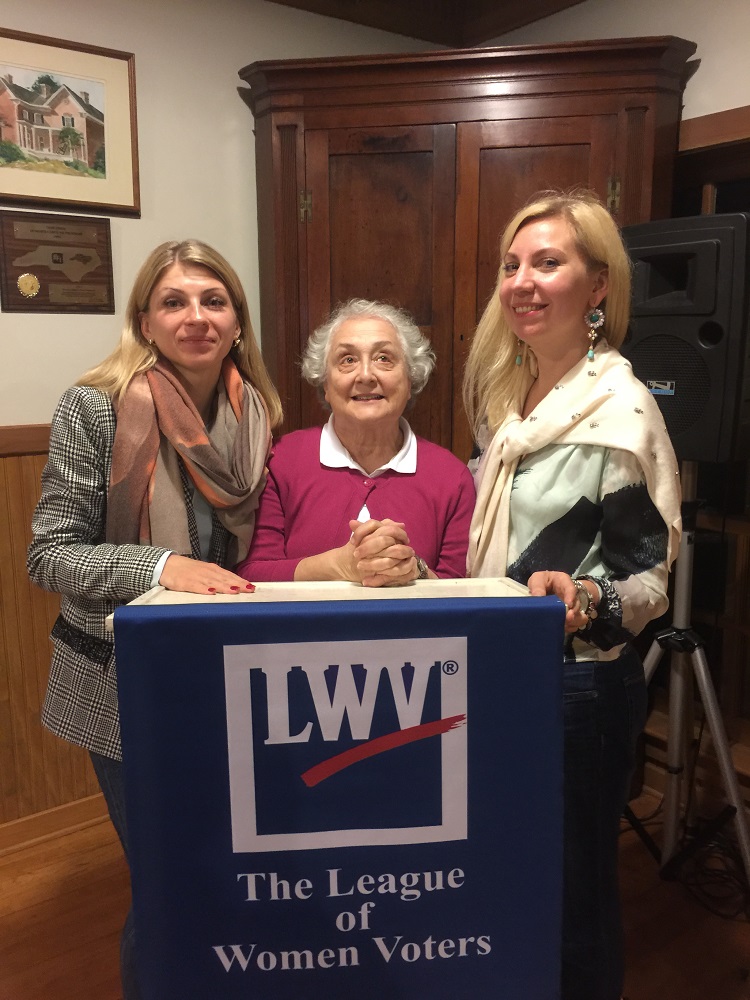 ---
Candidate Forum – September 25, 2018
Standing Room Only didn't hinder candidates or attendees from engaging in a lively exchange of ideas on issues critical to NC and Henderson County.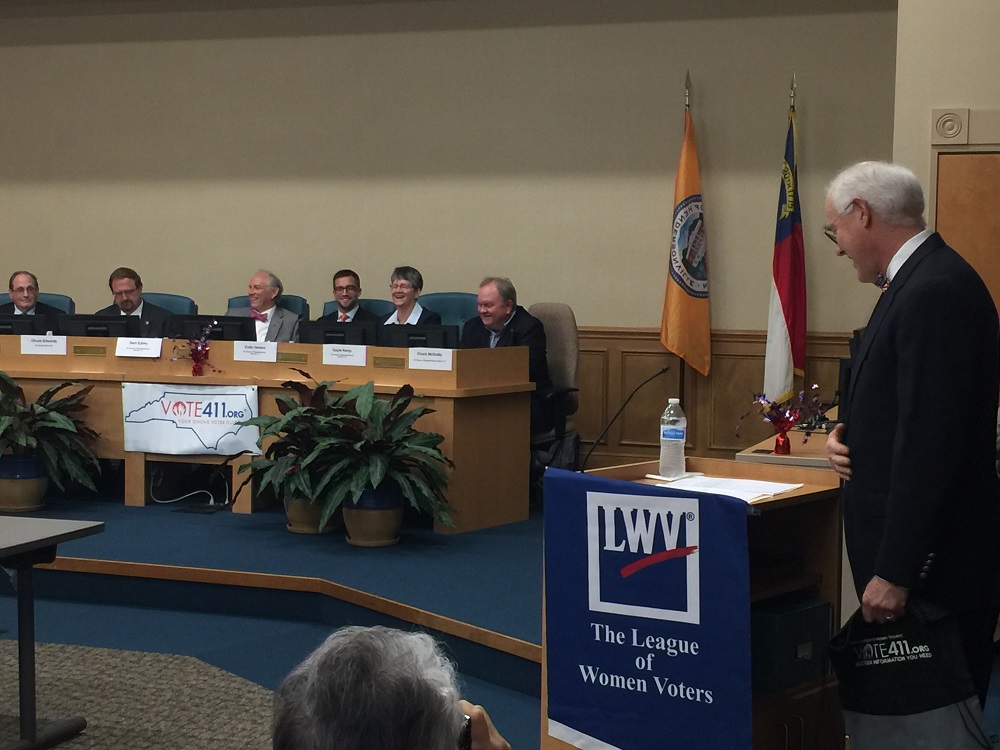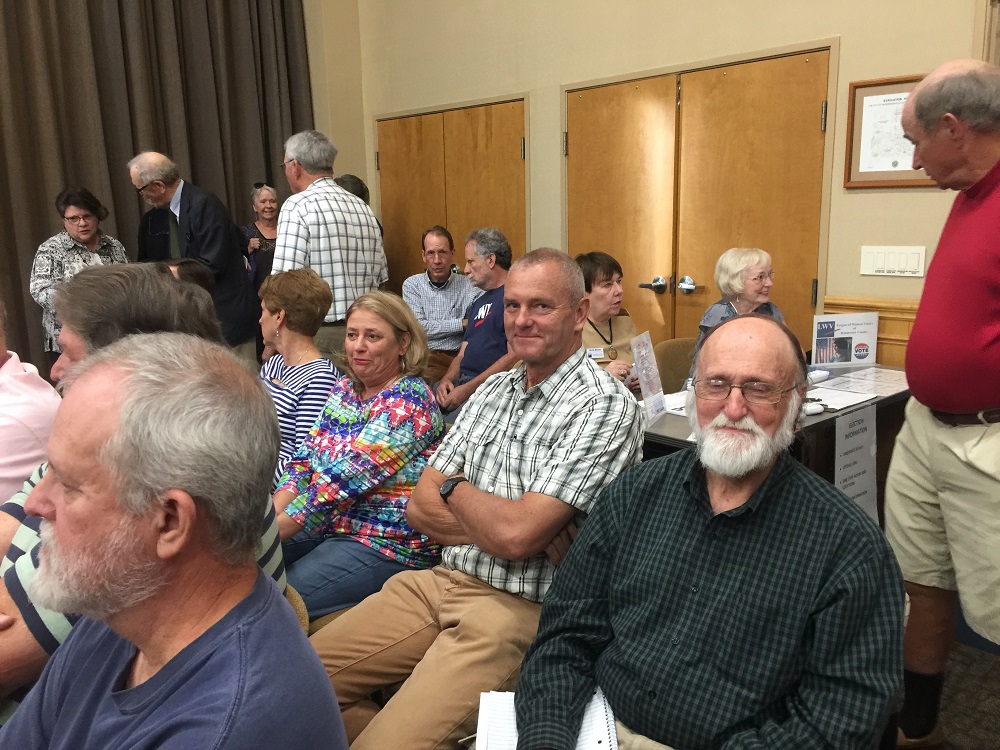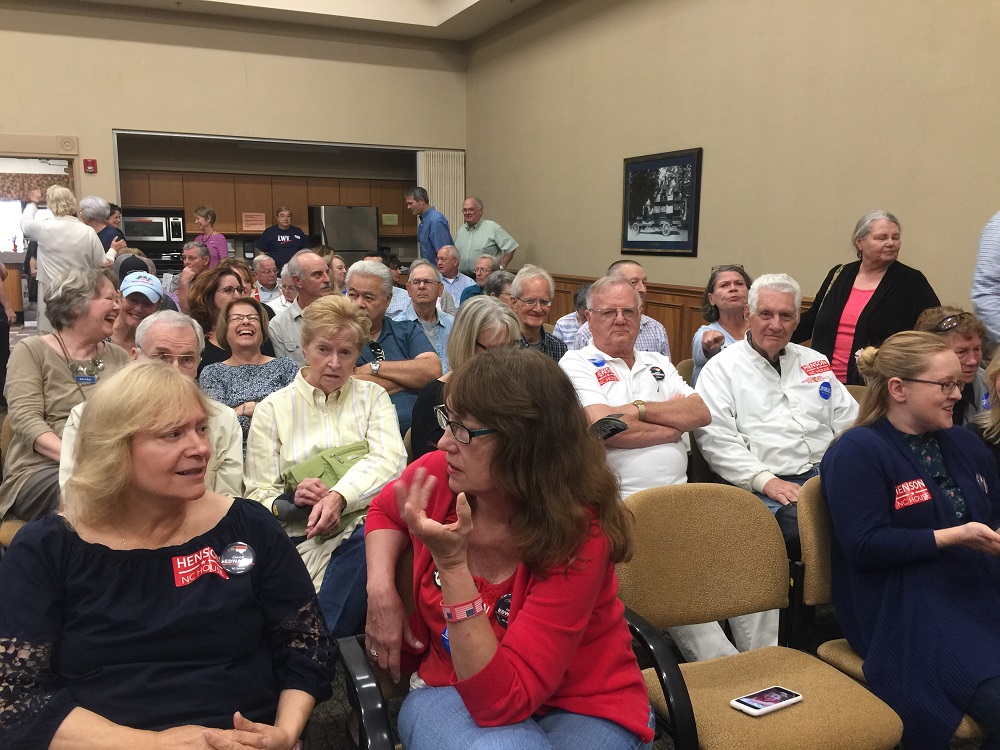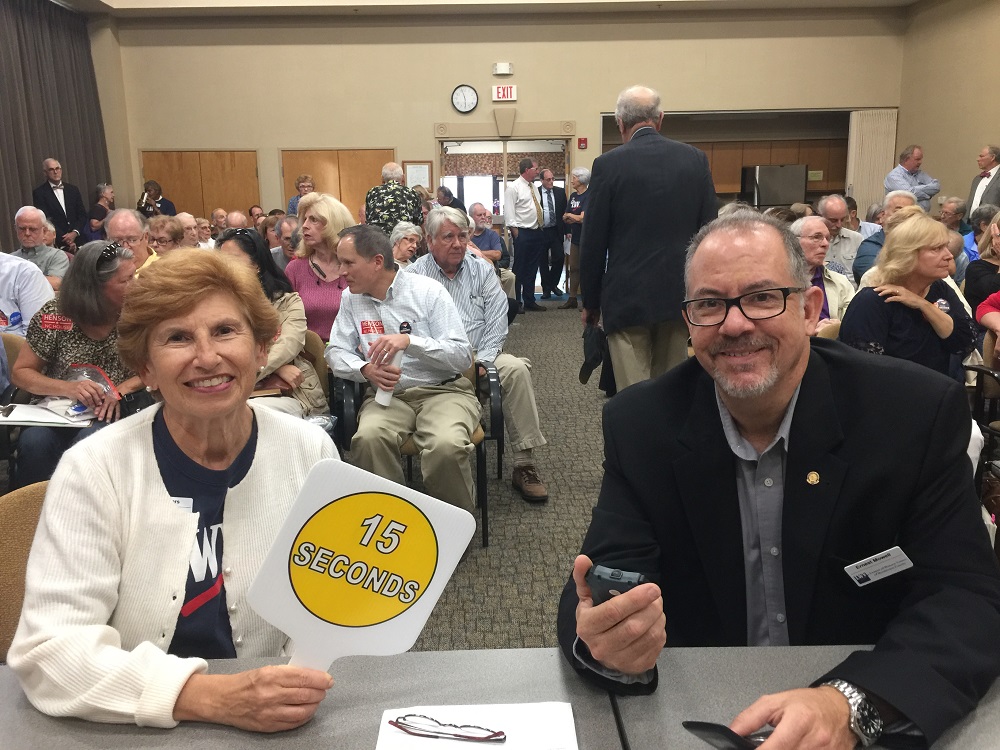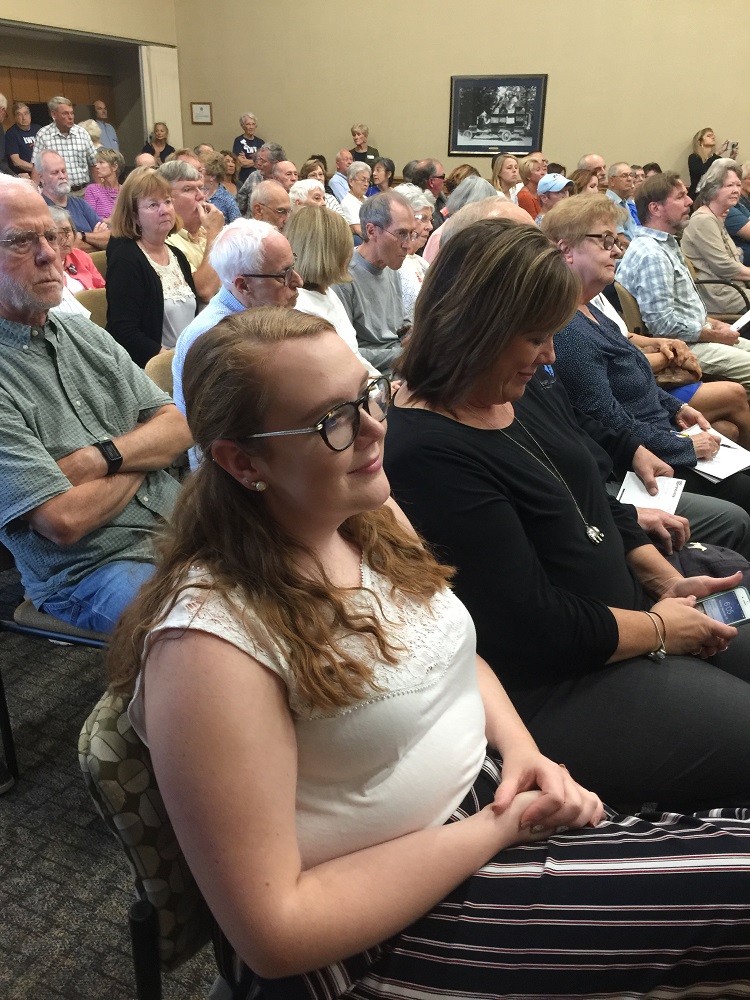 ---
What's on the Ballot – September 20, 2018
With co-sponsorship and information provided by DemocracyNC, attendees got the nitty-gritty on the NC Constitutional amendments on the November ballot.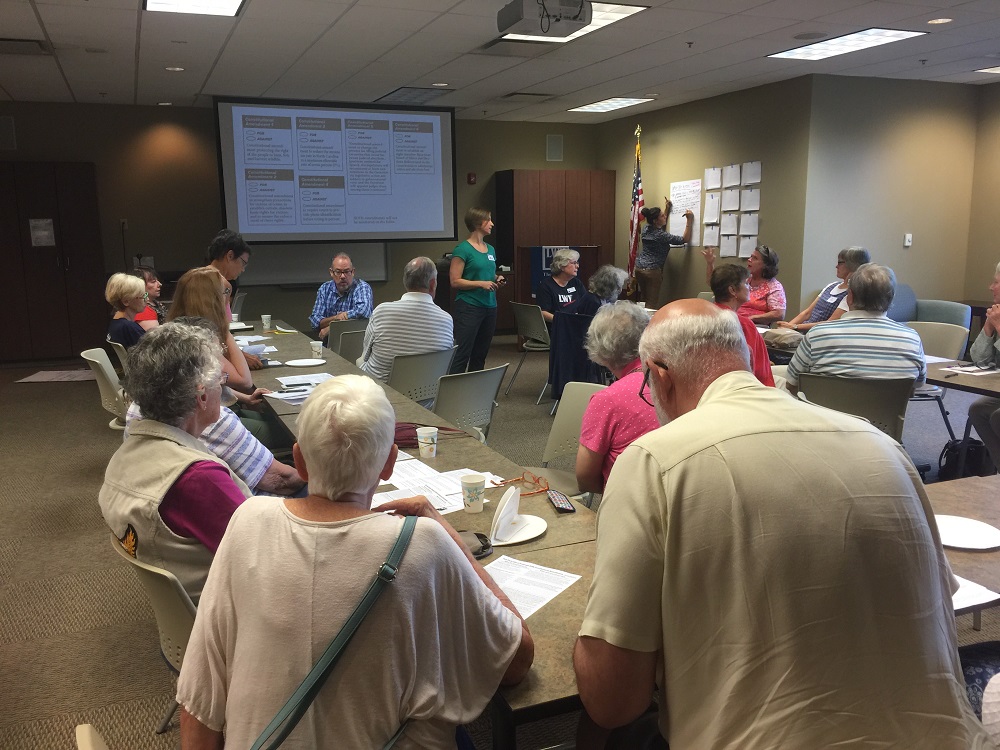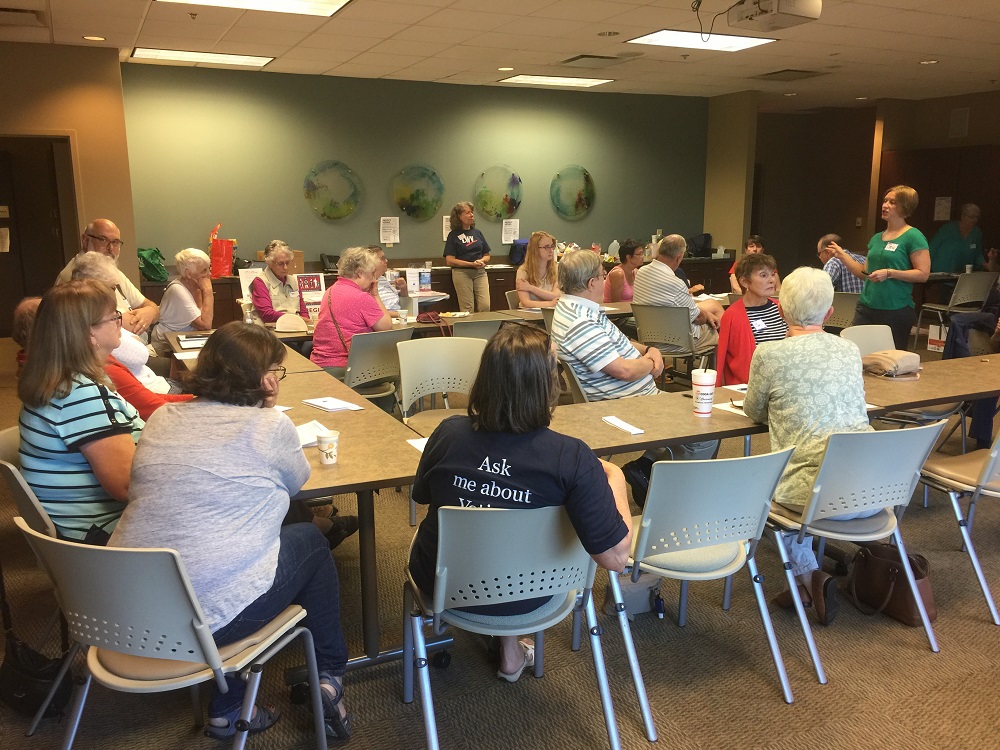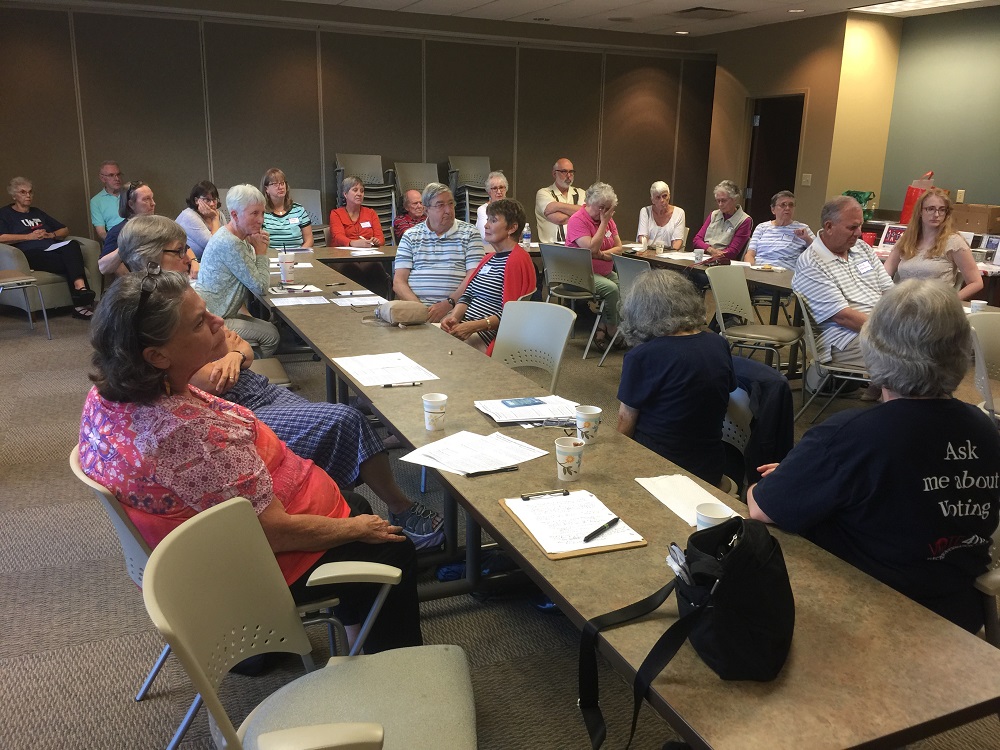 ---
Candidate Meet & Greet – September 13, 2018
Every candidate on the ballot was invited to participate, and attendees took the opportunity to speak one to one with candidates.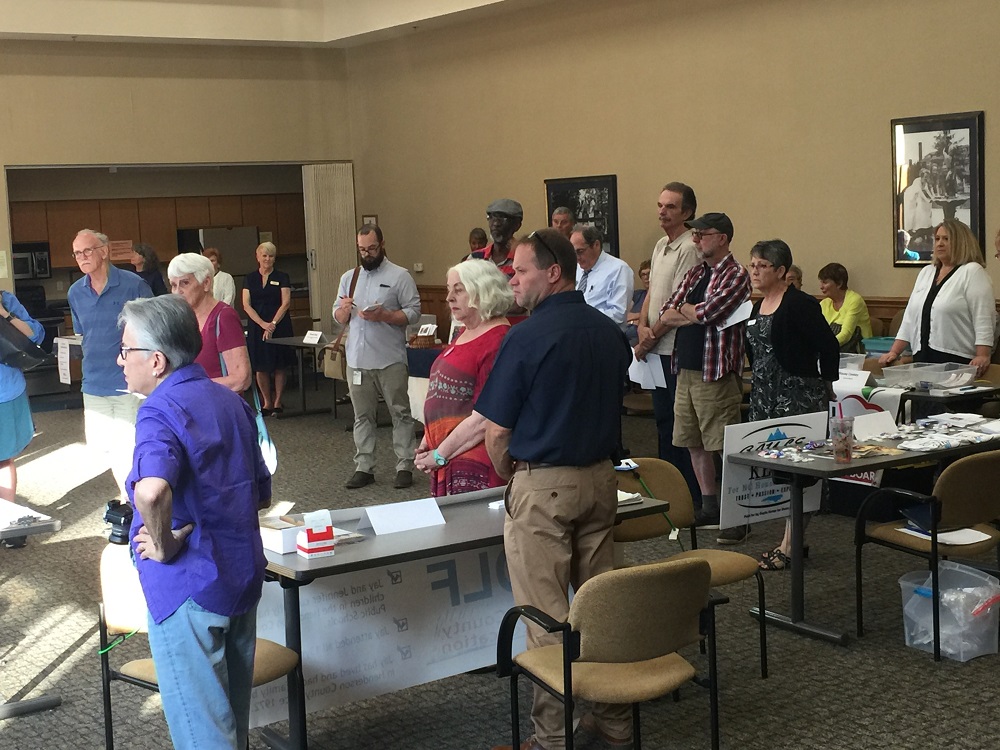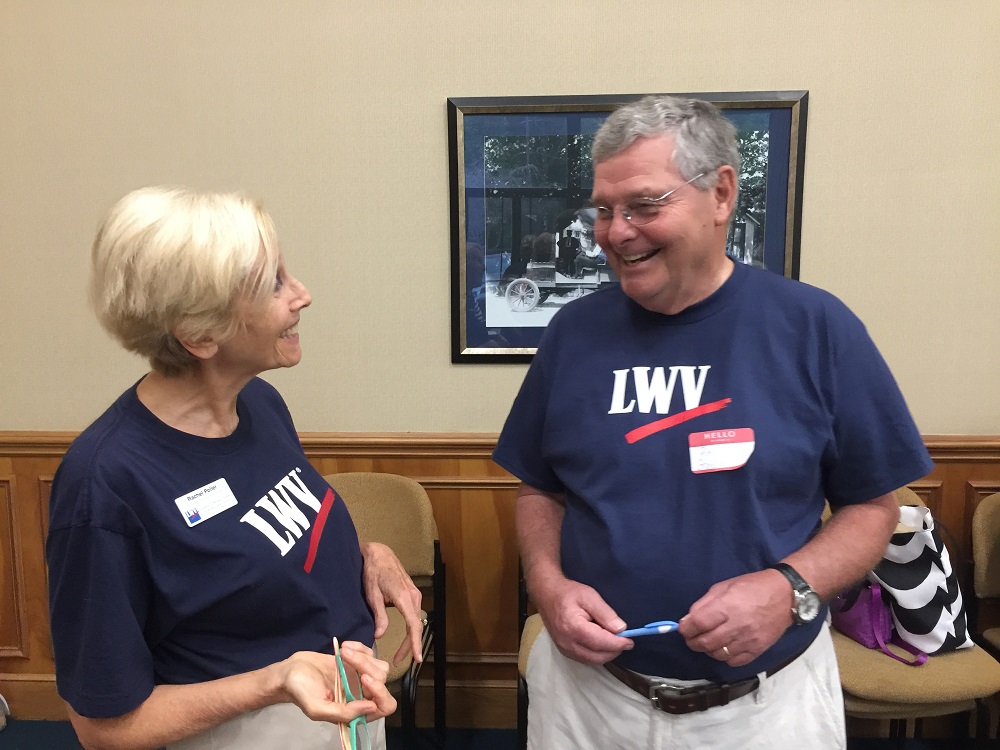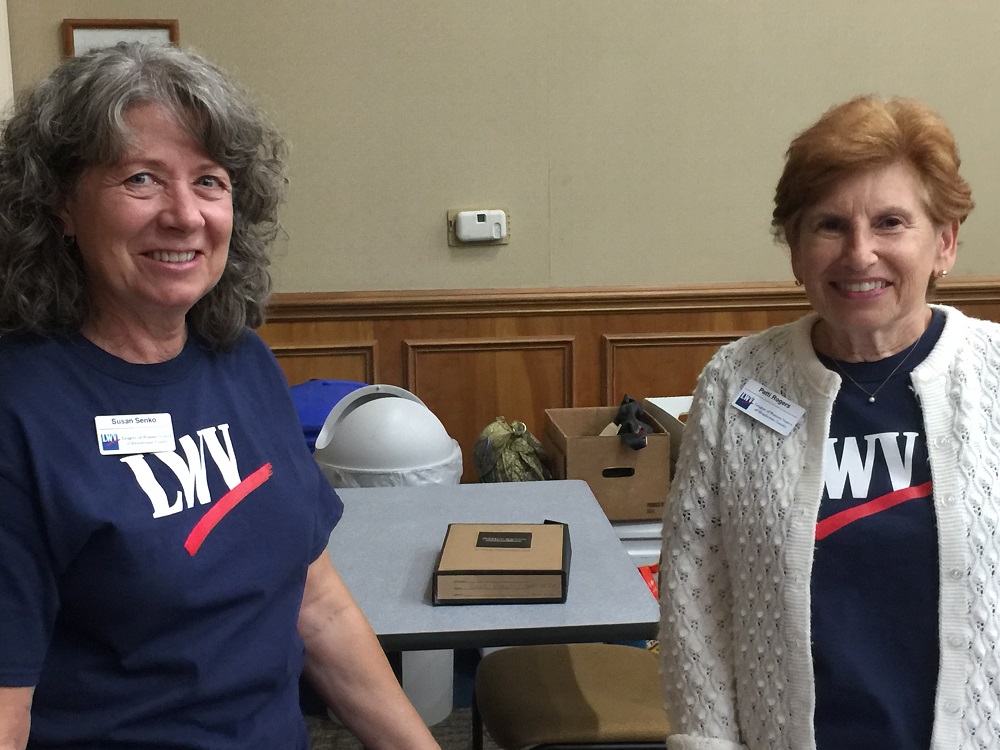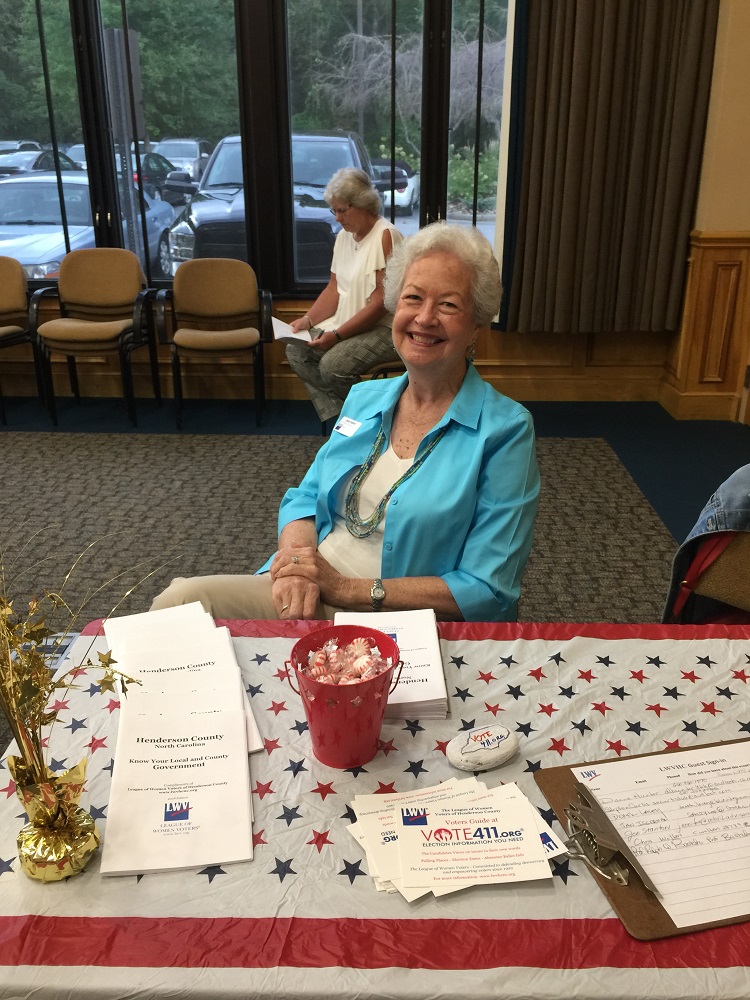 ---
Apple Festival – September 1, 2018
Hundreds of thousands of visitors had the opportunity to stop by, register to vote, and get information at our LWVHC booth staffed by Voter Services Team. Marching in the parade was an additional treat for us!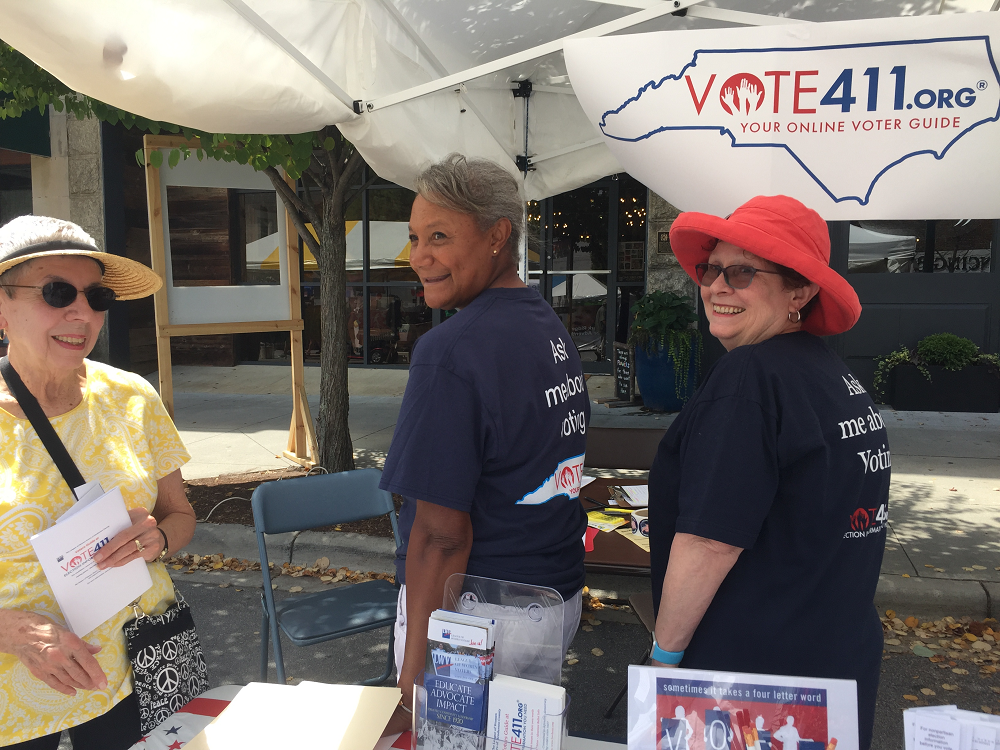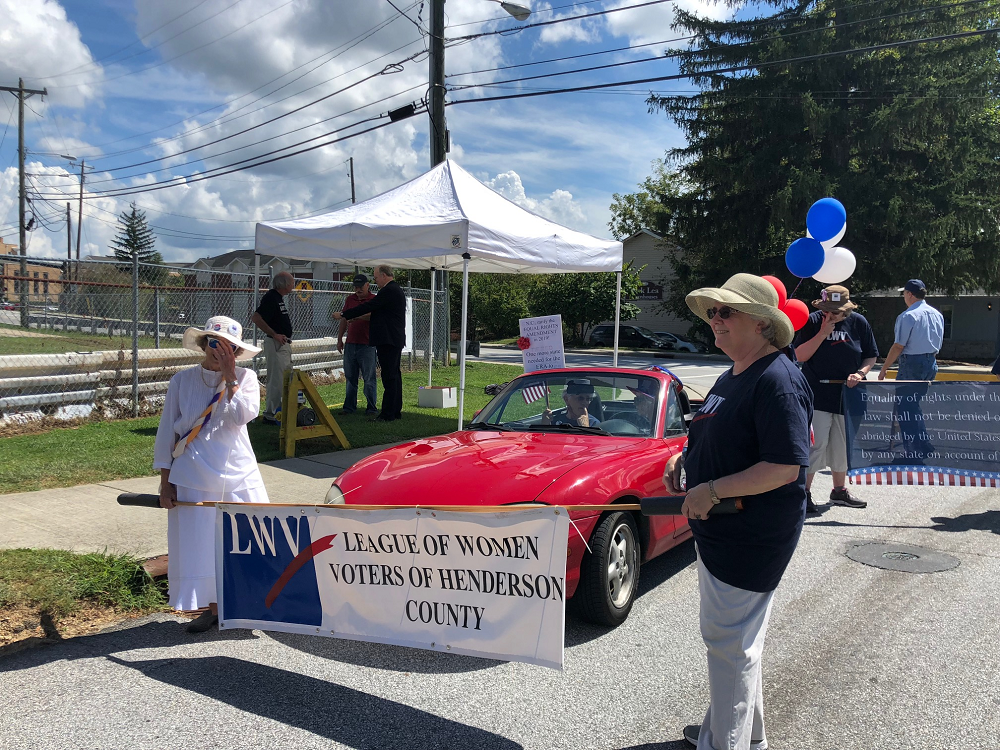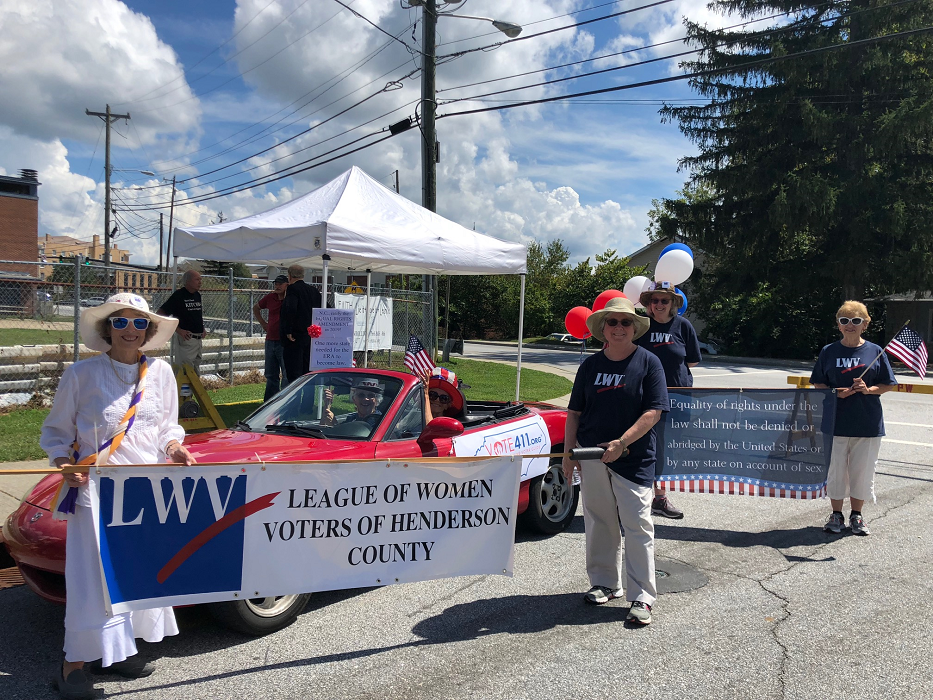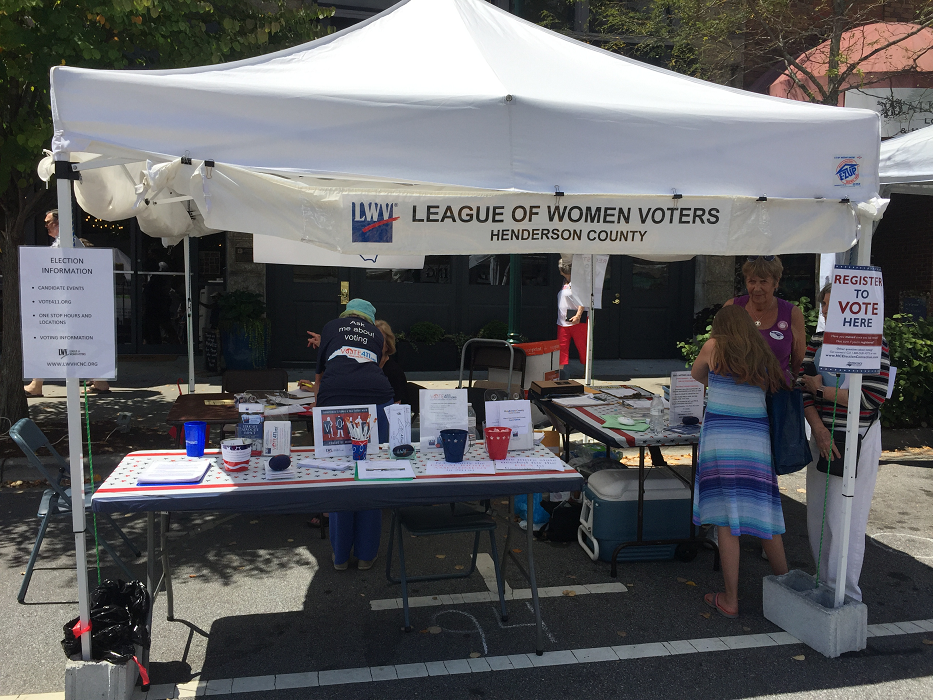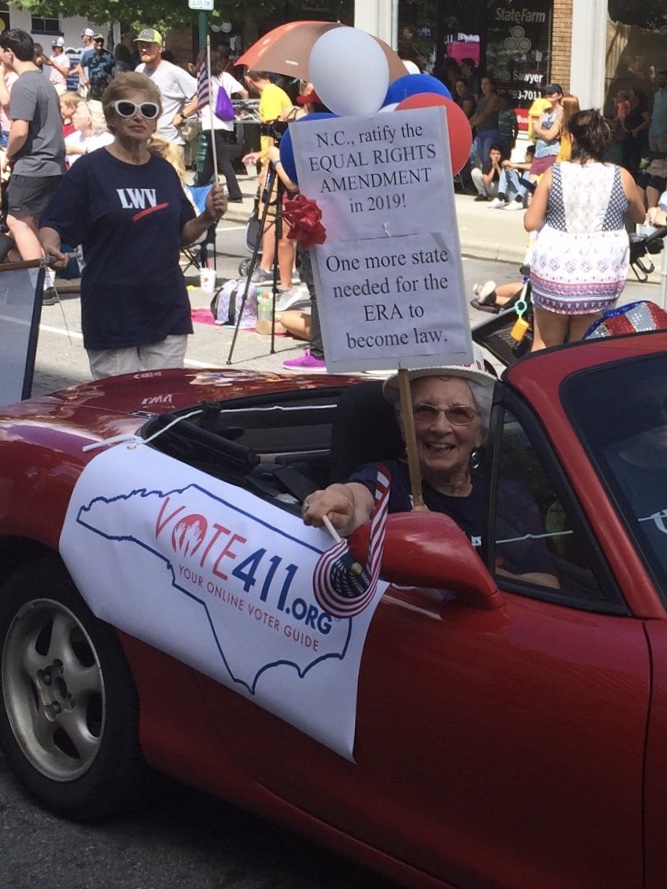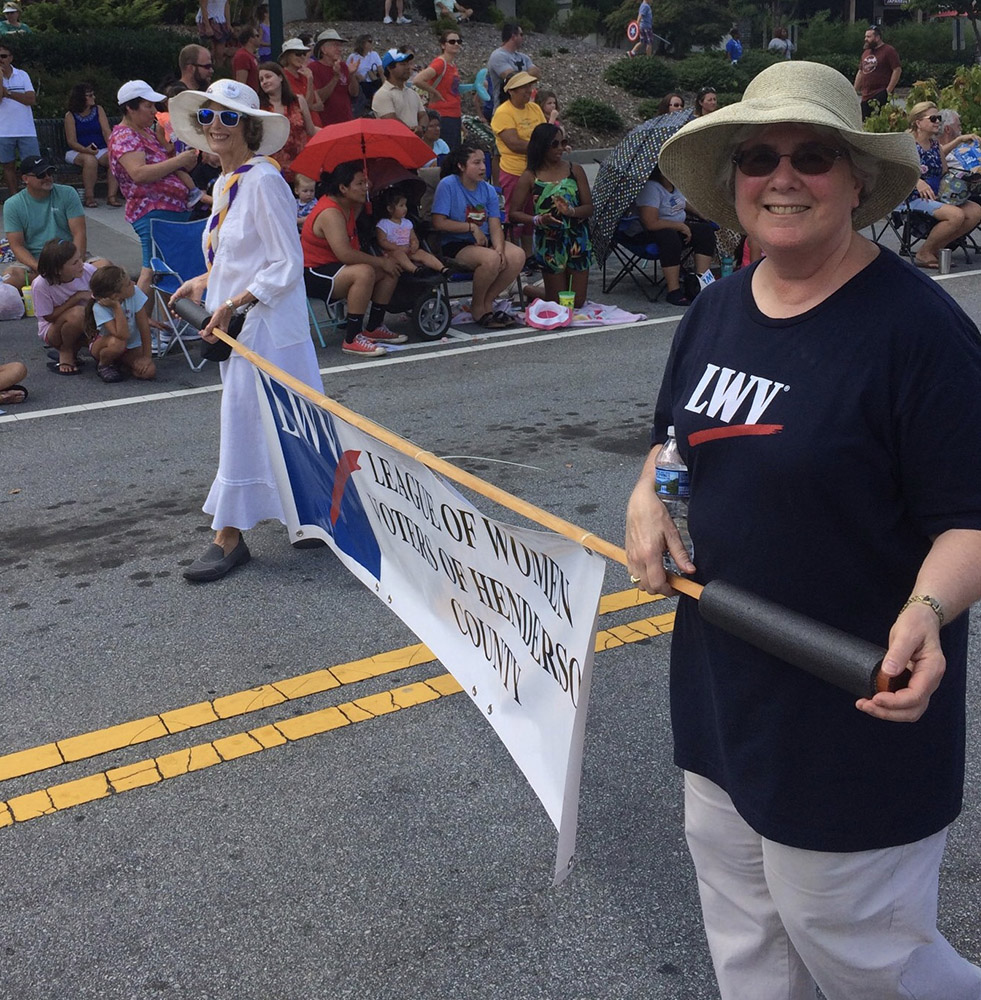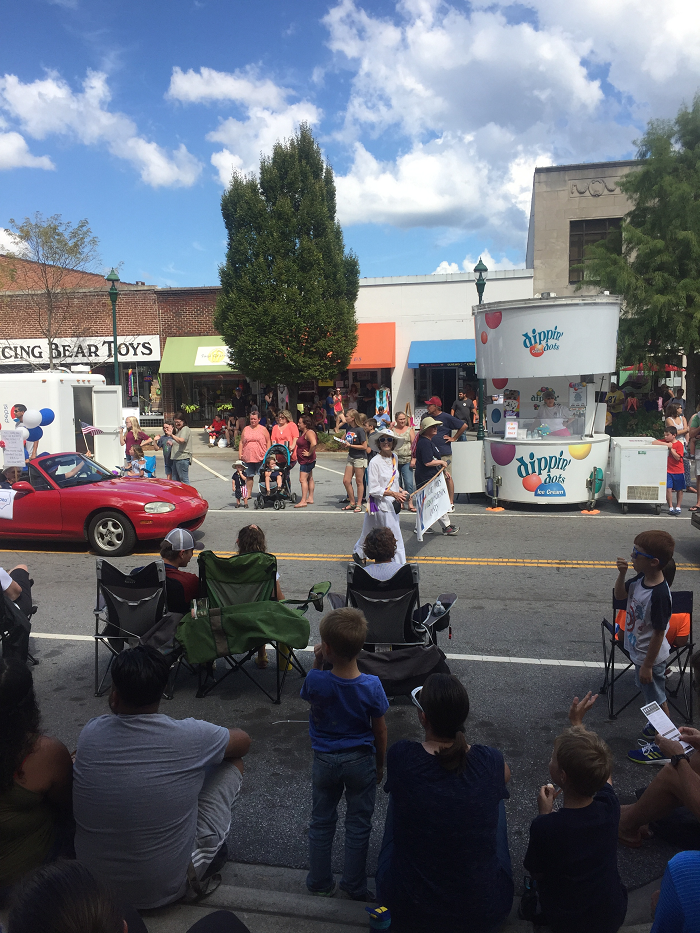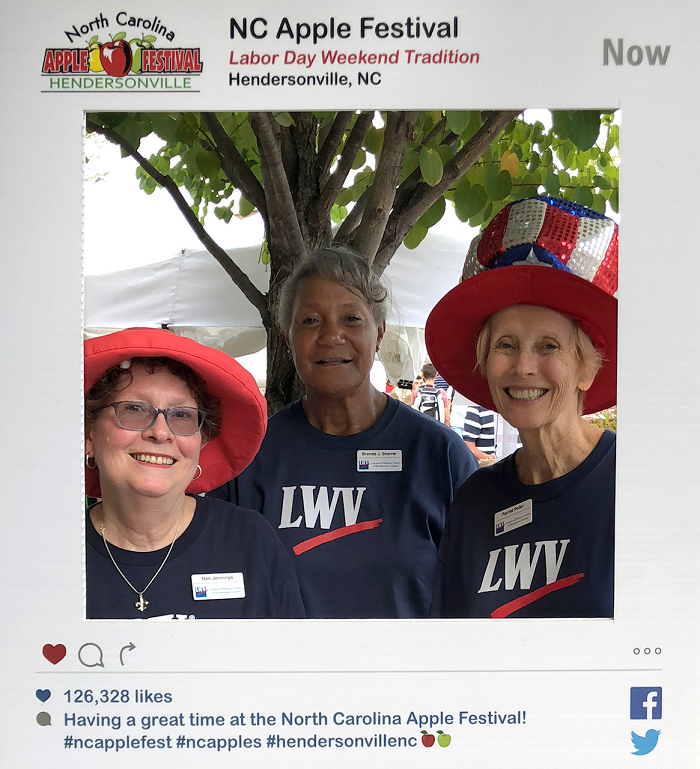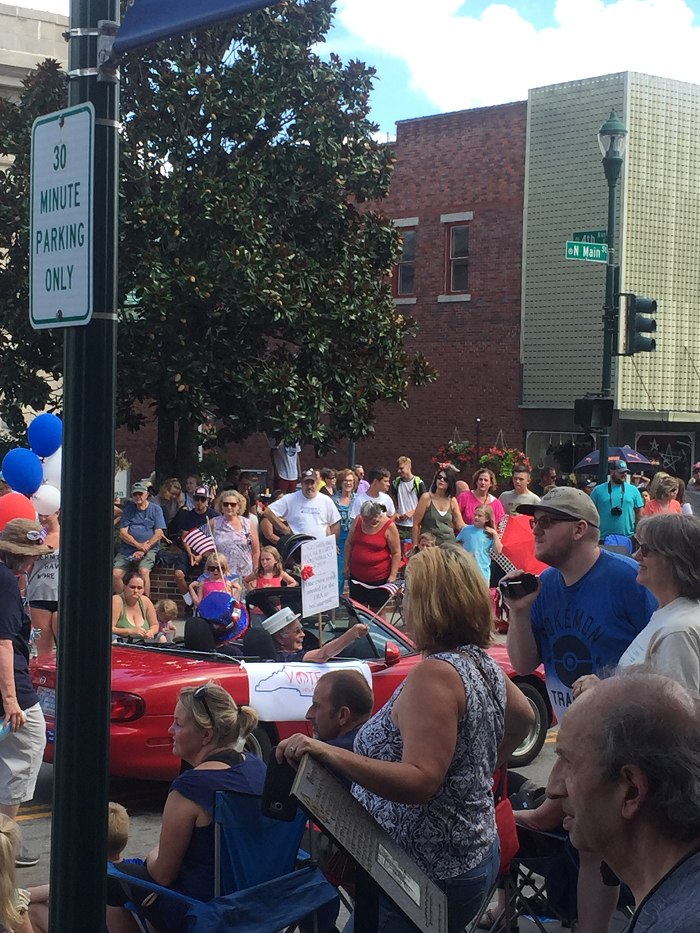 ---
What's Cooking – August 26, 2018
Our August social started off the year with rock painting, apple pie and ice cream, and an opportunity to get engaged.